Islamist Militants Hack to Death Bangladeshi Student Nazimuddin Samad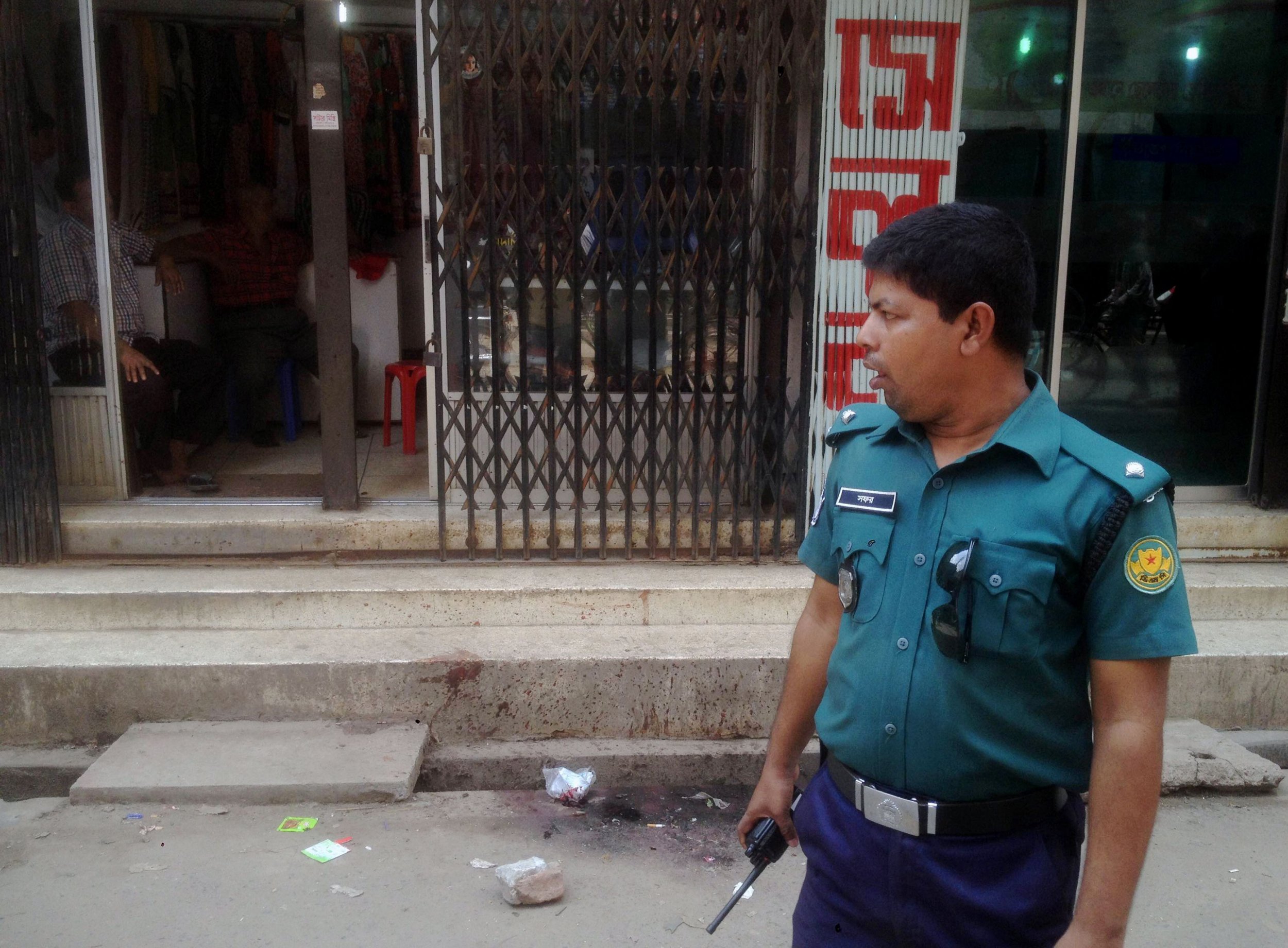 Islamist militants have killed a Bangladeshi law student who expressed secular views online in the latest brutal attack on secular bloggers in the country. According to local police, three men on a motorbike approached 28-year-old Nazimuddin Samad at a traffic junction late Wednesday before hacking him down with machetes and shooting him.
As well as studying law, local media reported that Samad was also an organiser of the secular campaigning group Ganajagran March, the BBC reports . Though Bangladesh is officially a secular country, people espousing such beliefs are regularly targeted by extremists. In 2015, Islamist militants hacked to death four other irreligious bloggers for their beliefs.
All five men appeared on a hitlist of 84 "atheist bloggers" that Islamist groups compiled in 2013 . Samad regularly posted about extremism on his Facebook page, where he listed his religion as not having one. Police are yet to confirm any suspects in relation to his death. The Dhaka Tribune reports that when Samad was attacked, he had a friend with him who the police haven't managed to trace.