Bank of America Shooting: Shooting Reported in Tallahassee, Florida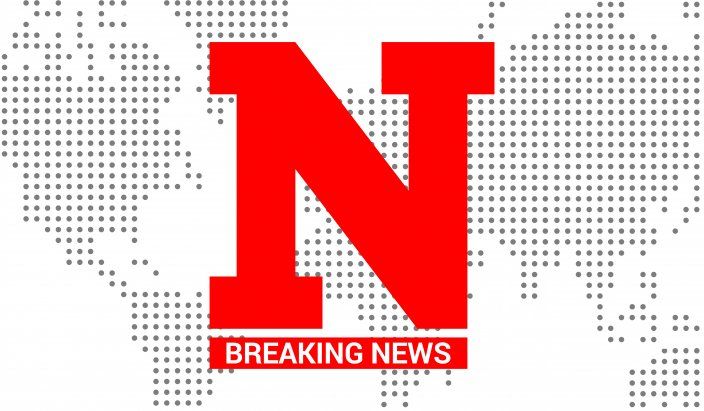 Authorities responded to a shooting at a Bank of America in Tallahassee, Florida, on Tuesday afternoon. At least one person was hurt, according to WTXL-TV.
The victim was taken to the hospital and a person of interest was taken into custody, WTXL reported. The person who was injured sustained non-life threatening injuries, according to the Tallahassee Democrat.
The Bank of America is located on Thomasville Road. An investigation into the shooting was ongoing, and people were asked to avoid the scene.
This is a developing story and will be updated as more information becomes available.