A woman who took to social media to complain about malfunctioning ATM machines at her bank has had all of her accounts shuttered, Le Parisien reports.
Julie Goislard's issues with the Société Générale branch at Clichy Centre could have been quickly resolved, but after 36 phone calls to the bank over several weeks went unanswered, she chose to escalate the situation on her own.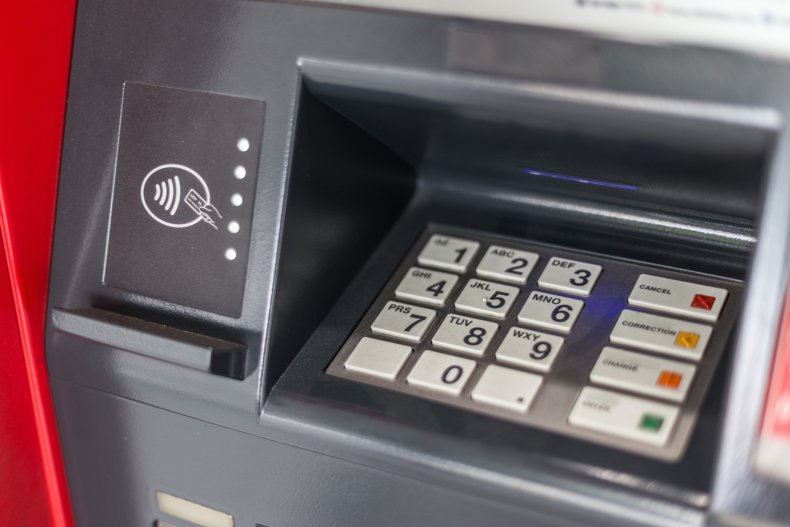 Goislard, who runs the Villeneuve Bookstore in Clichy-la-Garenne in the Hauts-de-Seine, eventually got so frustrated with the bank's long lines, lack of deposit envelopes and malfunctioning machines that she took to Twitter on October 2 to complain.
Goislard said that a few days after her tweet, a representative from Société Générale finally contacted her. Instead of resolving the issues with the bank branch, though, she claimed that the bank employee told her to "stop tweeting."
Shortly after, Goislard said, the bank sent her a notice of account closure, blaming an overdraft from 60 days before that she claimed did not happen.
She was ordered to return her checkbook and her partner's checkbook, as well as debit cards to the bank.
The bookstore owner scheduled a meeting with the bank's director, which disappointed her even further. Goislard said that the director told her there was no chance of having her accounts re-opened, and the reason for closing them was entirely due to her social media activity.
"What seems maddening to me is that my professional account was affected, but then the agency's management closed my companion's accounts, my personal account, and the accounts of my daughters who are 9 and 4 years old."
She told The Parisian "I never imagined that this would cause this wave of messages. It is symptomatic of the fact that people are tired of being mistreated without being able to say anything."
Newsweek has reached out to Société Générale for comment, but representatives have not yet responded.
Hundreds of French social media users have chimed in on Twitter, decrying the poor customer service at Société Générale and threatening to leave the financial institution.
Even the mayor of Clichy weighed in on the issue, offering to help Goislard in her struggle with the bank.
According to RTL, the bank denied Goislard's claims that her accounts were closed due to her critical tweeting, instead saying that the bank removed her as a customer for "other reasons" that were protected by client security laws. They also said Goislard can appeal to a mediator if she wishes.
Not everybody supports her in her struggle against Société Générale. One French Twitter user posted a compilation of tweets from her account where she complains to numerous accounts, saying she "continually harasses businesses" and is "not a client you want to have."