The Bank of England Rules Out David Bowie £20 Note Petition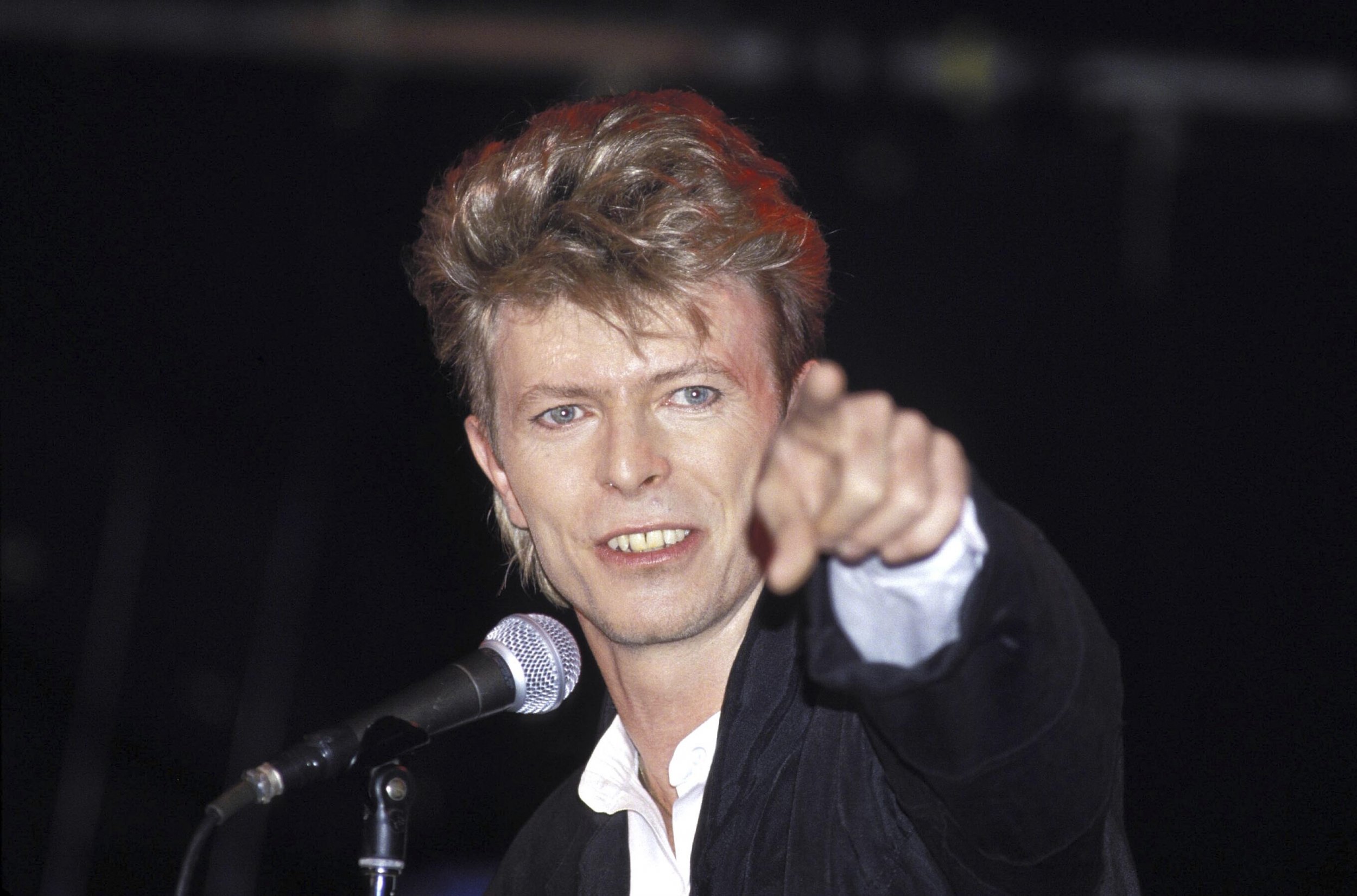 The Bank of England has confirmed to Newsweek that the late David Bowie will not be appearing on the next £20 note.
Following Bowie's death on January 10, a petition filed on Change.org calling for Bowie's image to be placed on the £20 began circulating on Friday. Addressed to the Governor of the Bank of England, Mark Carney, the letter claimed that Bowie's "visual art and sense of character brought a new combination of music, performance and imagery into mainstream culture."
As of Monday afternoon, the petition had gained over 30,000 signatures.
The U.K's central bank asked the public in May 2015 to nominate visual artists to replace the economist Adam Smith on the £20 note. Submissions could range from "painters to furniture makers" as long as the artist was deceased.
The Bank of England reiterated on Monday that they haven't accepted any new submissions since nominations closed in July 2015, ruling out the Thin White Duke.
All hope is not lost for those wishing to see the "Ziggy Stardust" singer's face emblazoned on currency. The £50 note, which was updated in 2011, will be the next denomination to receive a new image. But since these updates tend to happen only every 10 to 15 years, Bowie devotees may have a long wait in store.