Bank Robber Wears Mask, Staff Think He Has Skin Condition, Leave Him Alone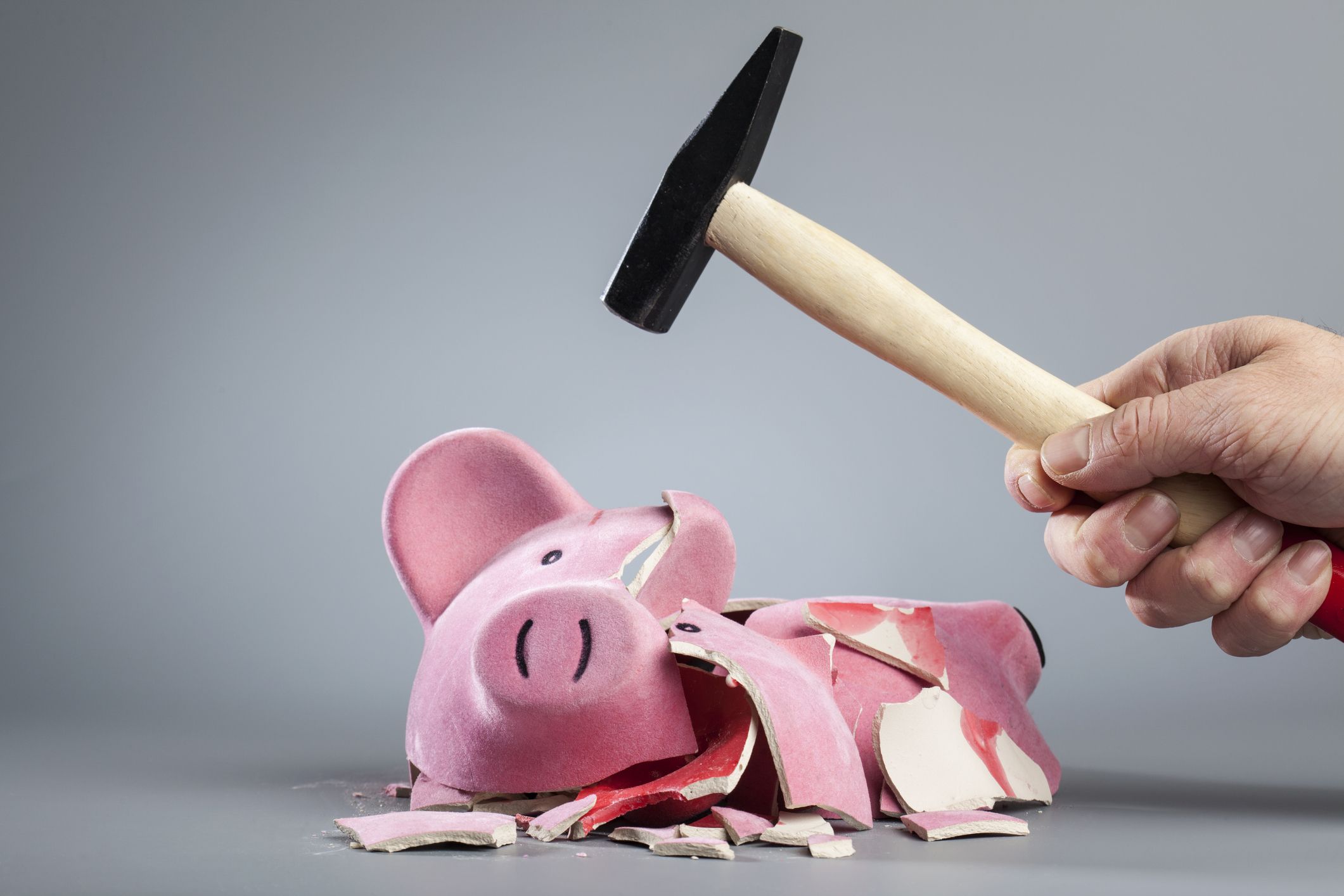 A man wearing a mask, dark glasses, blue latex gloves and a hood over his head was allowed to line up patiently before robbing a bank because the manager thought he had a skin condition and was worried about offending him.
Simon Jones, 38, stole £370 (around $470) from a bank in Country Durham, England, in May, while bearing the suspicious disguise—made all the more suspicious by the hot spring weather. One alarmed customer took a photograph of Jones on his phone, according to The Times. The bank's manager, Gemma Hughes, was also weary. But when she asked if she could help him, he simply said no and nothing else was said.
Jones waited for about fifteen minutes and then, warning the cashier that he had acid and a bomb, forced her to put the cash in his bag. A decoy bundle of £1000 with a tracking device which she also gave him failed to work, and police only found him after the public helped to identify his car.
Admitting to the robbery in court last week, he was sentenced to 40 months, according to The Telegraph.
The judge was perplexed, however, that he had not been challenged sooner.
"So it was a hot day, he was wearing a coat with the hood up, carrying a big bottle of Febreze, wearing sunglasses, a facemask, blue plastic gloves and yet he was just observed as he made his way to the front of the queue where Victoria Smith [the cashier] was left to be threatened by a man who said he had a bomb and acid?" the judge asked, according to The Telegraph.
Speaking on behalf of the manager, Jane Waugh, prosecuting, explained that Hughes did not want to seem rude.
"The manager was concerned he might have had a skin condition because he waited patiently in the queue. She went to speak to him to find out if everything was all right," Waugh said.
"She tread a careful line between upsetting someone who might have had to wear such things to protect their skin or have a nasty motive for wearing such a disguise."
The court also heard that Jones had taken his girlfriend's car for the robbery without her consent, while she was walking her dog.
Christopher Baker, Jones's lawyer, said that Jones had suffered a brain injury in the past that had left him with "cognitive difficulties."