Bank Worker Tipped off Robbers That Woman Just Withdrew $75,000, Prompting Violent Attack
Police have arrested a third suspect in connection with a violent robbery in which two men left a woman in a critical condition after stealing her bag containing $75,000.
Shelby Taylor Wyse was working at a bank in Houston, Texas, on the day the victim withdrew the money to take it back to her business on U.S. 290 in Harris County on August 17.
Officers from Harris County Constable Precinct 4 said surveillance footage from inside the bank showed Wyse watching the victim take out the large amount of cash before sending a text message, which police presume was to at least one of the other suspects, reports the Houston Chronicle.
Later that day, the woman was violently attacked by two men trying to get her purse. Separate video footage previously released by police showed the woman desperately clinging on to her bag while she is dragged along the ground and repeatedly kicked and punched by the two male suspects.
The men, later identified as Davis Dowell Mitchell and Travonn Johnson, eventually managed to steal the purse and the $75,000 after running over the woman with their car. The victim remains in hospital in a critical condition.
Police said they have already established that Wyse has "direct ties to one of the suspects already under arrest for this violent robbery." She has since been placed into Harris County Jail charged with second degree felony robbery.
"All the pieces to this investigation are falling into place and we anticipate filing more criminal charges on others we believe to be involved. No one will escape justice on this matter." Harris County Constable Precinct 4, Constable Mark Herman, said in a statement.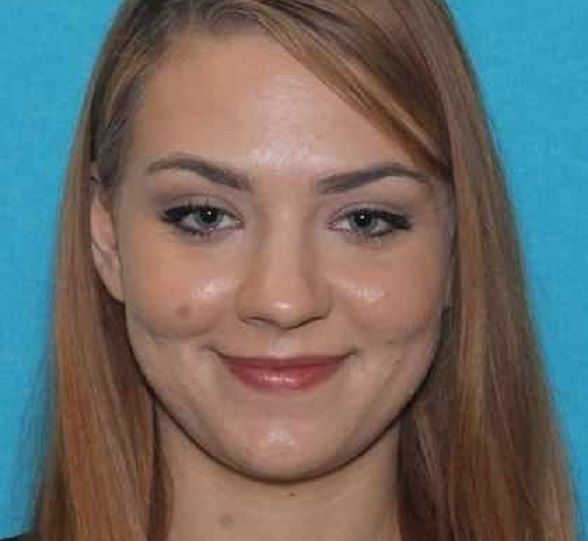 The shocking video of the robbery shows the victim getting out of her car as another vehicle pulls up beside her. A man, believed to be Mitchell, then gets out of the black Chrysler 300 and attempt to snatch her purse.
She is then dragged to the ground during the tussle, with the woman's husband coming out of a nearby building to help her. While the suspect is punching the husband, the woman briefly manages to escape before being wrestled to the ground again.
Johnson is then accused of getting out of the robber's car to repeatedly kick the woman—who is still clinging on to her bag—and her husband as they lie on the ground.
After dragging the woman further along the ground, one of the suspects then gets back into the vehicle and reverses over her. The car drives over the victim one more time as Mitchell and Johnson flee.
A Constable Deputy who was on patrol nearby and witnessed the robbery managed to arrest Mitchell. He has since been charged with aggravated robbery with a deadly weapon. Johnson later handed himself into police and was charged with the same offence.