Bankrupt Council With $90M Deficit Offering Course on Making Money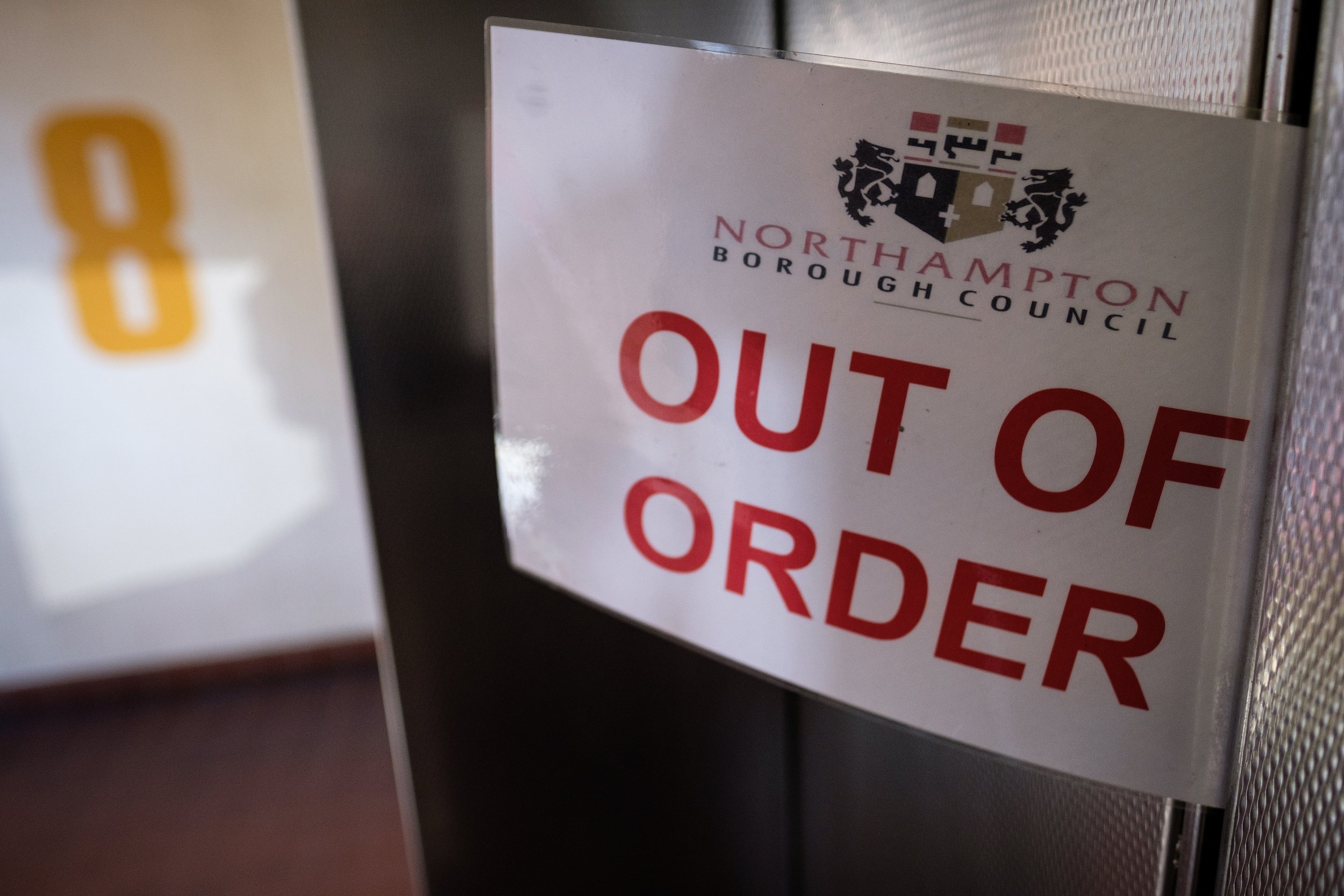 A bankrupt council in England, which has been forced to impose "radical" service reductions to help plug a $90 million hole in the books, has been mocked for offering a course advising budding entrepreneurs on how to make money.
Northamptonshire County Council is advertising a "business start-up day" on 20 September, which promises to teach people "how to stand out from the crowd, raise finance, write a business plan and much more."
The day of workshops and talks is being advertised as the Conservative-run council announces plans to introduce a number of steps to "significantly reduce" the multimillion-dollar deficit, including cutting children and adult social care, waste management services and introducing a staff redundancy program.
The timing of the course offering tips on "building a successful, sustainable business" has not gone unnoticed by local residents.
"Bankrupt Tory Northamptonshire Council, who are implementing huge cuts to cover a £70 million hole in its finances, are offering courses to local entrepreneurs next month," Rachel Swindon wrote on Twitter.
"And what will they learn on these courses? How to make money. You just can't make this stuff up."
Andrew Gwynne, member of parliament for the opposing Labour party, said: "You really couldn't make this stuff up...but then again, in Theresa-May-Land, we don't need to!"
Jonathan Williams, 45, from Northampton, added: "I'd rather take financial advice from my cat than this bunch of idiots" (via Mail Online).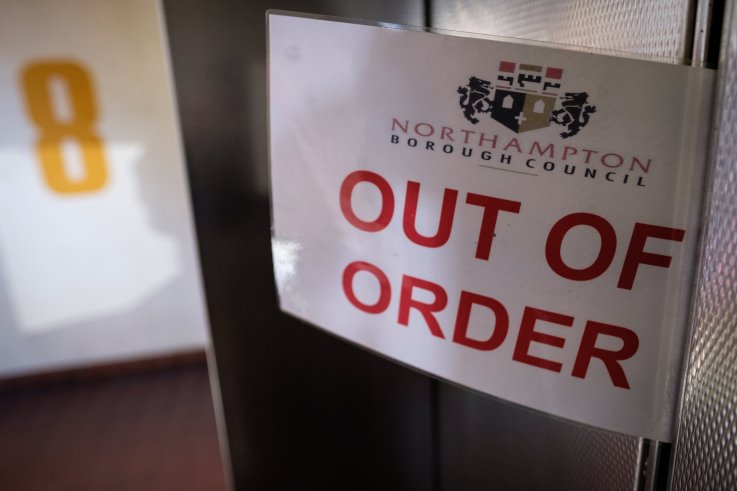 There has been continued outcry over Northamptonshire County Council's plans to introduce cuts to help with the current crisis, which could see services for disabled children and adults severely reduced.
"The protection and safeguarding of children in Northamptonshire must always be an absolute priority," a spokesperson for children's charity NSPCC said. "And the continued threat of significant cuts to the council's children's services department is of significant concern.
"Shortcuts cannot be taken in safeguarding and there is an urgent need for a plan detailing how the council is going to prioritize vulnerable children."
Professor Tony Travers, an expert in local government from the London School of Economics, told The Guardian the crisis in Northamptonshire is "near as possible to being without parallel in modern times."
County council leader Matt Golby admitted there are going to be "some very difficult decisions" ahead for Northamptonshire as they work to bring their spending under control while "doing our very best to protect services for the most vulnerable in our communities."
He added: "This action plan outlines the approach we are going to take, which includes rigorous controls on spending, recruitment and contracts.
"These are incredibly challenging times for the council but I am committed to ensuring we deliver those core services within the money we have available."
Bankrupt Council With $90M Deficit Offering Course on Making Money | World