Banks Can Finally Get a Piece of Legal Marijuana Money -- Sort Of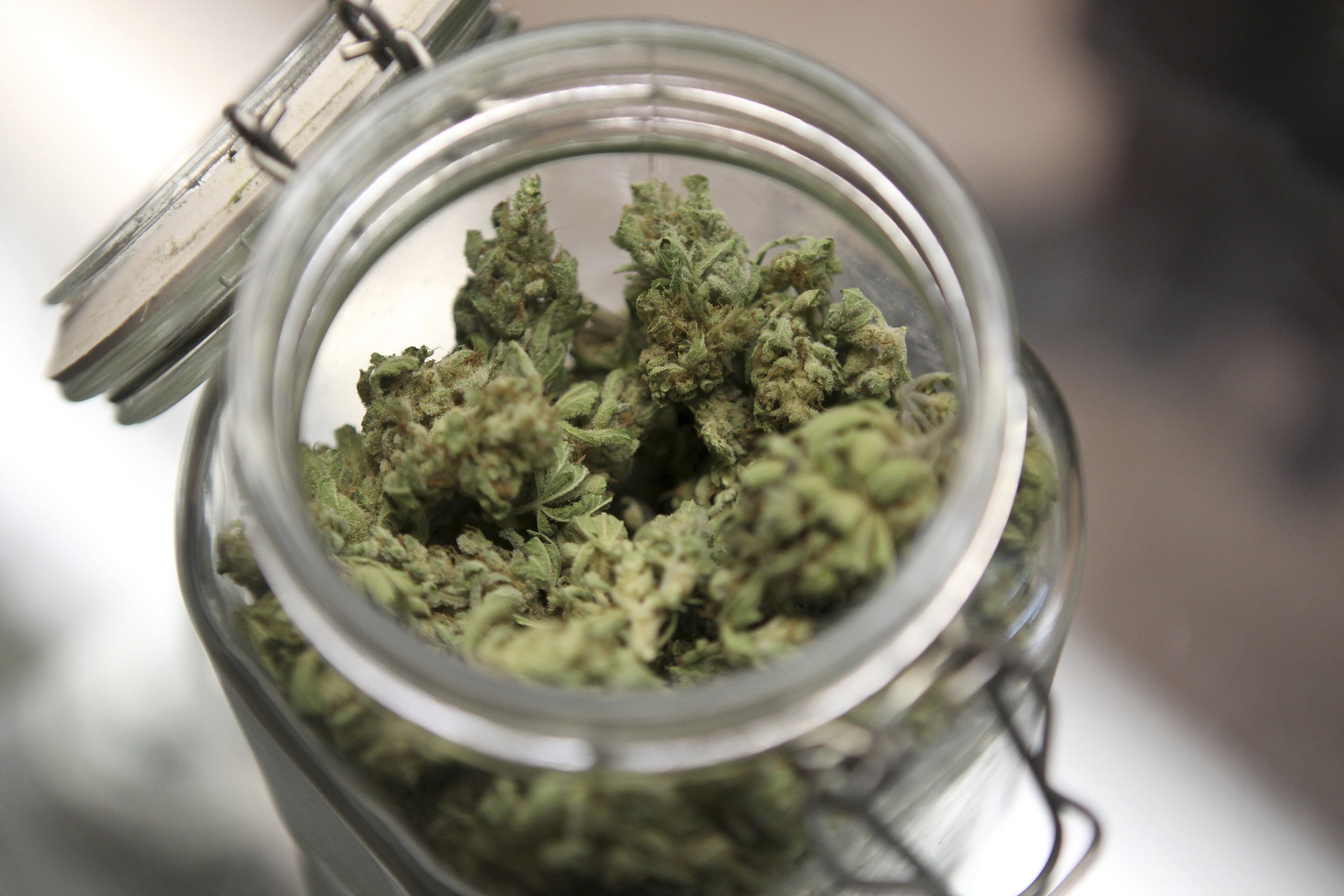 On January 1, 2014, the first day recreational marijuana use became legal in Colorado, pot sellers sold an estimated $1 million in the drug. This year, the marijuana industry is expected to grow to $2.3 billion.
That's a lot of money to put under the mattress. Because while marijuana may be legal in some states, vendors have virtually no access to banks or credit cards.
It's hard enough to be a small business, nevermind having to handle every transaction -- from paying the plumber to doing taxes -- with wads of cash.
The problem is that while voters in Washington and Colorado voted to legalize the sale of marijuana back in November 2012, financial institutions are still subject to federal banking regulations. And by federal law, marijuana is still classified as a Schedule One drug under the Controlled Substances Act. Plainly put, it's very illegal. Banks that associated with the sale of marijuana could find themselves on the wrong side of a federal drug-trafficking case.
But on Friday, the United States Treasury issued long-awaited guidelines that, in conjunction with a memo from the Justice Department on its enforcement priorities, is intended to increase the financial services available to pot vendors operating legally in their states.
When it comes to dealing with the predicament created by legalizing the recreational use of marijuana, as well as the legal limbo created by the increased availability of legal pot for medical purposes, the federal government has generally decided to turn a blind eye. Rather than change its own policy on marijuana, the Justice Department instructed prosecutors not to make prosecuting marijuana sellers who are working within state-issued regulations a priority. But they haven't taken prosecution off the table either.
The new banking regulations follow a similar model: The feds don't promise banks that they won't be targeted for working with marijuana vendors, but it sounds unlikely.
It's unclear how financial institutions will react to the guidelines, which fall short of what pro-legalization advocates and banks were hoping for. But they are likely to ease the burden on vendors in Colorado and Washington, as well as the 15 states and the District of Columbia where dispensaries for medical marijuana are legal.
Here are some basic steps when handling semi-legal drug money.
First, you may find yourself being prosecuted by the federal government if you don't vet your marijuana dealer carefully (though this maxim really applies to anyone who associated with weed dealers). In particular, DOJ has eight priorities when it looks into marijuana-related prosecutions, including distribution to minors and revenue finding its way to gangs or drug cartels. Such activity will trigger federal action.
Avoid those bad apples and it should be smooth sailing, as long as you don't mind a lot of paperwork. When it comes to banking with weed dealers, the government wants you to send them a lot of reports.
Specifically, financial institutions will need to file a "suspicious activity report," or SAR, for a wide range of transactions undertaken by an account associated with the marijuana industry. If a bank believes the business is operating aboveboard, the bank can indicate that the only illegal activity they believe is afoot is the sale of marijuana by filing a "Marijuana Limited" SAR.
However, if the bank thinks more might be going on -- or that one of DOJ's enforcement priorities is being violated -- then they can file a more urgent warning to the government with a "Marijuana Priority" SAR. If the problem is so bad the bank decides to cut ties, they should file a "Marijuana Termination" SAR. You get the idea.
Read the full guidelines here:
FinCEN Guidance on Marijuana-Related Businesses by HuffPost Politics