Are Banks Closed on Election Day 2020? Bank of America, Chase, Wells Fargo, and More
November 3 is the day of the presidential election, so the day-to-day routine of millions of Americans may look a little different this Tuesday— to plan ahead, it's worth finding out if banks are closed on election day 2020.
Banks are typically closed on federal holidays, as determined by the schedule followed by the Federal Reserve. The federal holidays observed by the Federal Reserve are New Year's Day, the Birthday of Martin Luther King, Jr., Memorial Day, Independence Day, Labor Day, Columbus Day, Veterans Day, Thanksgiving Day, and Christmas Day.
Banks tend to follow the schedule of the Federal Reserve so are also likely to be closed on these holidays too.
However, election day is not a federal holiday, so banks will be operating as usual on Tuesday, November 3.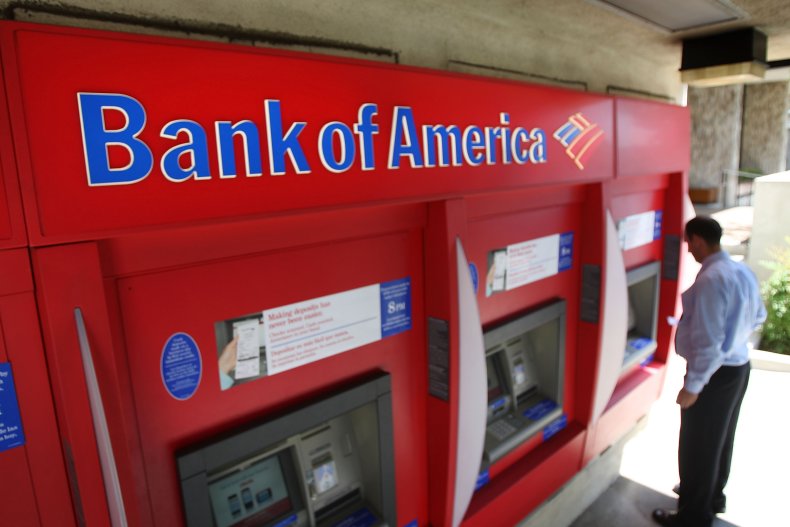 Popular banks in the U.S., including Bank of America, Chase Bank, Wells Fargo, JPMorgan Chase, Citigroup, Bank of the West, BMO Harris Bank, SunTrust, HSBC USA, and Comerica Bank, will all likely be open following regular hours on election day.
However, these banks will be impacted by the upcoming holiday season and will likely be closed or running with modified services on and around Thanksgiving and Christmas, though holiday hours will vary by bank and by branch.
To ensure that they are able to access particular services during the holiday season, Americans should plan ahead around potential bank closures.
When banks are closed, customers will not be able to make appointments or access services that require the service of an employee. Services that take a business day to process, such as cashing a check, will also be delayed on federal holidays.
Some banking services will be available on federal holidays, however, such as ATMs, online banking, and mobile banking. Banks are also likely to provide customer service contact details for urgent matters that cannot wait until after the holiday.
While it is not a federal holiday, election day is a state holiday for certain states including Delaware, Hawaii, Illinois, Kentucky, Louisiana, Montana, New Jersey, New York, Virginia, and West Virginia.
In these states, some federal offices may be closed or operating with limited services due to the holiday, as staff may be given the day off. However, on election day on November 3, banks will continue to operate as usual.