Are Banks Open on Columbus Day?
Today, October 14, is Columbus Day. Columbus Day is a federal holiday observed in states across the U.S. and is intended to celebrate Christopher Columbus, who was long credited with discovering America.
However, there is a growing movement to replace Columbus Day with Indigenous Peoples' Day. Many cities and states across the U.S. now celebrate the day by commemorating Native Americans instead.
Either way, the second Monday in October, which falls on October 14 this year, is a federal holiday. Of course, this has implications for services such as banks and the Federal Reserve.
Are banks open on Columbus Day/Indigenous Peoples' Day?
The Federal Reserve observes Columbus Day as a holiday. The Federal Reserve will also be closed on upcoming major national holidays like Veterans Day, Thanksgiving and Christmas Day.
According to GO Banking Rates, the banks that will be open are American National Bank, Chase Bank, Huntington State Bank and TD Bank.
The banks that will be closed include Amarillo National Bank, Bank of America, Bank of the West, Barclays Bank Delaware, BBVA Compass Bank, BB&T, BMO Harris Bank, Citibank, Comerica Bank, Eastern Bank and East West Bank.
Other banks that will be closed are Fidelity Bank, First Citizens Bank, First Tennessee Bank, HSBC Bank, M&T Bank, Peoples Bank, PNC Bank, Regions Bank, Santander Bank, SunTrust Bank, Synovus Bank, Union Bank, USAA and Wells Fargo.
However, though many bank branches and offices will be closed, some banks' customer services will still be operating on Columbus Day. Make sure to check which services your bank will be running on October 14, but remember that the branch itself will likely be closed.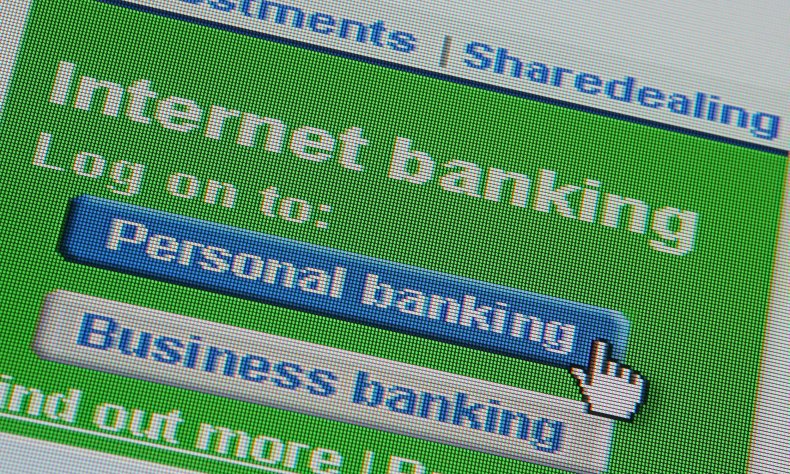 Top Columbus Day and Indigenous Peoples' Day facts
Columbus Day was celebrated as early as the 18th century, though unofficially. It became a federal holiday in 1937, according to History.com.
Christopher Columbus intended to sail for Asia. Instead, he landed in the Bahamas on October 12, 1492, also according to History.com.
The first notion to replace Columbus Day with Indigenous Peoples' Day occurred in 1977, when the UN International Conference on Discrimination against Indigenous Populations in the Americas called for the change, according to the Smithsonian.
Seven states—Vermont, Maine, New Mexico, Alaska, South Dakota, Oregon, and Hawaii—observe Indigenous Peoples' Day, according to CNN.
More than 60 cities across the U.S. do not observe Columbus Day and some celebrate Indigenous Peoples' Day in its place, also according to CNN. Some major cities include Phoenix, Arizona, Cambridge, Massachusetts, and ironically, Columbus, Ohio.
Are Banks Open on Columbus Day? | U.S.