Banned Books Week 2018: What Books Are Banned Most Frequently?
Sunday kicked off the annual "Banned Books Week" that takes place every September. The week is meant to celebrate the freedom to read and learn from all books, and this year it runs from September 23 until the 29th.
The theme for 2018, "Banning Books Silences Stories," supports the right to read any book and opposes the censoring of certain books.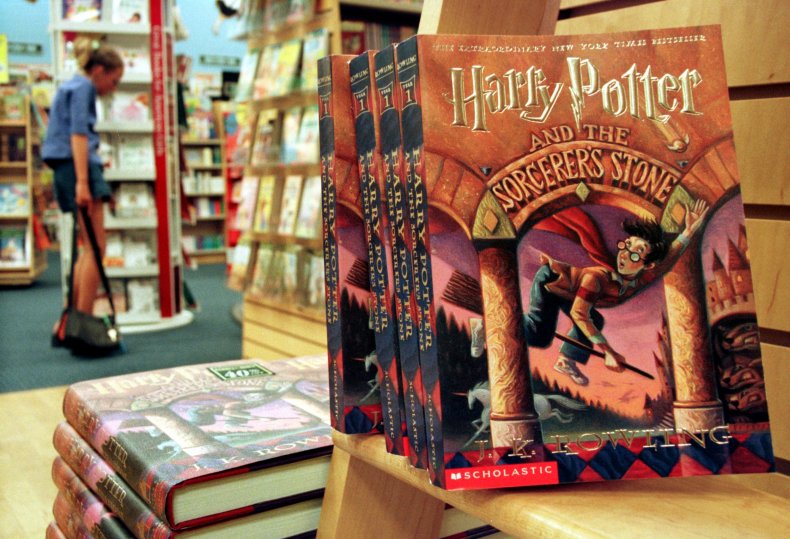 Books on the list change each year. The 2017 list of most-banned books included The Kite Runner, The Hate U Give and I Am Jazz.
For a book to be included on the list for Banned Books Week, it has to have been removed or restricted in a library or school. The list of the top 10 books that have been restricted or removed for 2018 isn't available yet, but the lists for previous years can be found.
The American Library Association keeps track of the books that are targeted and compiles the list at the end of the year. In 2017 alone, more than 350 books were challenged in schools, libraries and in universities, according to the ALA.
The reasons for the books being banned or challenged vary but usually have to do with the subject matters. Among the list toppers in 2017, Thirteen Reasons Why was banned for being about suicide, Drama because it has LGBTQ characters and Sex Is a Funny Word for its sex education content.
Banned Books Week began in 1982, the year a Supreme Court ruling limited the ability of school boards to remove books from school libraries. The week started after a 1982 event by the American Booksellers Association showcased books that had been banned.
Judith Krug, who was the director of the ALA's Office for Intellectual Freedom, then took on the responsibility of leading Banned Books Week, which she did until her death in 2009.
According to the ALA, the books that were banned and challenged most between the years of 2000 and 2009 are:
1. Harry Potter (series) by J.K. Rowling
2. Alice series by Phyllis Reynolds Naylor
3. The Chocolate War by Robert Cormier
4. And Tango Makes Three by Justin Richardson/Peter Parnell
5. Of Mice and Men by John Steinbeck
6. I Know Why the Caged Bird Sings by Maya Angelou
7. Scary Stories to Tell in the Dark (series) by Alvin Schwartz
8. His Dark Materials (series) by Philip Pullman
9. ttyl; ttfn; l8r, g8r (series) by Lauren Myracle
10. The Perks of Being a Wallflower by Stephen Chbosky