Bar Apologizes for Naming Beer 'Flint Michigan Tap Water,' Notes 'Short-Sightedness of Our Marketing Plan'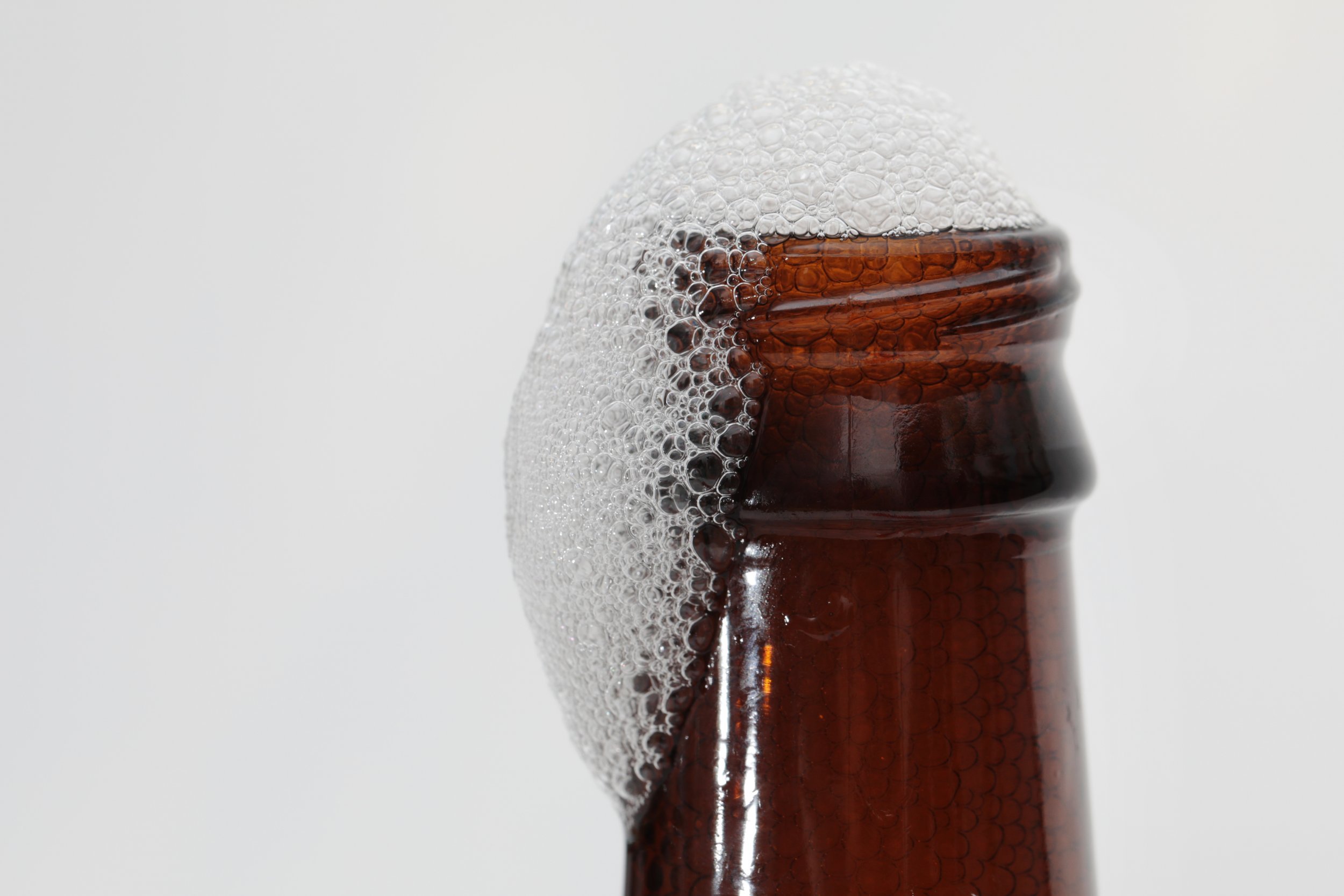 A bar set to open this fall in Lakeville, Indiana, issued a public apologyon Wednesday after backlash over its controversial beer names.
Lakeville Brew Crew founders Jon Duncan and Rodney Chlebek initially said the names they planned to use for drinks were meant to spur community discussion. The names that received the most backlash included Flint Michigan Tap Water, Black Beer Matters, White Guilt and Mass Graves, the South Bend Tribune reported on Sunday. The bar posted a public apology on Facebook on Wednesday and said it will be renaming the beers.
The bar said, "the greatest majority of those responses have expressed disapproval and noted the short-sightedness of our marketing plan." It goes on to acknowledge it "neglected to put ourselves in the shoes of other people."
Prior to the apology, Duncan said: "If you're going to get mad about that beer name, you should focus your anger more toward the people that are letting that happen to Flint. If I can bring some attention to that, whether it be negative attention toward me, it still brings attention to that issue."
Duncan said a name like Mass Graves applied to the Russian Imperial Stout because "we all know Stalin has mass graves all over Russia somewhere. Nobody knows where they are, but they are there."
Some potential patrons who took offense confronted the business on Facebook.
"I will never drink your beer because you have shown absolutely no class, compassion, or sensitivity in naming your beers. Don't get all huffy about the negative feedback," one woman said in her online review on Facebook.
"You can apologize all you want, but the fact that it took a public shaming campaign for you to scrap your names tells me all I need to know about the leadership of this business. Time to take this hobby back to the garage with the bikini calendar and the cuss jar," said a woman responding to the apology on Facebook.
A few people left five-star reviews.
"Haters gonna hate fellas but don't let them get you down. I know I'll be frequenting your establishment and can't wait to see your business flourish. And as for all the snowflakes talking shit on your page I say good stay out cuz the wall just got 10 feet higher," said one review posted on Facebook prior to the apology.
"I thought the names were clever, creative & funny. I understand the reasons people may be upset; however, you took today's issues in society, shed some light on them, and brought more attention (both positive and negative) to the issues at hand," said another on Facebook.
Chlebek, one of the owners, declined to comment to Newsweek. Potential customers who supported the bar's marketing plan could not be reached for comment.