Former Bar Manager Claims Owner Fired Him and Black Employees Because Business Became 'Too Dark'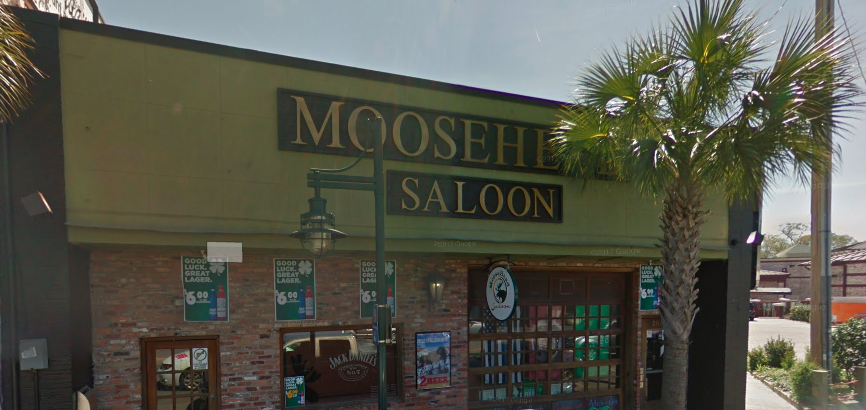 A bar in South Carolina is receiving backlash after a former manager claimed he was fired because the owner of the establishment believed his staff was "too dark."
Josh Sutton, the previous manager of the Moosehead Saloon in Columbia, South Carolina, told The State on Saturday he was fired from his job because of the number of black customers and employees inside of the bar.
Sutton, who is white, told the publication he received a text message from his boss, Matthew Shmanske, in July, that "whatever is happening to the crowd shift, I want it to stop now. It's gone too far. I will bring in an entire [new] staff if needed."
Shmanske, who owns several other bars in Columbia, followed the text message with the bar had become "too dark." Sutton told The State that Shmanske believed the bar was attracting too many black customers than Shmanske had anticipated.
"He said [the bouncers] were all trash and didn't work," Sutton told The State. "He was like, 'You don't have the people in the bar that I want in the bar.' I told him I'm not going to fire anybody because of their skin color. You're going to have to fire me if you want that done."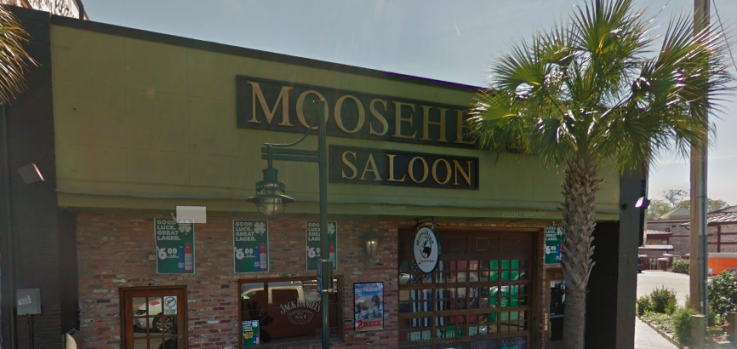 After the firing, the entire bar staff was asked to reapply for their jobs and two black employees were asked to return, The State reported. One of the black employees reportedly refused to come back, according to the publication.
Former head bouncer Marcus Hughes told The State that there was no reason for Shmanske to let him go. Hughes, who is black, told the publication that Shmanske used to also become annoyed when the bar would play hip-hop music, claiming the bar played it too frequently.
"I don't see any reason I would have been let go," Hughes told the publication. "I wasn't late. I did my job and made sure everything was done… There wasn't any viable reason for Josh and everyone else to get fired."
This is not the first time the establishment has been accused of racism. Malcolm Bevel told The State he was turned away by a white bouncer because his solid-colored shirt went against dress code rules, but Bevel said he saw a white bar-goer leave the bar with a similar shirt on.
"[I couldn't enter because of] the color of my shirt but really it was the color of my skin," he said. "My issue is not with the code but the equity of its application."
Newsweek reached out to Shmanske for comment but did not hear back in time for publication.
Since the news of the firing, the Moosehead Saloon's Facebook and Yelp pages have been filled with negative reviews. Many reviewers have called the bar racist.
"This place makes awful drinks, is rude to customers, overcharges, is filthy, and also racist toward Black people. I can't believe it's still in business!" wrote Daryl Dwyer Kroell on Facebook on Sunday.
Yelp reviewer Tom C. wrote on Sunday: "The owner is a horrible racist and the service is very poor. Best to take your hard earned money elsewhere as this is becoming a racist hangout."
In June, a restaurant manager at a Bahama Breeze in Cleveland, Ohio, was fired after being accused of racial profiling for calling the police on a black sorority. Chante Spencer told Cleveland.com that the police were called on members of the Delta Sigma Theta sorority because a woman who was celebrating with the group said she was going to leave the restaurant without paying for her meal after waiting over 20 minutes for the bill.
Former Bar Manager Claims Owner Fired Him and Black Employees Because Business Became 'Too Dark' | U.S.