Bar Owner Allegedly Instructs Staff to Not Allow 'Blacks in My F**king Bar' and to Start Charging Them for Water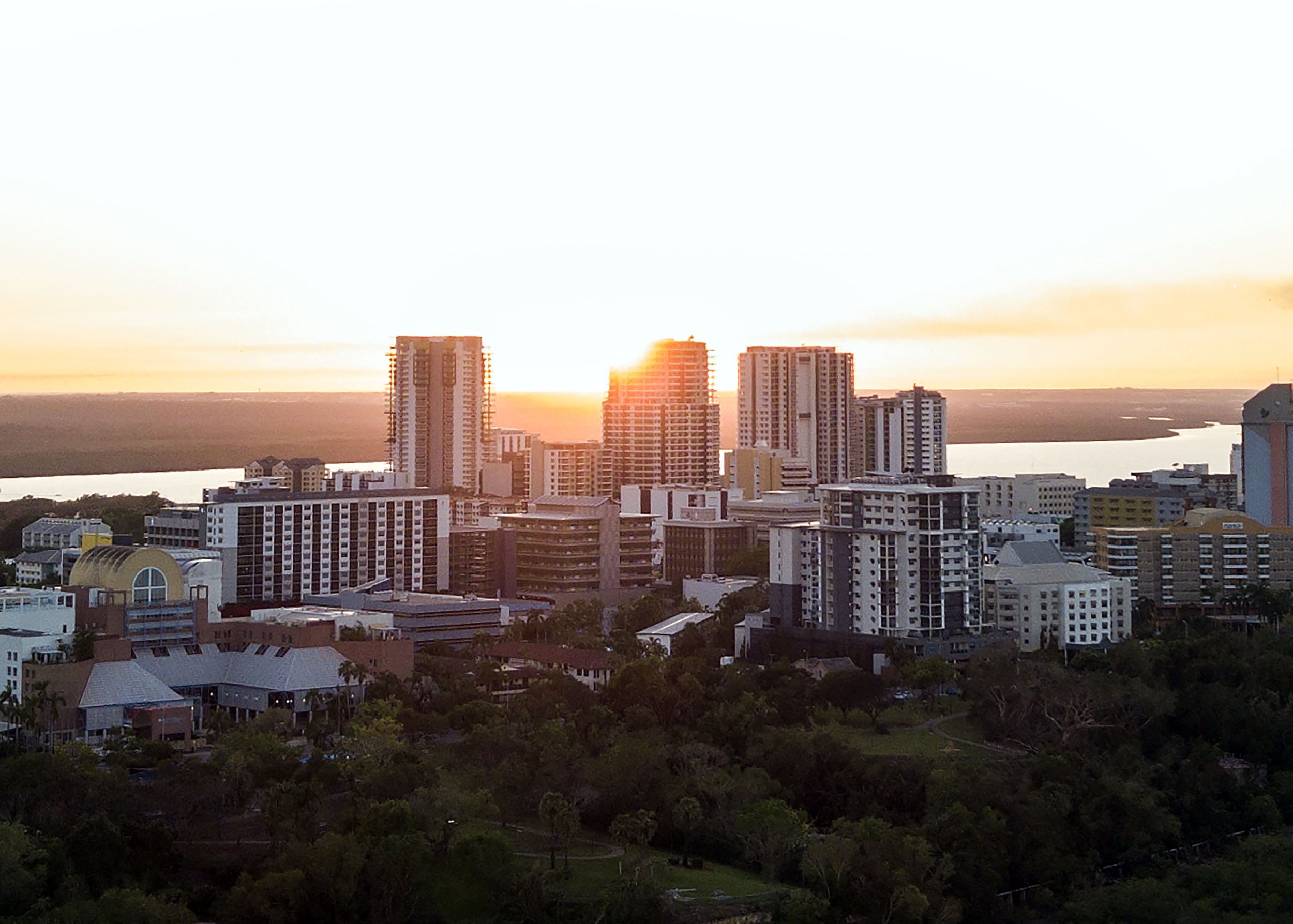 A bar in owner in Darwin, Australia, is facing pressure from disgruntled workers and the media after it emerged he told his staff not to allow Indigenous people on to the premises. Mitchell McNamee, the owner of Rorkes Beer, Wine and Food in Darwin, the capital of Australia's Northern Territory, allegedly wrote in a message to a member of staff, "I told you no blacks in my f**king bar," according to reports from Australian broadcaster ABC.
The bar owner, who is also facing accusations from former bar workers over unpaid wages, reportedly concocted a variety of ways to discriminate against potential Indigenous customers. He suggested banning vests from the bar and charging Indigenous customers for drinking water to stop them from coming to the establishment.
Read more: Leah Remini, A&E accused of causing scientologist's alleged murder at church's Australia headquarters
The allegations of racial discrimination have come to light following a mass walkout of employees over unpaid wages and regular instructions to remove Indigenous patrons. One employee claimed to be owed 10,000 Australian dollars ($7,126) in unpaid wages by McNamee. Several staff have lodged official complaints with Australia's Fair Work Commissioner.
No individual at the restaurant, which has remained closed for business since Saturday, responded immediately to Newsweek's request for comment regarding the accusations in the Australian media.
Thom Brock, a junior manager at Rorkes, told ABC that he was owed $4,270 in unpaid wages, and added that McNamee had made workers feel uncomfortable, describing him as a "racist."
"He would ask me to charge [Indigenous customers] for water, which we're obviously not allowed to do because it's supposed to be free," Brock said.
Another worker at the bar, who asked not to be identified, said he would often be made to feel responsible for the bar being empty. "I was actually the first person to quit because staff were not getting paid and the way he behaved…he just didn't seem to grasp the situation. This is someone who doesn't understand that people who do work for him need to be paid and you need to respect people," he added.
A total of 15 staff members walked out from the restaurant over the last seven days. The employee walkout comes amid an economic downturn in Darwin which workers said had effected the restaurant. While the effect of the recession appeared to be self-evident, those employees interviewed by the media said the restaurant's inner financial workings had never been divulged.