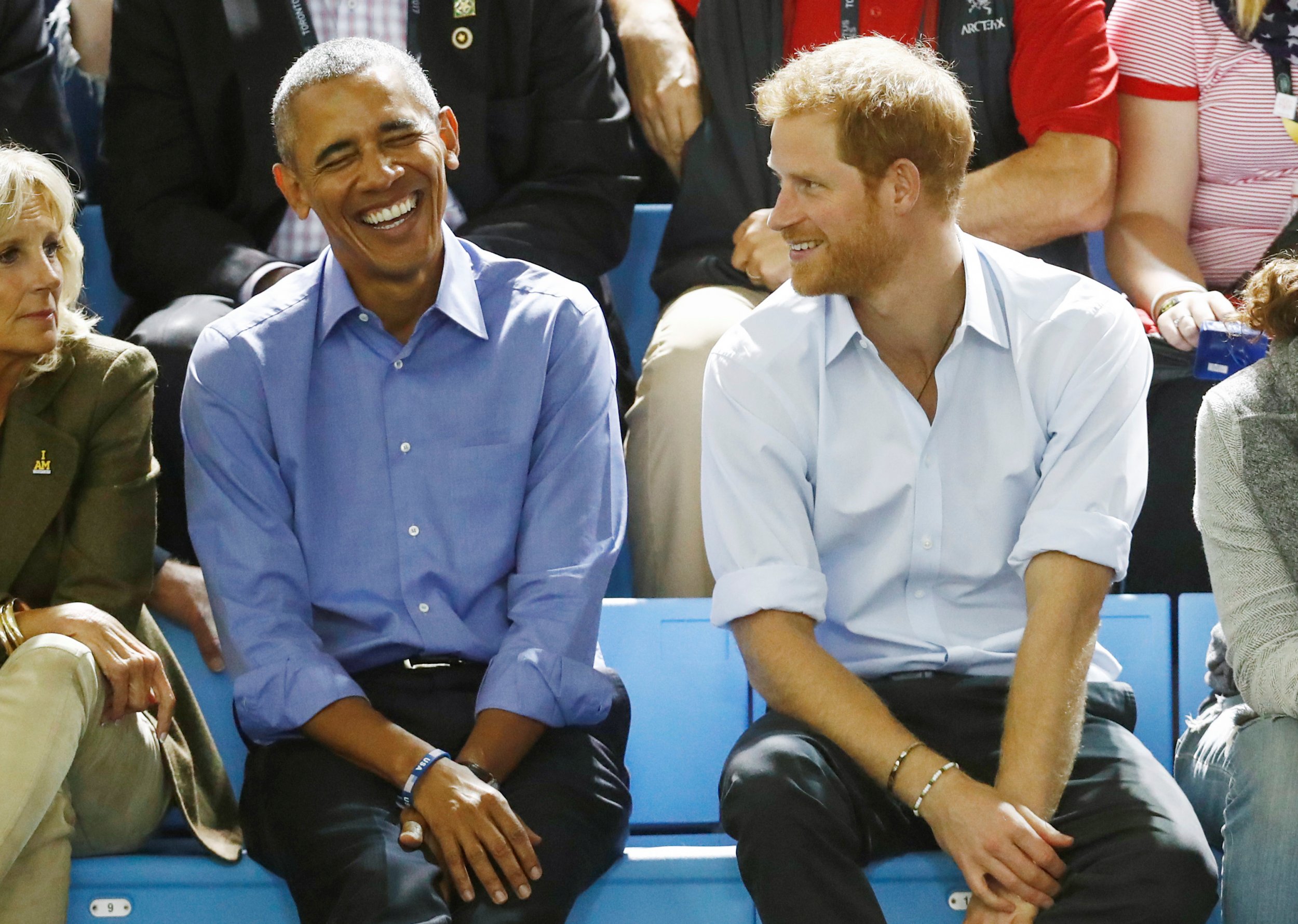 Former President Barack Obama has returned to the world stage with a three-country tour to China, India and France.
His trip, which will involve meetings with Chinese President Xi Jinping and Indian Prime Minister Narendra Modi, comes several weeks after President Donald Trump's 12-day tour of Asia and amid ongoing attempts from the Republican to court Xi and Modi, Reuters reported.
Although Obama has failed to remain completely out of the public eye following his departure from the White House—with his Obama Foundation work and friendship with recently engaged Prince Harry keeping him in the headlines—the trip marks a clear return to global issues for the former leader.
During Obama's trip, which will include speaking engagements at a conference in Paris on his final stop of the tour, the former president will make an appearance at an Obama Foundation event in New Delhi on December 1, according to a report from The Times of India.
"Obama believes that countries are strongest when we empower our young people—because ultimately, they're the ones who will shape our future," Bernadette Meehan, the executive director of international programs at the Obama Foundation, told The Times, explaining the Democrat's visit.
The former president's meeting with Modi follows an encounter between the Indian prime minister and first daughter Ivanka Trump, which took place at the Global Entrepreneurship Summit.
"It was an honor to meet with you Prime Minister Modi. Thank you for co-hosting the 8th annual Global Entrepreneurship Summit! @StateDept," Ivanka wrote on Twitter on Tuesday, also sharing a tweet from Modi that praised the first daughter, who has an official role at the White House.
"Had a wonderful meeting with ‪@IvankaTrump, advisor to ‪@POTUS and leader of the US delegation at the ‪@GES2017," Modi wrote, posting a picture of the pair in talks at the summit.