Want to Live Like Obama? His Former New York Apartment Is Selling for $4.3m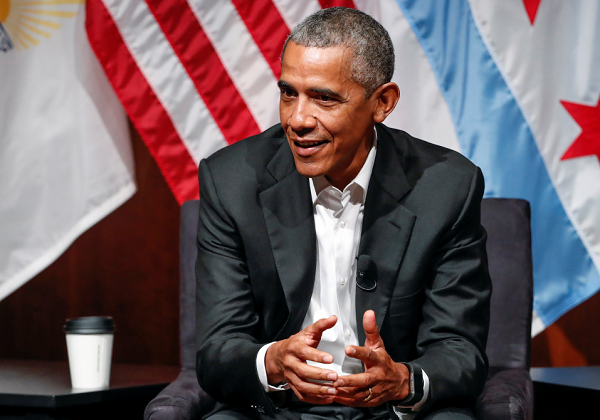 If you want to live like former President Barack Obama, now you can. Obama's former apartment in New York City has been put up for sale for a cool $4.3 million.
Located in the Park Slope neighborhood of Brooklyn, Obama lived on the second floor of the five-bedroom home back in the 1980's after he graduated from Columbia University, according to the house listing on real estate and rental marketplace website Zillow. Obama reportedly shared the apartment with his girlfriend at the time.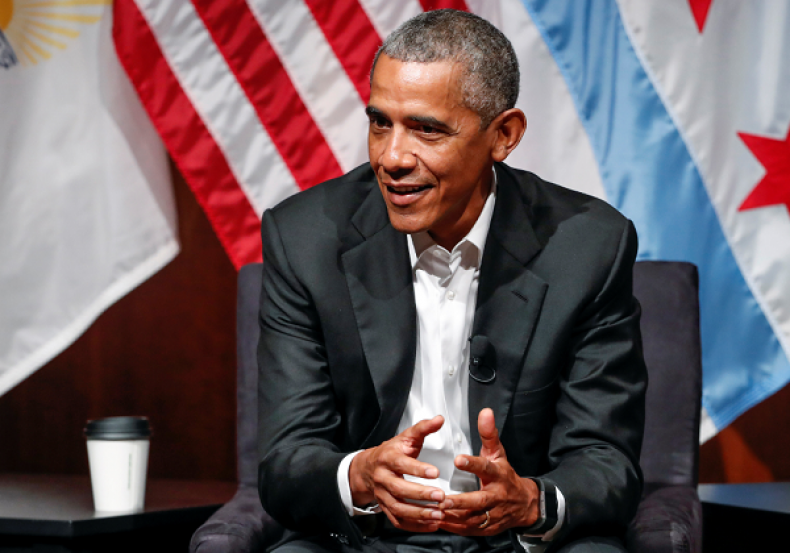 The 110-year-old building, which features a double parlor and updated amenities including a washer and dryer, was listed by real estate company Brown Harris Stevens. The house is also surrounded by gardens, and is just a hop, skip and a jump away from Brooklyn's Prospect Park—the same park presidential candidate Bernie Sanders frequented during his childhood when he lived in Brooklyn's Midwood neighborhood.
The apartment will be available for viewing during an open house on Sunday and Wednesday.
It's unclear how much Obama was paying in rent when he lived in the Brooklyn home, but prices for housing in the New York borough have skyrocketed in recent years. The median sales price for buildings in Brooklyn hit $750,000 at the top of the year, which was 15.4 percent higher than listing prices in 2016, according to a recent Douglas Elliman report. For luxury buildings, prices have escalated by almost 29 percent, with starting prices for homes reaching as high as $2.45 million. Average apartments in the borough cost roughly $835,000.
The Brooklyn apartment is just one of many residences Obama occupied before moving into the White House in 2009. Before living in New York, Obama, a Hawaii native, lived in Los Angeles where he studied at Occidental College. He transferred to Columbia in 1983 and lived in Brooklyn until he moved to Chicago in 1985. He also lived in Massachusetts while he studied law at Harvard University.
Although Obama claims Illinois as his home state—he was the state's senator before becoming president in 2008—the 55-year-old and his wife, Michelle Obama, decided to remain in Washington, D.C., after his presidency ended while his youngest daughter, Sasha Obama, finishes high school. The family now lives in the posh Kalorama neighborhood, located in northwestern D.C,, where five former presidents once lived along with a slew of other high-profile figures. Obama's oldest daughter, Malia Obama, lives in New York City.
Want to Live Like Obama? His Former New York Apartment Is Selling for $4.3m | U.S.