School Named After Confederate Leader Will Be Renamed for Barack Obama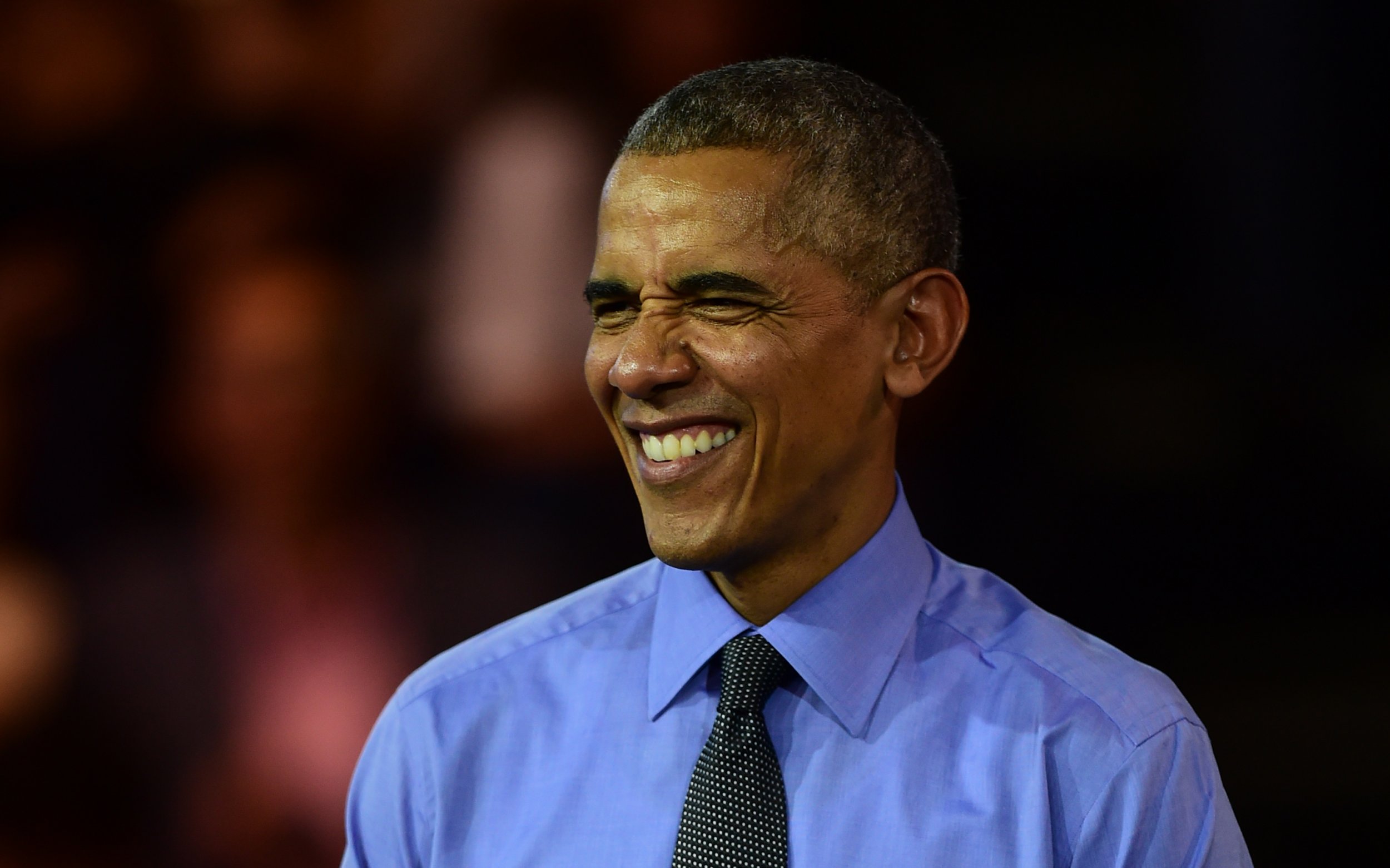 A Mississippi elementary school will change its name to honor former President Barack Obama instead of its original namesake, Confederate President Jefferson Davis.
The decision to rename Davis IB Elementary School in Jackson, Mississippi, was announced Tuesday night—the result of a months-long effort by parents to rid the school of its Confederate reference in favor of honoring the 44th president of the United States.
Janelle Jefferson, president of the school's PTA, said the new name will be more fitting for a school with a student population that is 98 percent black.
Related: Fox News was attacking Barack Obama for using Dijon mustard at this point in his presidency
"Jefferson Davis, although infamous in his own right, would probably not be too happy about a diverse school promoting the education of the very individuals he fought to keep enslaved being named after him," Jefferson said in a statement, according to The Clarion Ledger, a local paper.
The school's new name will now "reflect a person who fully represents ideals and public stances consistent with what we want our children to believe about themselves," she added.
The name change will take effect next school year, officials said.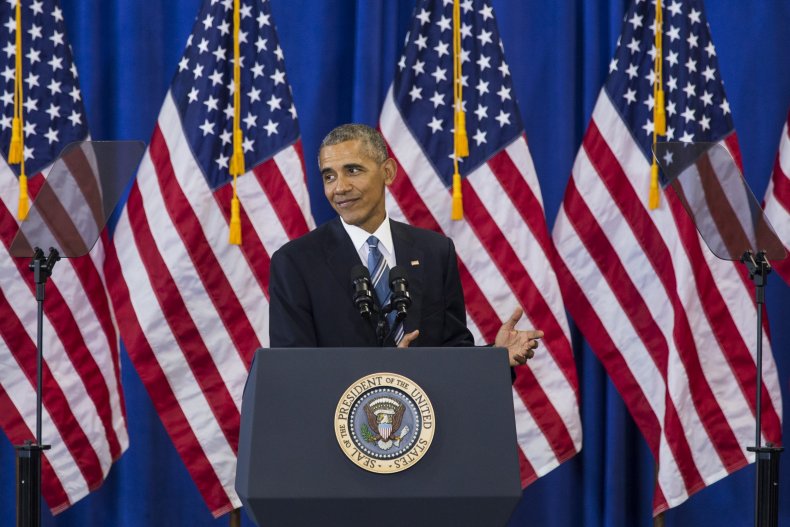 The decision came down to the wire after Mississippi's Board of Education requested the governor's office to declare the Jackson public school system in a state of emergency. A review stated the school system lacked certified teachers and proper procedures for record keeping, disciplinary action and other severe problems. The official declaration would put the public school system in the state's hands, which would have halted the community's renaming efforts.
Community leaders are also trying to rename two other schools in the district: George Elementary, which is named after Confederate Brigadier General James Zachariah George; and Lee Elementary, which is named for Gen. Robert E. Lee.
There are now at least 20 schools across the country that bear the Obama name. Many of the schools are majority black, according to Education Week.
Nationally, schools names and statues depicting Confederate leaders have come under fire in recent years, during a wave of backlash against the honoring of Confederate symbols. increasingly, towns throughout the country have moved to take down memorials of Southern military leaders who fought to maintain slavery and separate from the union.
But some Southerners claim the Confederate-era tributes should remain. In a recent compromise, one school named after Robert E. Lee was changed to LEE School, with the letters standing for Legacy of Educational Excellence.
Other communities go in a different direction: A Robert E. Lee Elementary School in San Diego was renamed to Pacific View Leadership Elementary School last year.