In public comments made Friday afternoon, Democratic former President Barack Obama said that he plans to vote by mail in the upcoming election, calling it "safe" and "secure."
"I will vote by mail just because when I vote in person, I've got to admit, there's a fuss," Obama said. "I've been voting by mail since I was elected president ... it's safe, it's secure as long as you follow the instructions and do it in a timely way."
Obama's comments come at a time when Republican President Donald Trump has repeatedly accused mail-in voting of being easily manipulated by fraud, a claim which has no widespread evidence backing it up.
On May 26, Trump tweeted, "There is NO WAY (ZERO!) that Mail-In Ballots will be anything less than substantially fraudulent. Mail boxes will be robbed, ballots will be forged & even illegally printed out & fraudulently signed. The Governor of California is sending Ballots to millions of people, anyone living in the state, no matter who they are or how they got there, will get one."
Twitter subsequently tagged Trump's tweet about possible fraud with the message reading, "Get the facts about mail-in ballots." The message linked to a page with statements asserting that there's no evidence linking mail-in ballots to voter fraud.
Trump's unsupported claims about possible mail-in voting fraud have found their way into lawsuits against mail-in voting filed by the Trump campaign in Montana, New Jersey, Nevada, North Carolina, Iowa and Pennsylvania.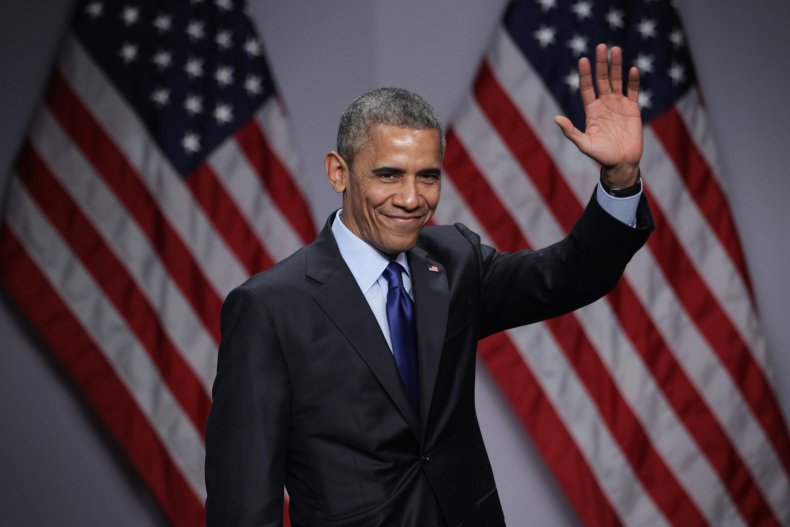 Trump and the Republican National Committee are preemptively challenging the legitimacy of mail-in ballots before an election where an unprecedented number of voters are expected to cast their votes by mail to avoid possible COVID-19 exposure by voting in-person at a polling place.
However, further doubts about mail-in voting have resulted from the U.S. Postal Service's (USPS) recent delivery slowdown following the May 2020 selection of Louis DeJoy, a major GOP donor with no previous USPS experience, as Postmaster General. DeJoy was chosen for the position by the Postal Service Board of Governors, all of whose members were handpicked by Trump.
Although DeJoy has assured Congress that the USPS would work closely with election officials to ensure timely delivery of mail-in ballots during the election, data shows that mail ballots are rejected at far higher rates than in-person votes. As such, millions of voters voting for the first time by mail, could be disenfranchised for any number of small mistakes when submitting their ballot.
On September 27, Politico wrote that the Trump campaign had hired dozens of lawyers from three major law firms and recruited thousands of volunteer attorneys ready to contest election results, including mail-in votes, in 17 key states considered vital to Trump's re-election.
Newsweek contacted Obama for comment.