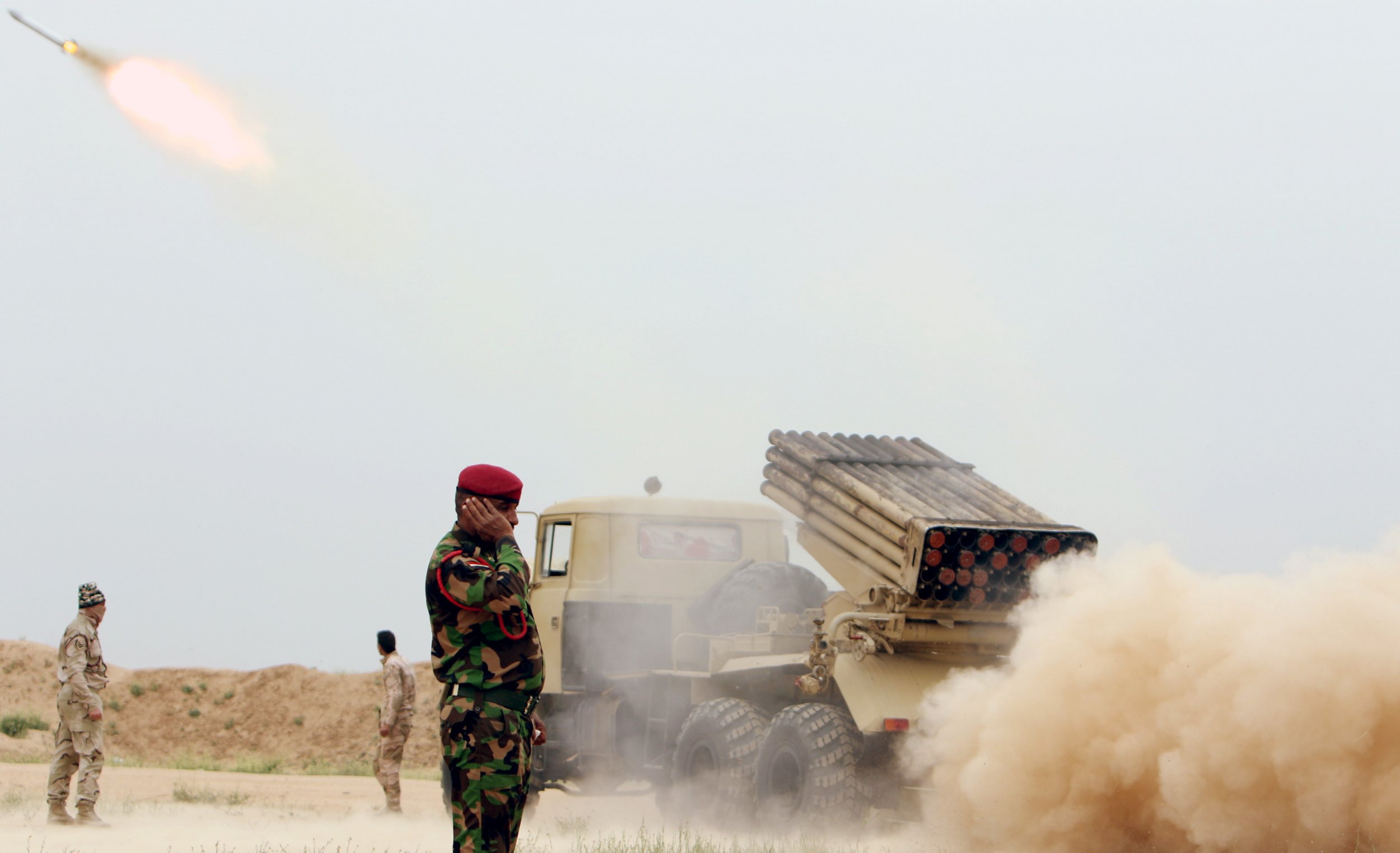 U.S. President Barack Obama has estimated that Iraq's second-largest city Mosul, held by the Islamic State militant group (ISIS) since June 2014, will be recaptured by Iraqi forces by the end of the year.
Washington is currently supporting Iraqi and Kurdish troops in northern Iraq in their bid to encircle the city before launching an offensive to liberate it from the radical Islamist group.
Obama now believes that the conditions for a conquest of the city will be met within months.
"My expectation is that by the end of the year, we will have created the conditions whereby Mosul will eventually fall," Obama said in an interview with CBS News. "As we see the Iraqis willing to fight and gaining ground, let's make sure that we are providing them more support."
"We're not doing the fighting ourselves, but when we provide training, when we provide special forces who are backing them up… when we are gaining intelligence, working with the coalitions we have, what we've seen is that we can continually tighten the noose," he added.
On his visit to Baghdad on Monday, U.S. Defense Secretary Ash Carter pledged a further 200 troops to be deployed in an advisory capacity alongside several Apache attack helicopters. The new troops increased the U.S. contribution to Iraq to 4,087.
ISIS capitalized on disaffected Sunni authorities and its population in Mosul, forcing those protecting the city to flee and taking control of an urban area home to more than a million people. The U.S.-led coalition has since conducted an airstrike campaign against the group in the city, destroying millions of cash reserves in its targeting of the ISIS bank facilities.
It was from the Sunni Muslim-majority city, situated 360 kilometers (223 miles) from the capital Baghdad, that ISIS caliph Abu Bakr al-Baghdadi announced the creation of the Islamic State's de-facto caliphate in 2014.