Barack Obama Has the Smallest Room in the House, Michelle Obama Tells Ellen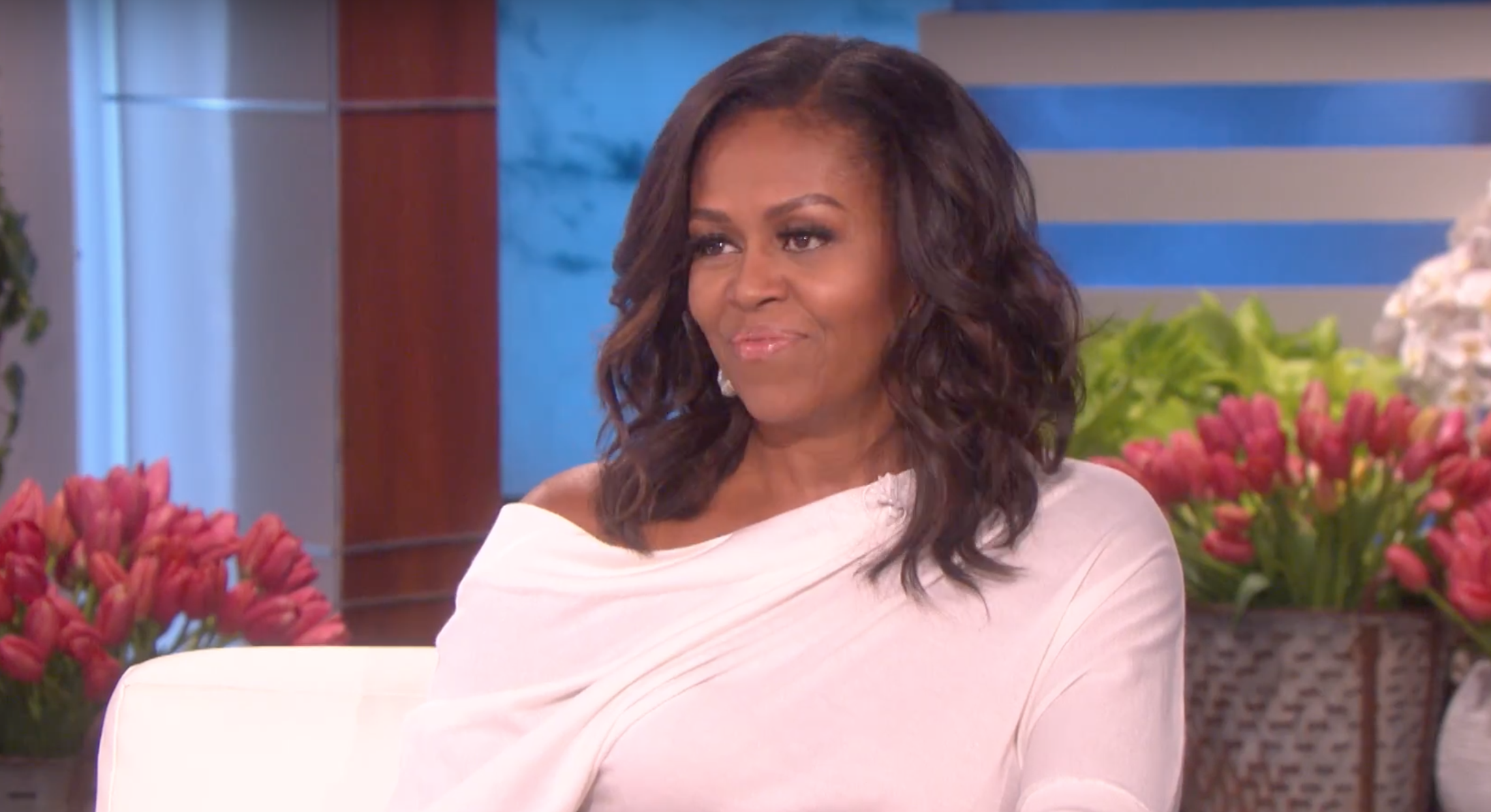 The 44th president's life isn't so presidential these days, according to Michelle Obama.
The 54-year-old former first lady of the United States stopped by The Ellen DeGeneres Show on Thursday morning for her first televised interview since leaving the White House.
Obama told the host that post-presidential life has been good for everyone in her family—well, almost everyone. Her husband, Barack, feels he got "short-changed" on his office space in the new home.
"He got so short-changed on this whole deal," Obama laughed, shrugging unapologetically. "He doesn't have enough closet space—sorry! He's got the smallest room for his office."
Obama added that while the former president is struggling with his small, non-oval-shaped room, their 16-year-old daughter Sasha cleaned up.
"Sasha actually killed in this house," Obama said. "She has this two-room suite—it's all decked out. She's got a living room area and bedroom. She designed it. So he's really hating on her."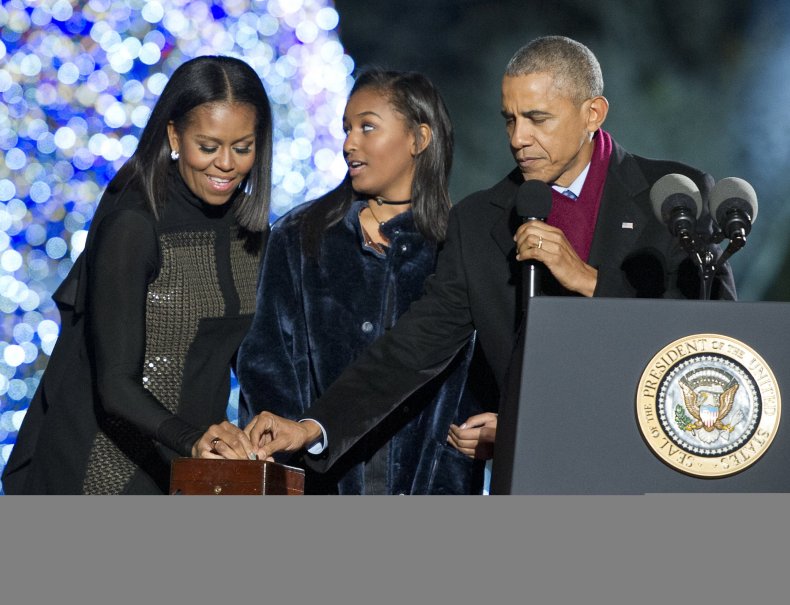 And as for their older daughter, who at 19 is off getting a degree at Harvard University? "Malia's got a room up in the attic somewhere," Obama said with a wave of her hand. "She's away at college! You don't waste rooms on college kids."
The Obamas, who moved out of the White House in January 2017, stayed in the Washington, D.C., neighborhood to allow Sasha to finish out high school in the same district. Obama said it's not weird to be down the street from her home of eight years—except that she now answers her own door.
"It is odd, because now I have a door and a doorbell," she said. "People trip out when I come to my door and I open it. The dogs, Bo and Sunny, don't know what a doorbell is. So the doorbell rings, and they're like, 'Huh, I've never heard that before.'"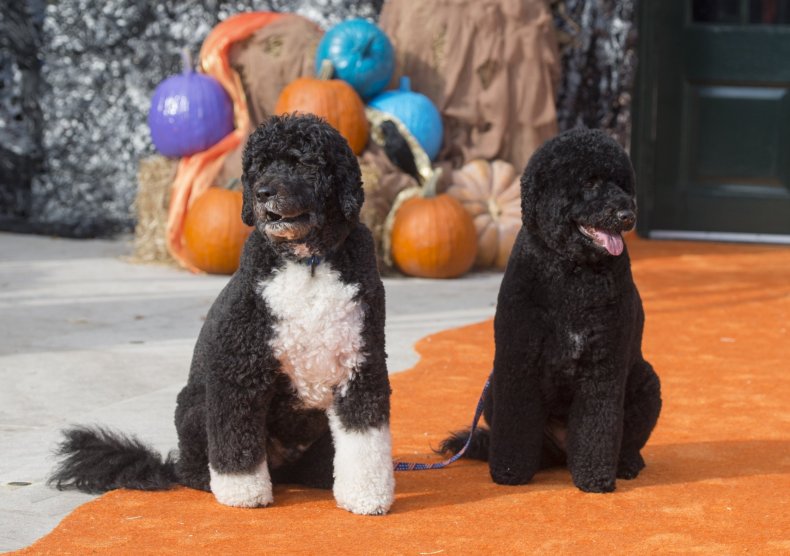 But in the end, Obama said all she needed to make her new home a home was her family. "The thing I learned in those eight years is that home is where we make," she explained. "We were in the White House for eight years but it wasn't the house—it was us in it. Our values and our love for each other. We just moved that to another house."
Of course, the transition came with a few awkward moments, such as that strained gift exchange with new first lady Melania Trump. Later in her interview with DeGeneres, Obama finally revealed what was in the Tiffany box Trump handed her: a picture frame, which came as a total surprise to her.
"There's all this protocol," Obama said. "This is like a state visit. They tell you you're gonna do this, you're going to stand here. Never before do you get this gift, so I'm sort of like, 'OK, what am I supposed to do with this gift?'"