Barbara Boxer, the Democrat's Josh Hawley of 2005, Calls GOP a Dictatorship
Former Democratic Senator Barbara Boxer of California called the Republican party a "dictatorship" after Senator Josh Hawley Missouri announced that he would object to President-elect Joe Biden's certification in Congress, despite having made a similar move herself following the 2004 election.
Boxer objected to the certification of former President George W. Bush's 2004 win in Ohio, joining with former Ohio U.S. Rep. Stephanie Tubbs Jones to initiate the second-ever debate that Congress has held over the certification of Electoral College votes. The challenge failed by a vote of 74 to 1 in the Senate, and 267 to 31 in the House.
In a Wednesday night tweet, Boxer said that was "alarming" that the "Democratic party is now the democracy party and the GOP is now the Trump dictatorship party," before calling on Georgia voters to help to tip the Senate balance of power away from Republicans by voting for Democratic challengers Raphael Warnock and Jon Ossoff in next week's runoff elections.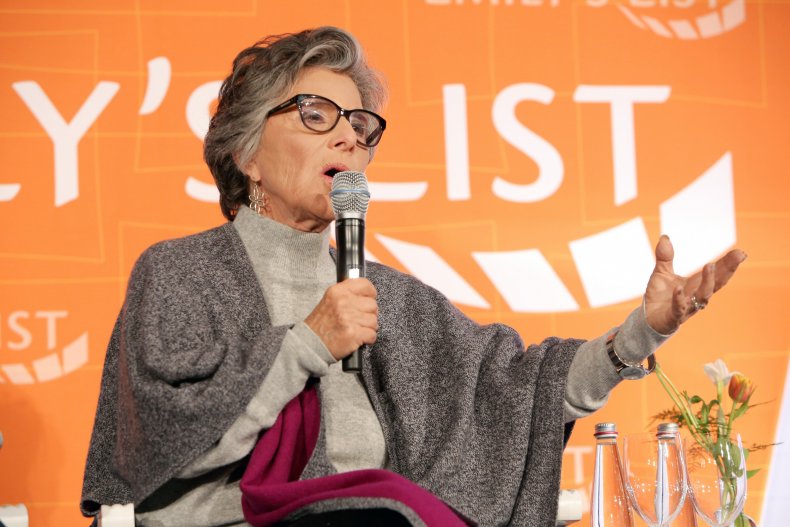 Earlier on Wednesday, Hawley announced that he would be objecting to Biden's certification on behalf of "millions of voters concerned about election integrity," likely referring those who support President Donald Trump's unverified claims of widespread voter fraud.
"Following both the 2004 and 2016 elections, Democrats in Congress objected during the certification of electoral votes in order to raise concerns about election integrity," Hawley said in a statement. "They were praised by Democratic leadership and the media when they did. And they were entitled to do so. But now those of us concerned about the integrity of this election are entitled to do the same."
Some members of the House did object to Trump's 2016 win, but none of the objections moved forward into debate because the challenges lacked the critical element of a senator agreeing to join with the challenge. Biden himself, presiding over the Senate as vice president, shut down the challenges from Democrats.
Boxer's early 2005 objection was only the second challenge to move into a debate, with the first instance occurring in 1877. If Hawley follows through with his promise, the third-ever debate, which will last two hours, would occur in 2021.
Challenges to Biden's certification will likely to end in a manner similar to Boxer's attempt to dispute Bush's victory. Any objections made by a Senator and House member will be debated in each chamber of Congress and put to a vote, with both having to vote in favor of the objection for it to stand.
It is very unlikely that an objection would be upheld by the Democrat-controlled House. The Senate is so expected to vote down any challenge, despite currently having a slim majority of Republicans, since multiple GOP Senators have already indicated that they will not oblige and have congratulated the president-elect.
Newsweek reached out to the GOP and Hawley's office for comment.