New York Barber Allegedly Attacked by Client Who Didn't Want to Pay for Bad Haircut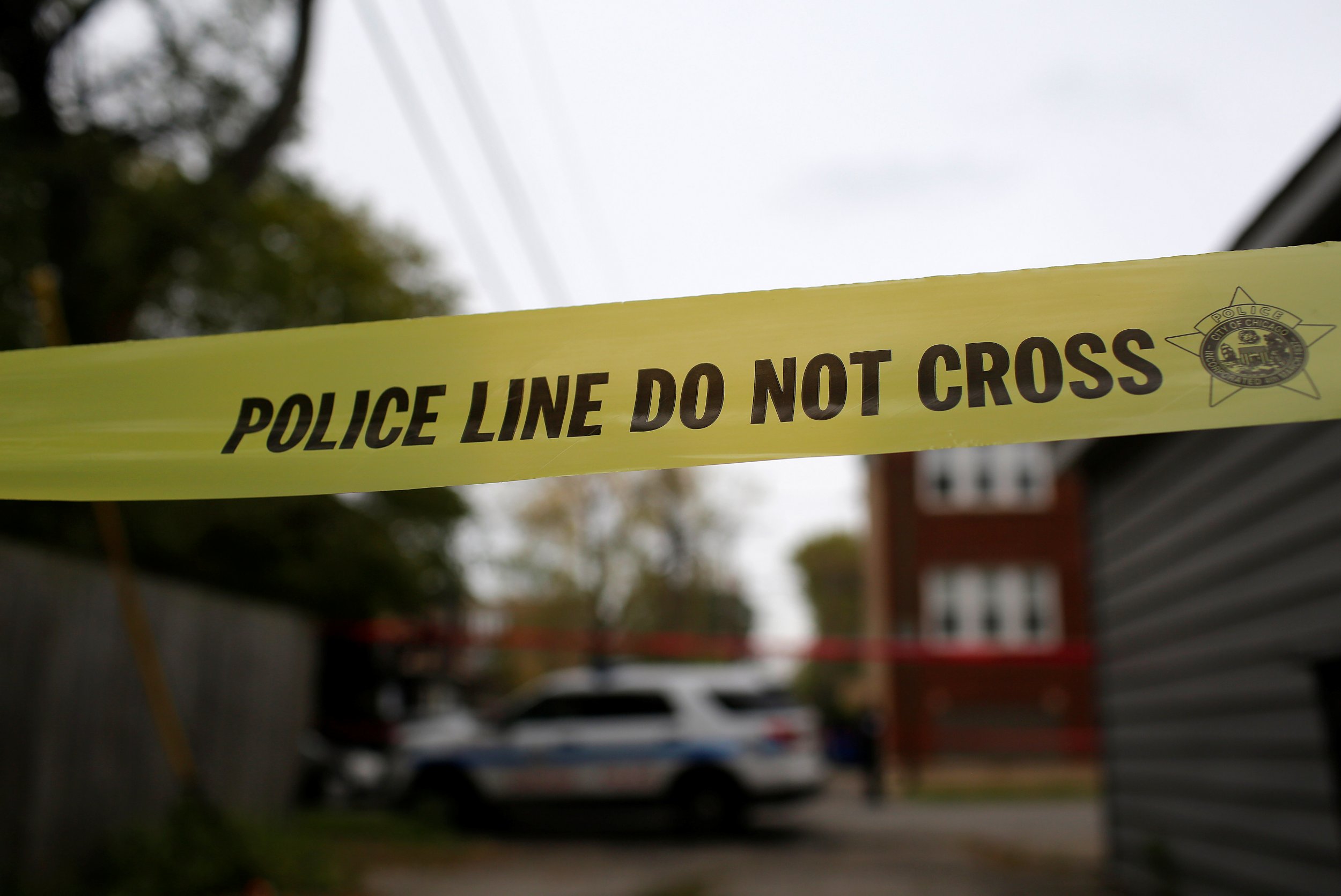 Police are on the hunt for three suspects who beat up a barber in New York over a bad haircut and refused to pay for it, according to the NYPD and local outlets.
Police and other barbers who witnessed the fight said a 53-year-old barber in the Bronx borough of New York became aggressive when a client didn't want to pay for a haircut he didn't like. Using a brush, the client hit the barber and fled.
Outside the shop, two other suspects who knew the client helped attack the barber, one wielding a baseball bat. The barber had a fractured elbow and needed stitches around his eye. The suspects are still at large, and the barber has been fired, according to the Associated Press.
The owner of the shop told CBS New York that the customer was mostly right in this incident and that he was employing self-defense. "He's been here three weeks," he said of the barber, "and he got fired right the next day." He continued, "Very bad haircut. Customer's always right."
Other barbers in the shop offered to help fix the bad haircut, according to the New York Post. But the barber yelled back, "No, you're not fixing nothing! I want my money!" He also yelled out to the client, "I'm gonna kill you!"
Police are looking for the suspects who attacked the barber. The three suspects left the scene in a white Nissan Altima, and the barber went to St. Barnabas Hospital for treatment.