Barbra Streisand Tries to Clarify Harsh Statements About Two Men Who Accused Michael Jackson of Molestation: "Nothing but Sympathy"
Amid ongoing criticism for her comments that appeared to minimize recent molestation accusations made by two men against late pop superstar Michael Jackson, singer Barbra Streisand has released a statement attempting to clarify her thoughts on the matter.
"[T]o be crystal clear, there is no situation or circumstance where it is OK for the innocence of children to be taken advantage of by anyone," the Grammy- and Oscar-winning performer wrote in a statement to the Washington Post on Saturday.
The statement came only hours after the Times of London published an interview with Streisand where she made remarks about Jackson accusers Wade Robson and James Safechuck. As boys, Robson and Safechuck worked, and sometime lived, with the Thriller star, appearing in music videos and out in public with the reclusive adult singer. The two men recently appeared in the HBO documentary Leaving Neverland, where they separately recall detailed sexual relationships with Jackson from their early adolescence.
In the Times interview, Streisand appeared to downplay the serious of these allegations.
"You can say 'molested,' but those children, as you heard them say [Robson and Safechuk], they were thrilled to be there," she was quoted as saying. "They both married and they both have children, so it didn't kill them."
She also said that some of the blame should be directed at the parents of Robson and Safechuk for allowing their young sons to spend so much unsupervised time with Jackson.
"It's a combination of feelings. I feel bad for the children. I feel bad for him," she said, referring to Jackson. The singer also, while saying she believed the accusers, did not appear to put much blame on Jackson, saying, "His sexual needs were his sexual needs, coming from whatever childhood he has or whatever DNA he has."
Streisand's subsequent statement attempted to remove some of the sting from her earlier comments.
"The stories these two young men shared were painful to hear, and I feel nothing but sympathy for them," she told the Post. "The single most important role of being a parent is to protect their children. It's clear that the parents of the two young men were also victimized and seduced by fame and fantasy."
While Jackson still has throngs of supportive fans, a decade after his passing, the revelations from Leaving Neverland have already impacted his estate, with The Simpsons pulling an episode featuring the superstar's voice from its syndication lineup and some radio station's removing Jackson's music from their libraries.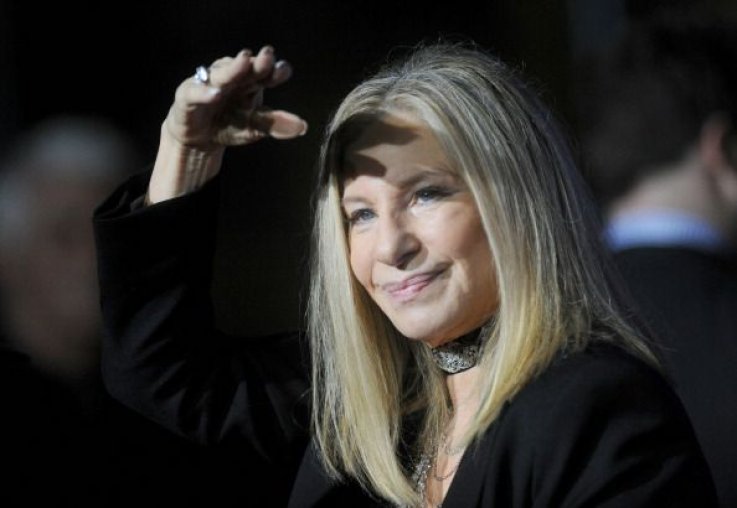 Barbra Streisand Tries to Clarify Harsh Statements About Two Men Who Accused Michael Jackson of Molestation: "Nothing but Sympathy" | Culture