Barcelona Attack: Morocco Arrests Suspected Supplier of Canisters To Jihadi Cell For Sagrada Familia Plot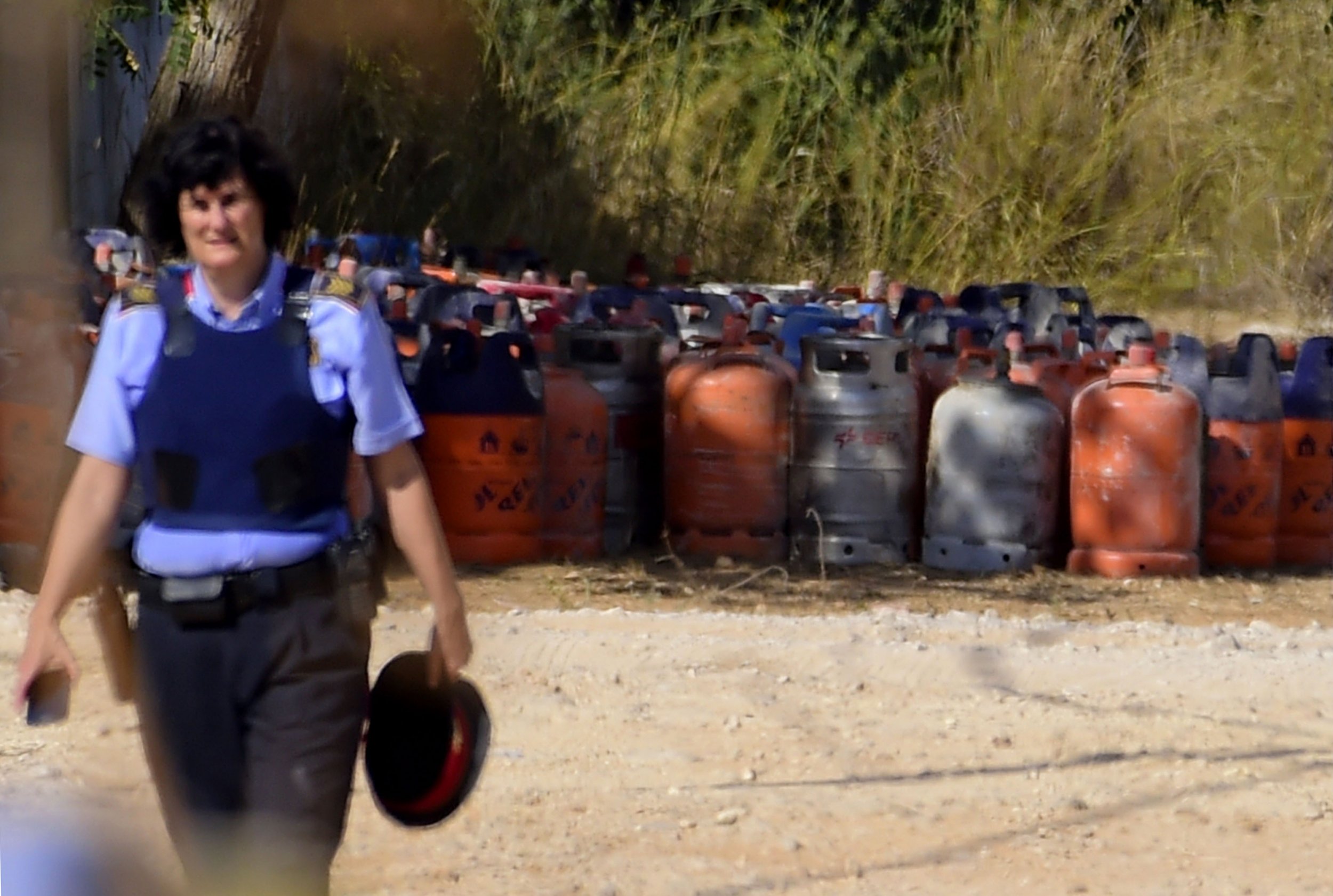 Moroccan police have arrested the man suspected of providing the cell behind the Barcelona attacks with gas canisters they planned to use for larger explosions in the northern Spanish city.
Authorities detained the unidentified suspect in the Moroccan city of Casablanca, a source in the Spanish investigation told Reuters.
Juan Ignacio Zoido, Spanish interior minister, on Tuesday said Moroccan authorities had arrested two people in connection with the attack but did not confirm their identity or role in the network.
The attackers had amassed some 120 butane gas canisters in a safe house in Alcanar, a town south of Barcelona. A faulty explosion on August 16 destroyed the house and killed at least two suspected members of a wider cell, including the man suspected of radicalizing the attackers, imam Abdelbaki Es Satty.
Survivor of the Alcanar explosion, Mohamed Houli Chemlal, told a judge following the attack that the group had planned to use explosives to bomb monuments such as the city's famous Sagrada Familia church.
The explosive devices were to be detonated with the same substance used in the Paris and Brussels suicide attacks: triacetone triperoxide, or TATP.
The remaining members of the network would proceed to launch two attacks, a van-ramming assault on Barcelona's famous Las Ramblas boulevard, killing 13 people, following by the driver stabbing to death a vehicle owner to make his getaway. A cell of five attackers launched another vehicle-ramming assault in the seaside town of Cambrils in Catalonia, killing one. Police shot them all dead.
Most of the members of the attack were young, Moroccan-born men, several from the town of Ripoll near the Pyrenees. Spain has disrupted a number of jihadist cells in recent years that were either led by or involved Moroccan nationals or Spanish nationals of Moroccan descent.
After a four-day manhunt, police shot and killed van attacker Younes Abouyaaqoub in Subirats, a town west of Barcelona.
The Islamic State militant group (ISIS) quickly claimed the attack just hours later. He was believed to have ties to the jihadist group and in his role as an imam in the Girona town of Ripoll near the Pyrenees, authorities suspect him of radicalizing Moroccan youths, particularly a group of brothers.
Family ties often play an influential role in extremist cells: In the Paris and Brussels suicide bomb and shooting assaults, there were brothers in both cells: the Abdeslams and the el-Bakraouis. In Catalonia, at least two sets of brothers were involved.