Barcelona's Lionel Messi 'Dreams of Returning to Play in Argentina'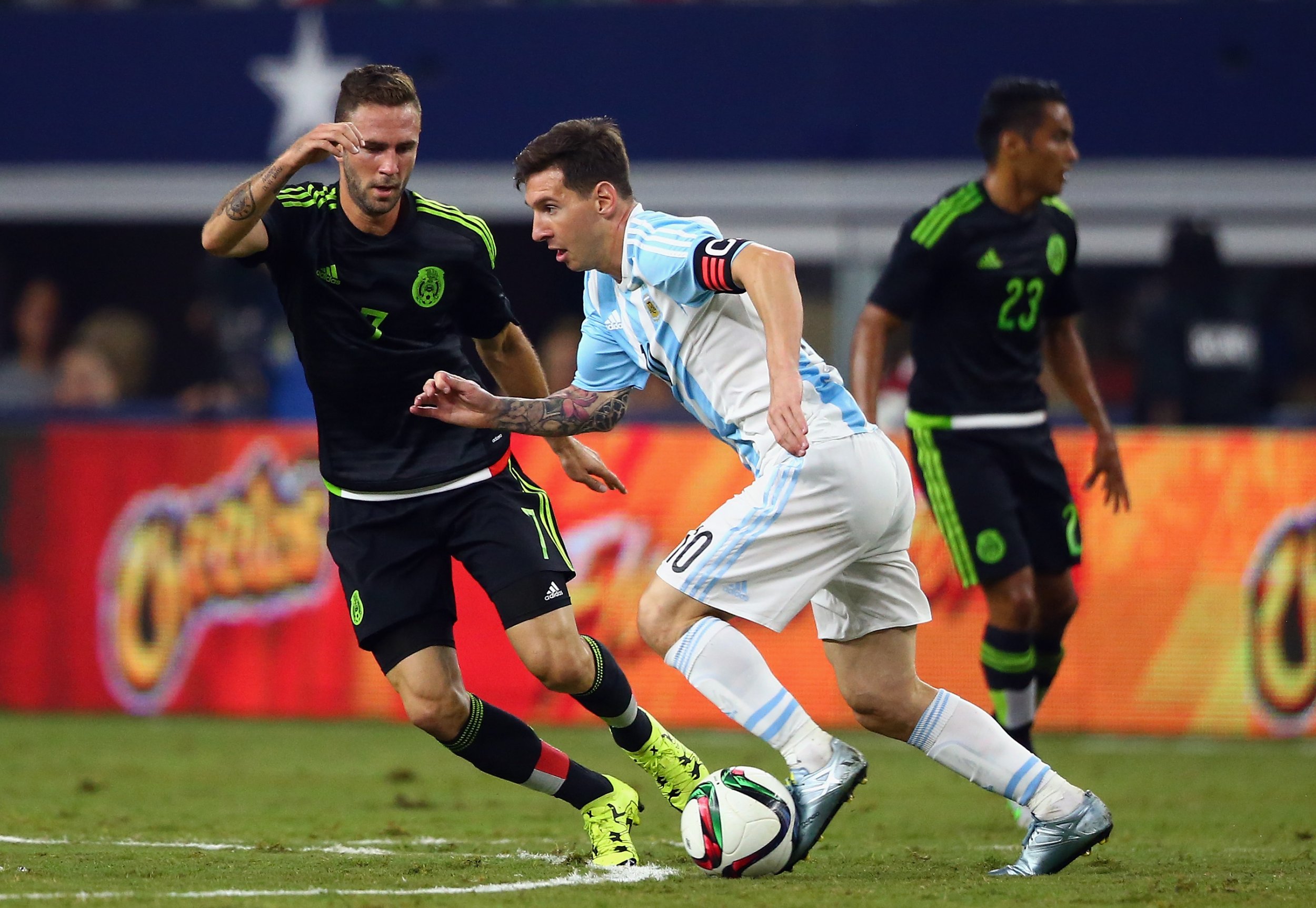 Barcelona star Lionel Messi says it has always been his dream to return to play football in his native Argentina.
Messi won the Ballon d'Or, the award for the world's best male footballer, on Monday for the fifth time in his career—the first man ever to accomplish that feat. The recognition was reward for a season with Barcelona that won the team the UEFA Champions League, La Liga, the Spanish league title, and the Copa del Rey, the Spanish Cup.
But Messi revealed to FIFA.com that for all his success with Barcelona, his aim is eventually to return to his homeland.
Messi, who began his youth career with Newell's Old Boys, the club based in Santa Fe, Argentina, said: "It was always my dream [to play in Argentina] when I was a boy, though I had to leave at a very early age because of my situation and it didn't happen. I had to go to Europe, start out with Barcelona and make my career there. But I would like to return to Argentinean football one day. What happens after that, only God knows."
It was reported in October 2015 that Barcelona was planning to give Messi an extension to a contract that already lasts until 2018, when the player will be 30 years old.
Messi also proffered the view that teammate Luis Suarez, who signed from Liverpool in July 2014, is the best attacker in modern football.
"I can say that he's the best out-and-out forward there is in the game today," Messi said. "He has so much to offer the team and it's a pleasure to play alongside him."