Barcelona Star Lionel Messi Pokes Fun at Ferrari Auction Reports in Instagram Post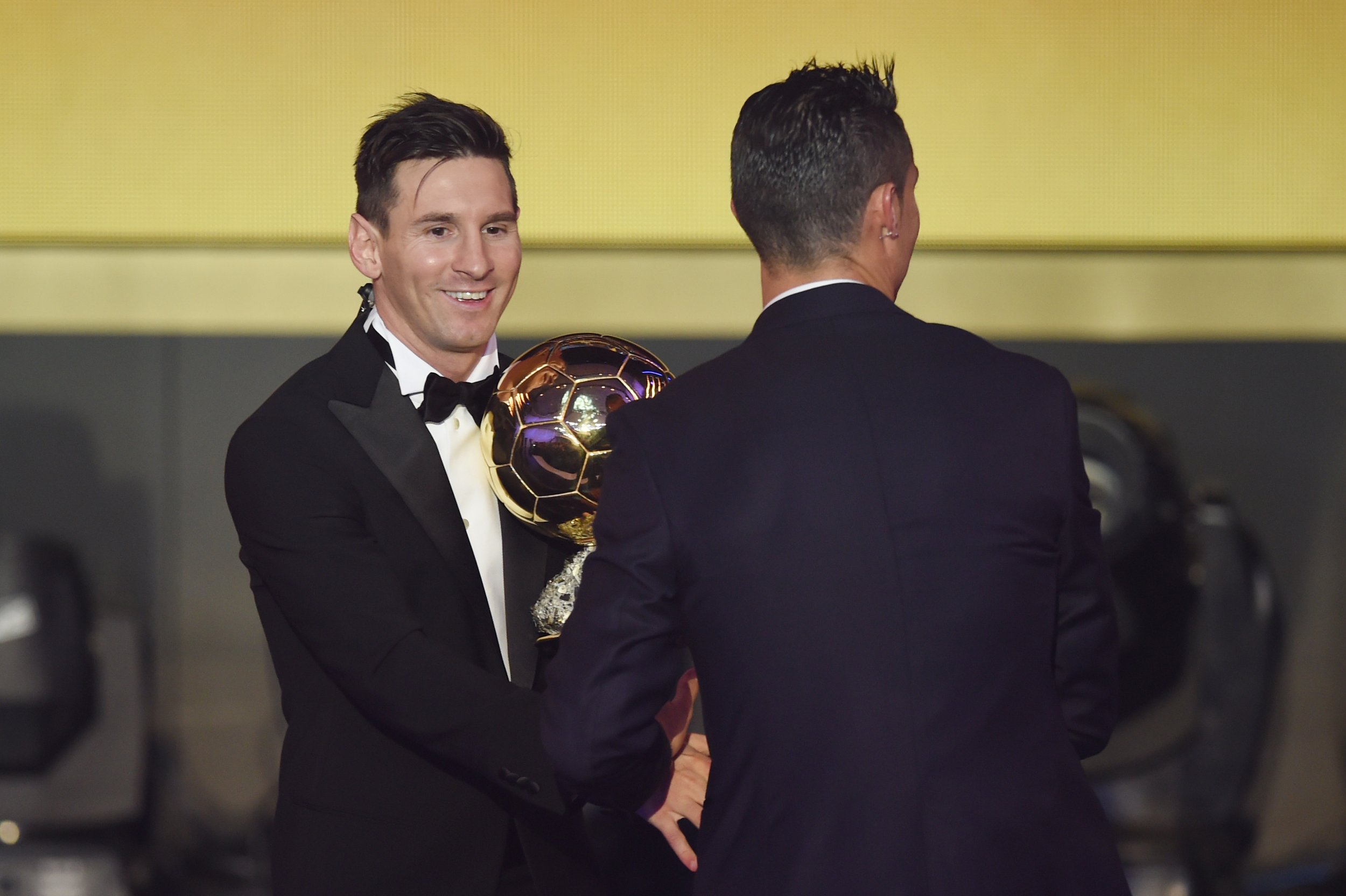 The world's greatest living footballer has a sense of humor as well as sublime skill with a ball at his feet.
Spanish website Sport claimed this week that Lionel Messi, reigning Ballon d'Or winner, had purchased the world's most expensive car, a £25 million ($36.3 million) Ferrari S Spider Scaglietti from 1957, and that Cristiano Ronaldo, his great rival, had also been interested in the vehicle at a Paris auction house.
The buyer at the auction was anonymous, but Sport said a press release from the Proto Organization, the real estate company running the auction, suggested the bidder was Messi.
So on Thursday evening, Messi, who underwent surgery this week for kidney stones, decided to have a little fun with the rumors, posting a picture of himself pointing at a miniature toy vehicle on his Instagram profile with the tagline, "my new car," followed by two laughing emojis.
A tongue-in-cheek dispelling of false rumors or an indication that he is the buyer of a vehicle once driven in Formula One by the great Sir Stirling Moss? Messi has left the world guessing.