Barcelona Star Neymar Accused of Tax Evasion, Has Jet and Yacht Seized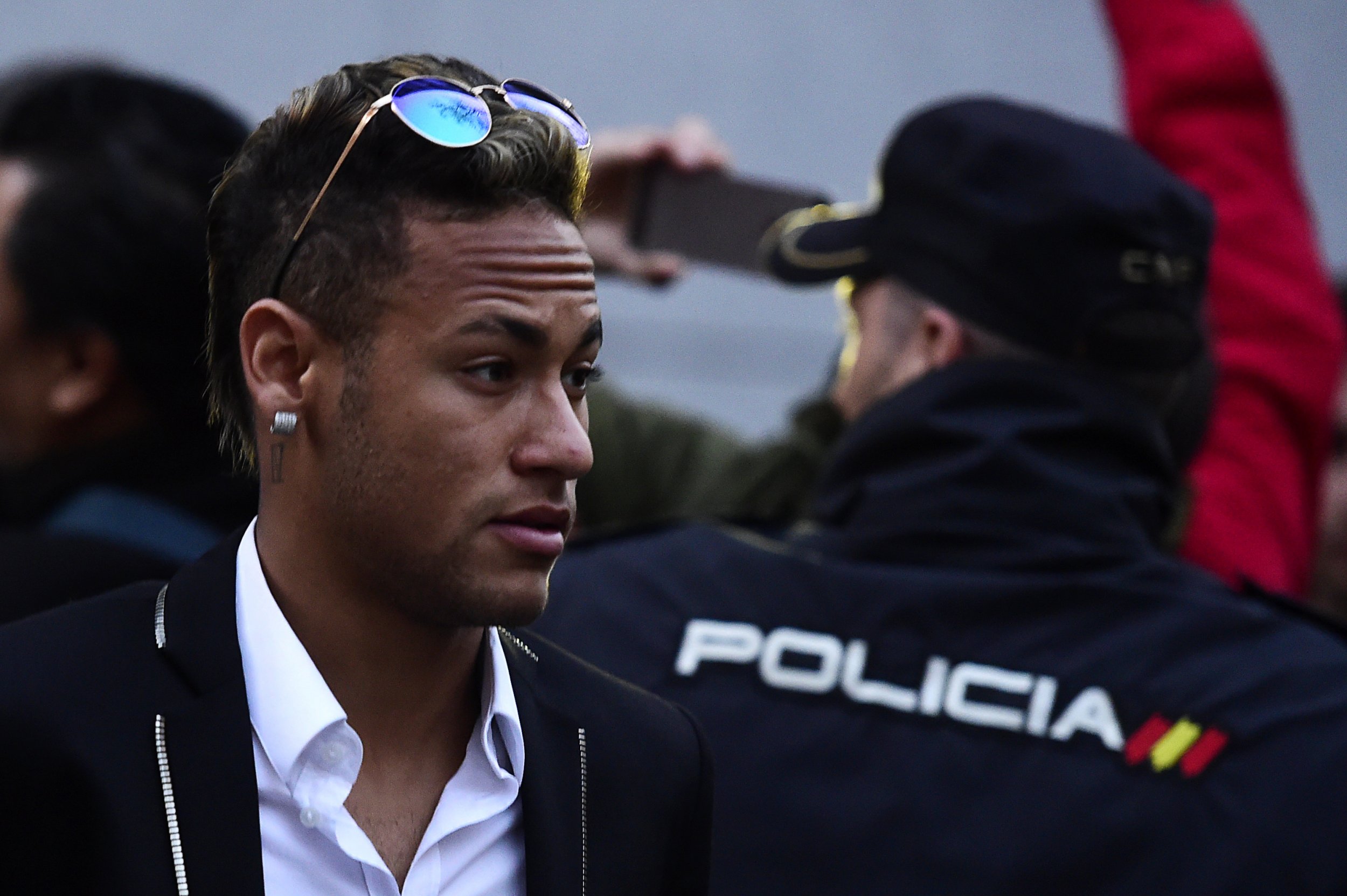 Barcelona star Neymar, Brazilian football's biggest name, has had a private jet and several properties seized by his country's courts.
Neymar , who signed for Barcelona in 2013 from his boyhood club Santos, faces accusations of using shell companies based in foreign countries to channel his earnings through and evade tax. He has denied the accusations.
The Financial Times reports that as part of the case, the 24-year-old has had $47.3 million worth of assets seized, including a luxury yacht.
Neymar is also involved in a separate legal case in Spain. He appeared in court two weeks ago in connection with allegations of fraud related to his purported 57 million euro ($61.4 million) transfer to Barcelona, which investigators say was closer to 83 million euros. He also denies any wrongdoing in that case.
The FT quoted the court ruling from the federal judge in Santos, saying: "There were omissions of revenue received from sources inside and outside the national territory," while ordering assets to be frozen to ensure Neymar pays a fine of 63.6 million reais ($16 million) in alleged unpaid taxes.
Neymar is unlikely to face a prison sentence if he pays what he is alleged to owe.