Barcelona Fires Player Over Pro–Real Madrid Tweets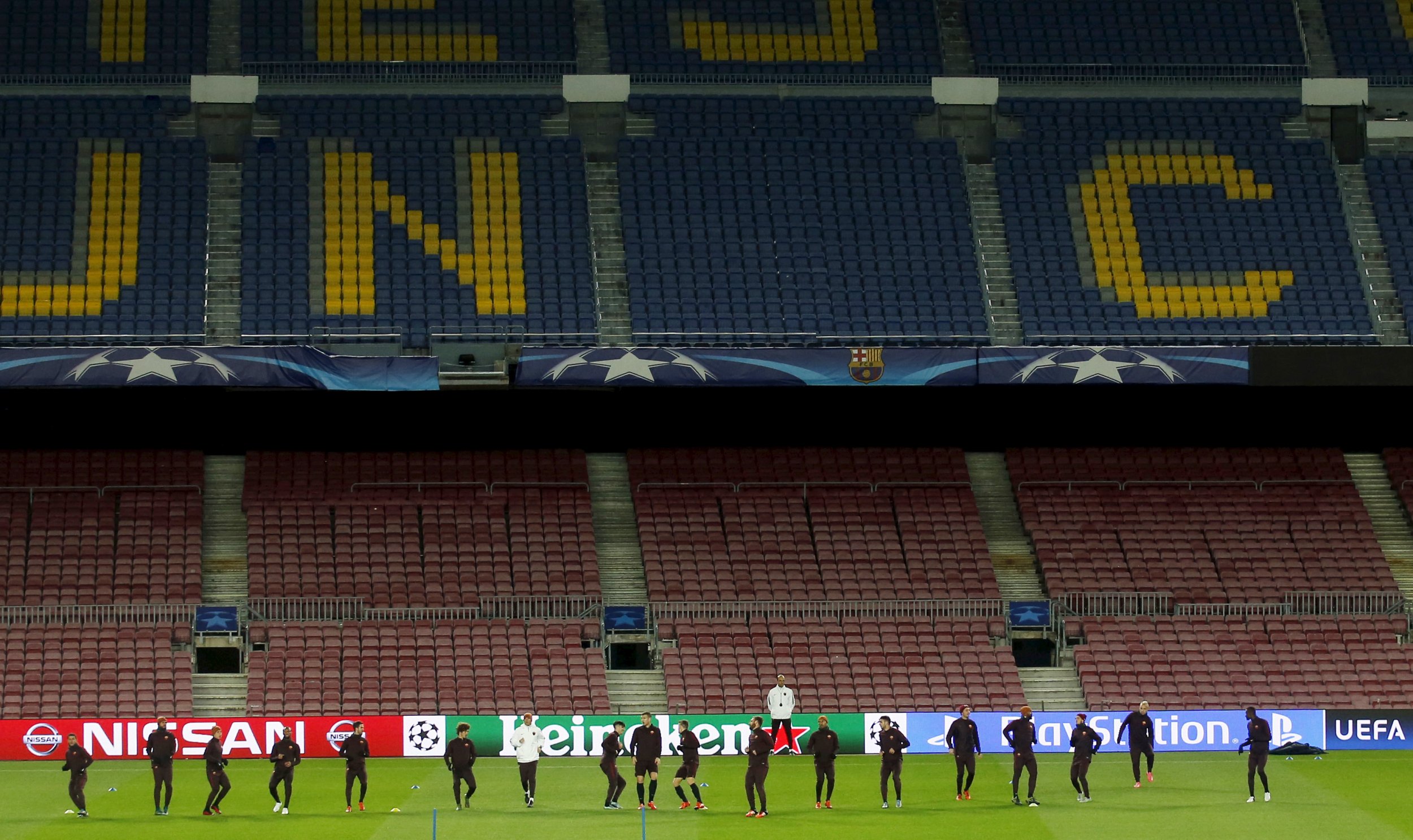 Signing for Spanish football giant, Barcelona, should be the pinnacle of a player's career. For Sergi Guardiola, however, the dream lasted just six hours. The Madrid-based sports' magazine, AS, reported that the 24-year-old signed for Barcelona B, the club's development side, yesterday—from second-division team, AD Alcorcón—only to have his contract terminated when Barcelona discovered tweets apparently professing anti-Catalan sentiment and support for Real Madrid, Barcelona's bitter rival.
Guardiola has since protected his Twitter account but an AS' screengrab shows three tweets, from the player's account posted on October 26, 2013 that emerged during a routine background check, one of which states: "Hala Madrid puta Catalunya." (Go Madrid, Catalunya is a whore).
That was the same day Barcelona defeated Real Madrid 2-1 in El Clasico, Spain's bitterest derby match, at Barcelona's home ground of Camp Nou
Speaking this morning to COPE, a Spanish radio station, Guardiola denied he had written the tweets.
"They (Barcelona) have found tweets from two or three years ago," Guardiola said. "During a workout, a few tweets were posted that I did not write. I want to apologise to all of Catalunya and Barcelona. I have always been a Mallorcan (where Catalan is spoken). I understand why Barcelona has done what it has done."
Barcelona is the capital city of Catalunya, and its football club is regarded in Spain as a symbol of the autonomous community's pride. Catalunya has its own national team, not recognised by FIFA, world football's governing body, and in November its regional parliament voted to start the process of secession from Spain—a plan the Spanish government is attempting to block.