Barcelona vs Real Madrid: Why 'El Clasico' Won't Be Televised In The U.K.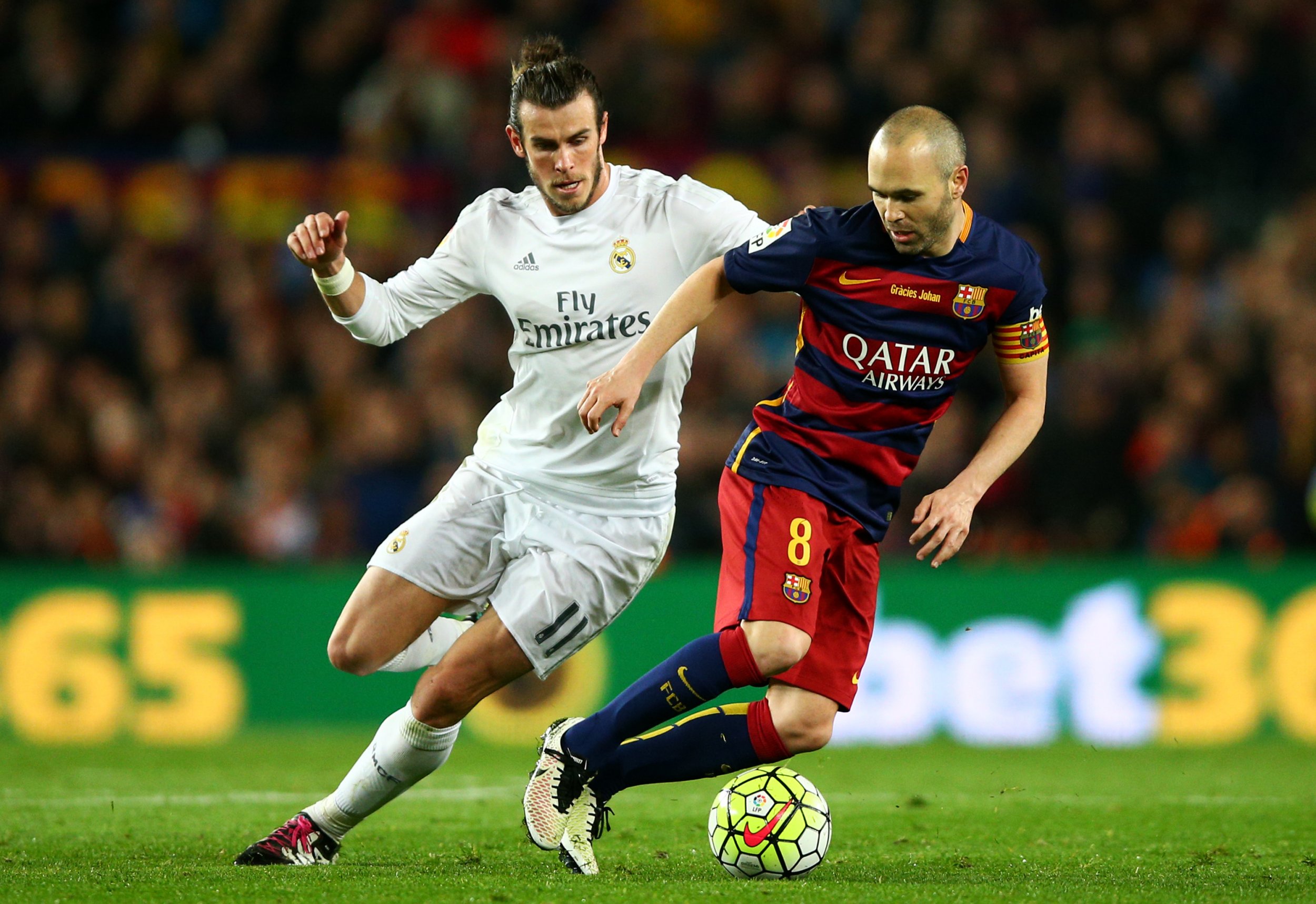 Barcelona against Real Madrid is the biggest, most glamorous fixture in club football.
It is estimated that 400 to 500 million viewers tune in every time the great Spanish rivals take to the field to face each other, to watch the likes of Lionel Messi, Cristiano Ronaldo and Neymar showing off their dazzling skills.
This year, as in 2015, none of those viewers will be watching on televisions in the United Kingdom.
La Liga confirmed Wednesday that the season's first "El Clasico," scheduled for December 3 at Barcelona's Camp Nou stadium, will kick off at 3.15 p.m. British time.
Broadcasting rules in the U.K. established in the 1960s prevent any live football being shown on television between 2.45 p.m. and 5.15 p.m., to protect live audiences.
Those rules also affect Spanish league fixtures broadcast in the U.K. So if you want to be one of the 500 million tuning in to catch a glimpse of Messi and co, you will need to scour the internet for a ticket, or book a flight to anywhere in the world not covered by a set of archaic broadcasting rules.