After Barcelona Attack, Spanish Twitter Users Are Sharing Cat Pictures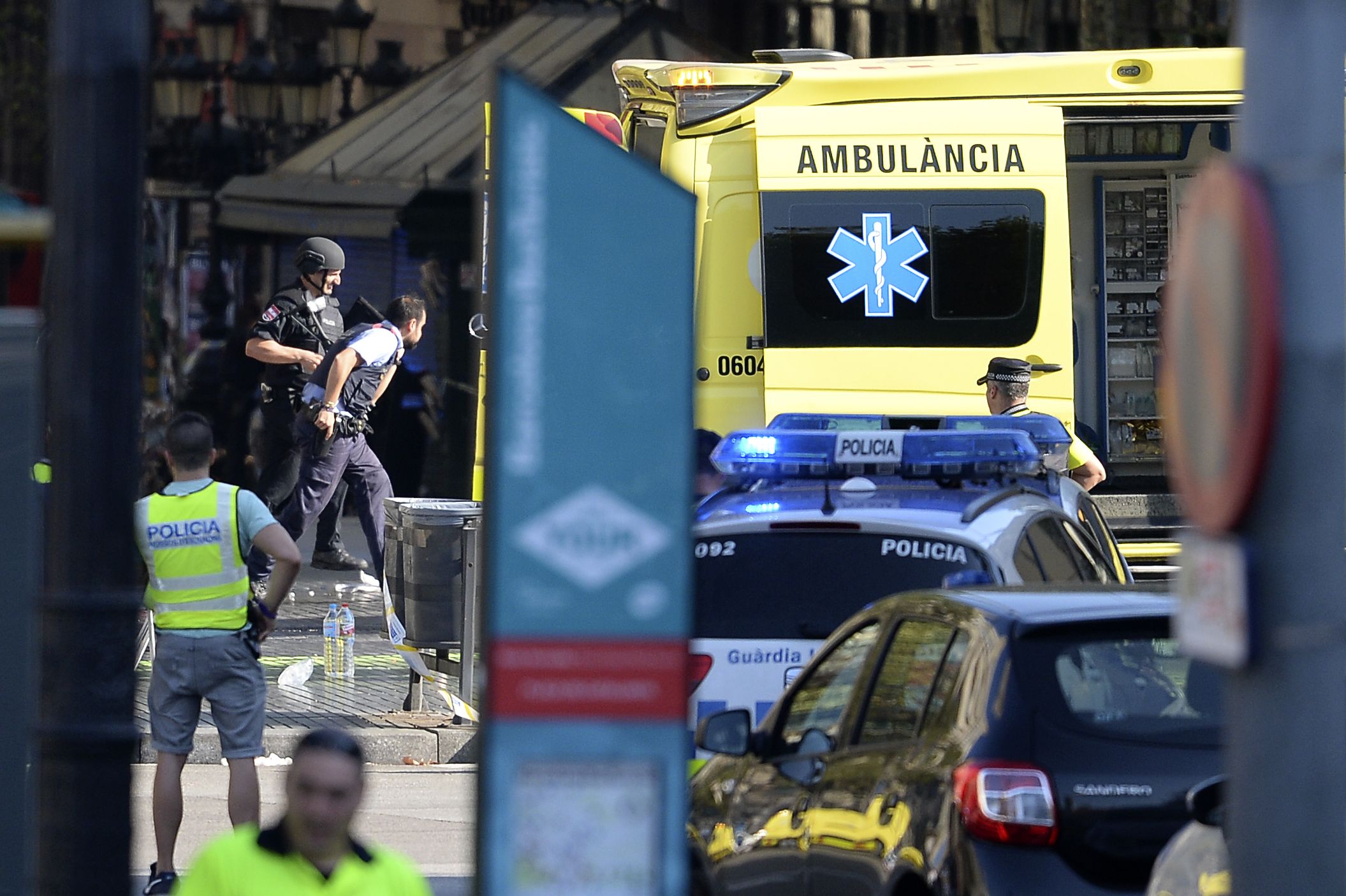 As police in Barcelona search for those responsible for ramming a van into a crowd Thursday in the Las Ramblas tourist area, Twitter users are showing solidarity by sharing images of cats.
Thousands of social media users have been using the hashtag #FuerzaBarcelona, meaning "Barcelona strength," which is a slogan used by fans of the city's world-famous football team. Other hashtags include #TodosConBarcelona, literally meaning "Everyone with Barcelona," and #ÁnimoBarcelona, which is another expression of encouragement.
Several of the posts feature photos and videos of kittens. Some users say the purpose is to prevent graphic images of victims from being spread on social media. Others say it is to avoid spreading information that could help the suspects avoid capture.
One user wrote: "We will post cute cat photos so that the murderers do not exploit the blood spilled and the pain caused."
Another wrote: "Much strength Barcelona ❤ avoid sharing information that can alert the culprits."
Another wrote: "As they did in Belgium. To avoid disseminating pictures of the attack, share pictures of cats. Be strong Barcelona."
It isn't the first time felines have been used to comfort internet users in moment of emergency or crisis.
In November 2015, after the attacks in Paris, the Belgian capital of Brussels was in lockdown as police carried out a counterterrorism operation. The authorities has asked social media users to refrain from posting any pictures or posts that may reveal information about the operation.
The Spanish police have confirmed they are treating the vehicle crash as a terrorist attack.
One Twitter used chose instead to share a picture of his dogs, saying: "I hope this photo brings joy among so much sadness. I don't have cats but here are my dogs."
At the time of writing, authorities have confirmed that one person is dead and 32 injured, of whom 10 are in serious conditions.
The White House says that White House Chief of Staff John Kelly is keeping President Donald Trump informed of the situation in Barcelona.