Barclays Bank Replaces Passwords With Voice Recognition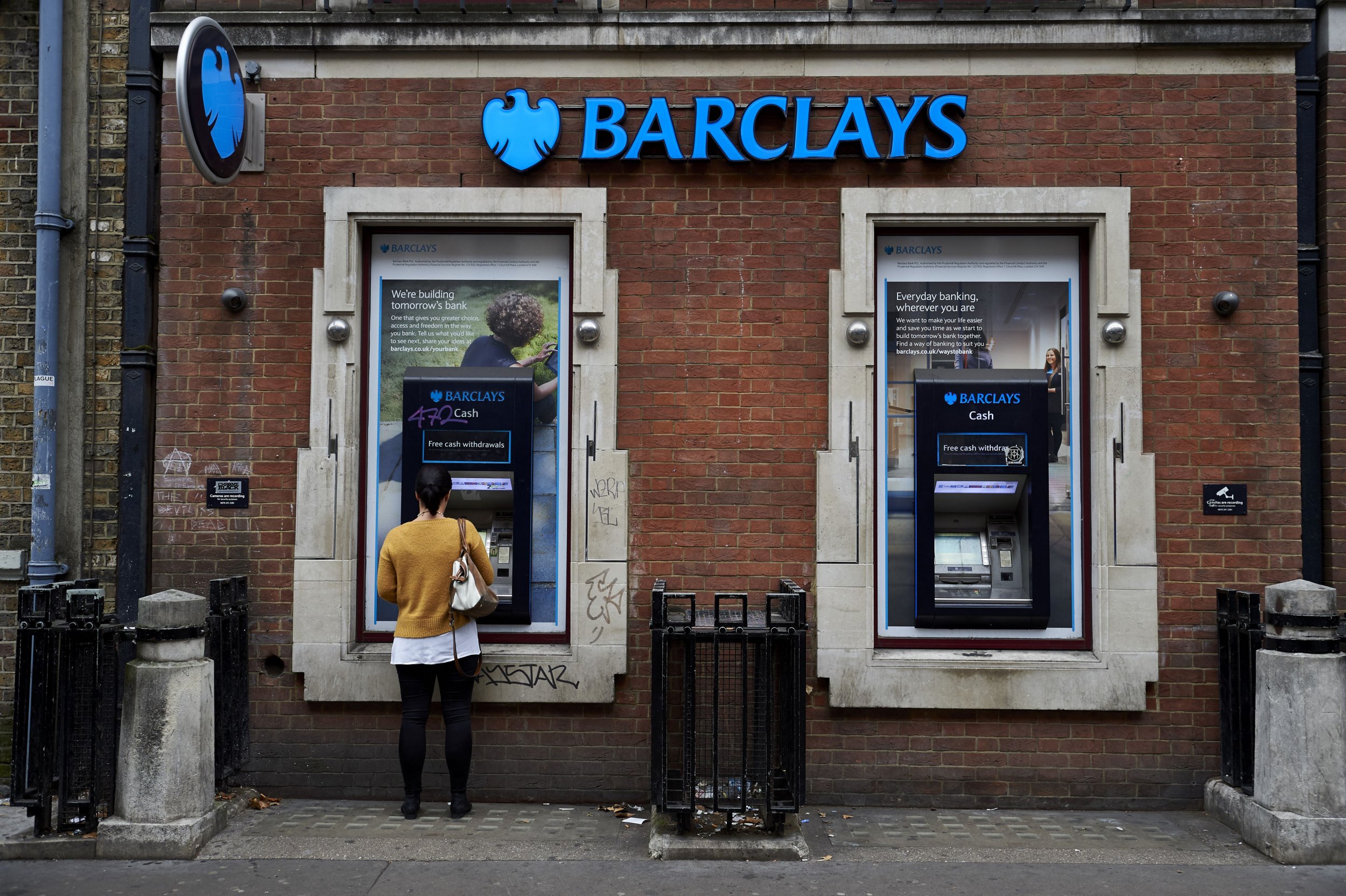 On Sunday, Barclays announced that voice-recognition technology will replace traditional passwords for customers using its phone and online banking services. The scheme has been trialled over the past three years, and has now launched, though remains optional.
"Each person's voice is as unique as their fingerprint, made up of over 100 characteristics based on the physical configuration of the speaker's mouth and throat," the bank said, according to the BBC. "Therefore, when a customer calls up to use telephone banking, the technology will be able to identify them simply from the first few words that are spoken."
The new service will create a digital profile of the customer's voice, using data from just three phone calls. According to the bank, "the highly personal form of identification" offers protection against identity fraud, saying that people mimicking voices would be unable to trick the system, but slightly changed voices—for instance, customers with a cold—would still be recognized.
The voice-recognition technology will also improve the speed of the process when a customer forgets their password, bypassing the need for security questions.
"We can all relate to the frustration of forgetting a password at the crucial moment. Voice security can cut out that part of the call completely and, unlike a password, each person's voice is as unique as a fingerprint," said Steven Cooper, head of personal banking at Barclays.
The service is not yet available for the bank's corporate and business clients.