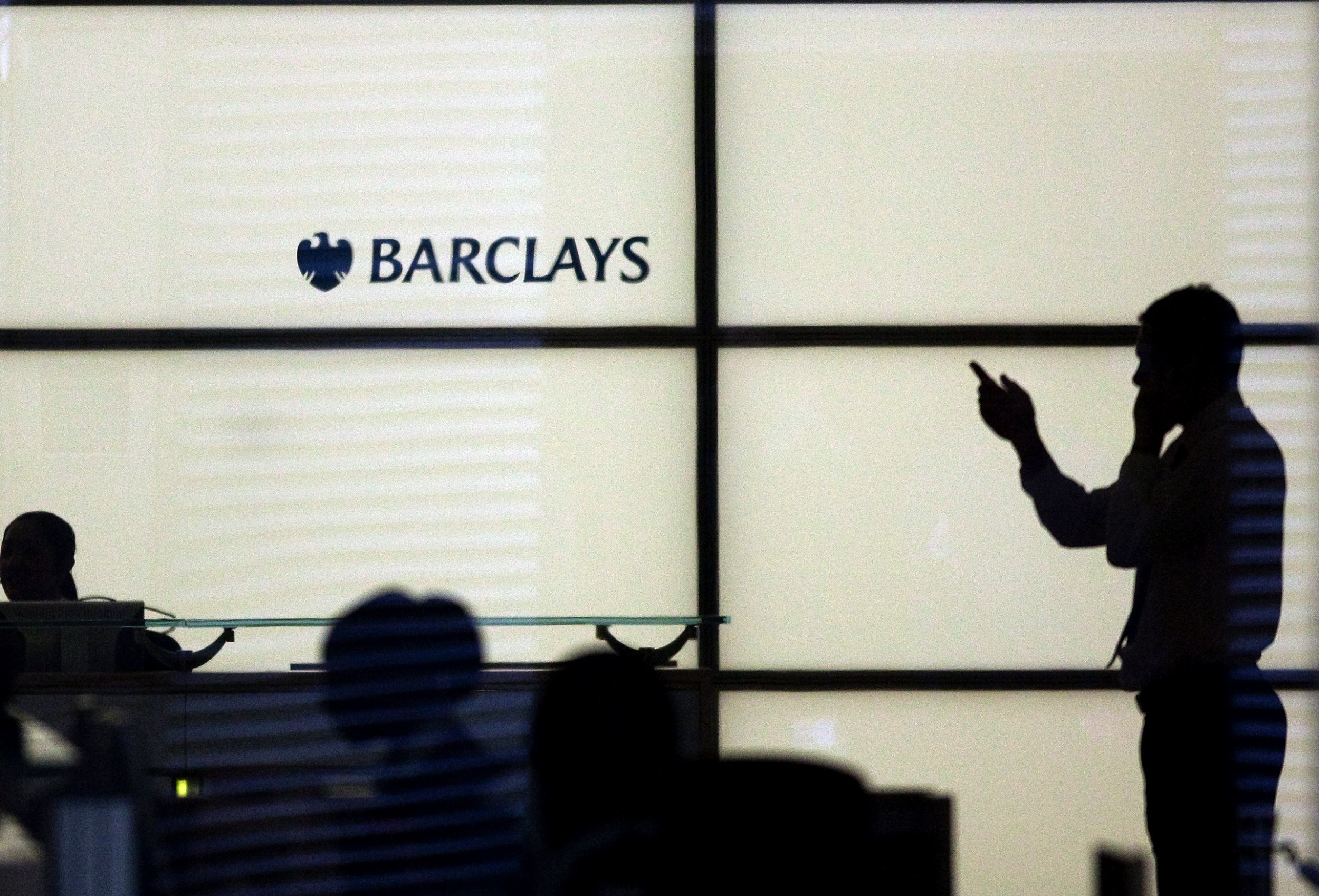 Barclays is to exit its business in Africa as part of plans to simplify the group and boost shareholder returns after reporting a 2 percent fall in full-year profit.
The British bank said on Tuesday it planned to sell its 62 percent stake in Barclays Africa Group over the next two to three years. It would then concentrate two divisions—Barclays UK and Barclays Corporate and International.
Chief Executive Jes Staley said Barclays was fundamentally on the right path. "There is of course more we need to do and areas where I believe we can move much faster to deliver the high performing Group that Barclays can and should be," Staley, who joined Barclays in December 2015, said.
Barclays reported an adjusted pretax profit of £5.4 billion for the year ended December 31, compared with £5.502 billion a year earlier and below the average forecast of £5.772 billion from a consensus of analysts' forecasts.
In the few months since Staley's appointment, Barclays has made sweeping cuts across its investment bank and exited several businesses including in Asia to trim costs, reduce risk and shore up its balance sheet.
The bank's common equity tier one ratio, a key measure of financial strength, stood at 11.4 percent from 10.3 percent a year earlier, while its leverage ratio improved to 4.5 percent.
However, legacy conduct issues continued to hurt. The bank made an additional provision in the fourth quarter of £1.45 billion for mis-selling loan insurance, taking its total sum set aside for customer redress to £7.42 billion.
Barclays also said it is cooperating with the U.S. department of Justice and the SEC on an investigation into its hiring practices in Asia, becoming the latest bank to disclose involvement in a wide-ranging probe.