U.S. Sanctions First Bare-Knuckle Fight Since 1889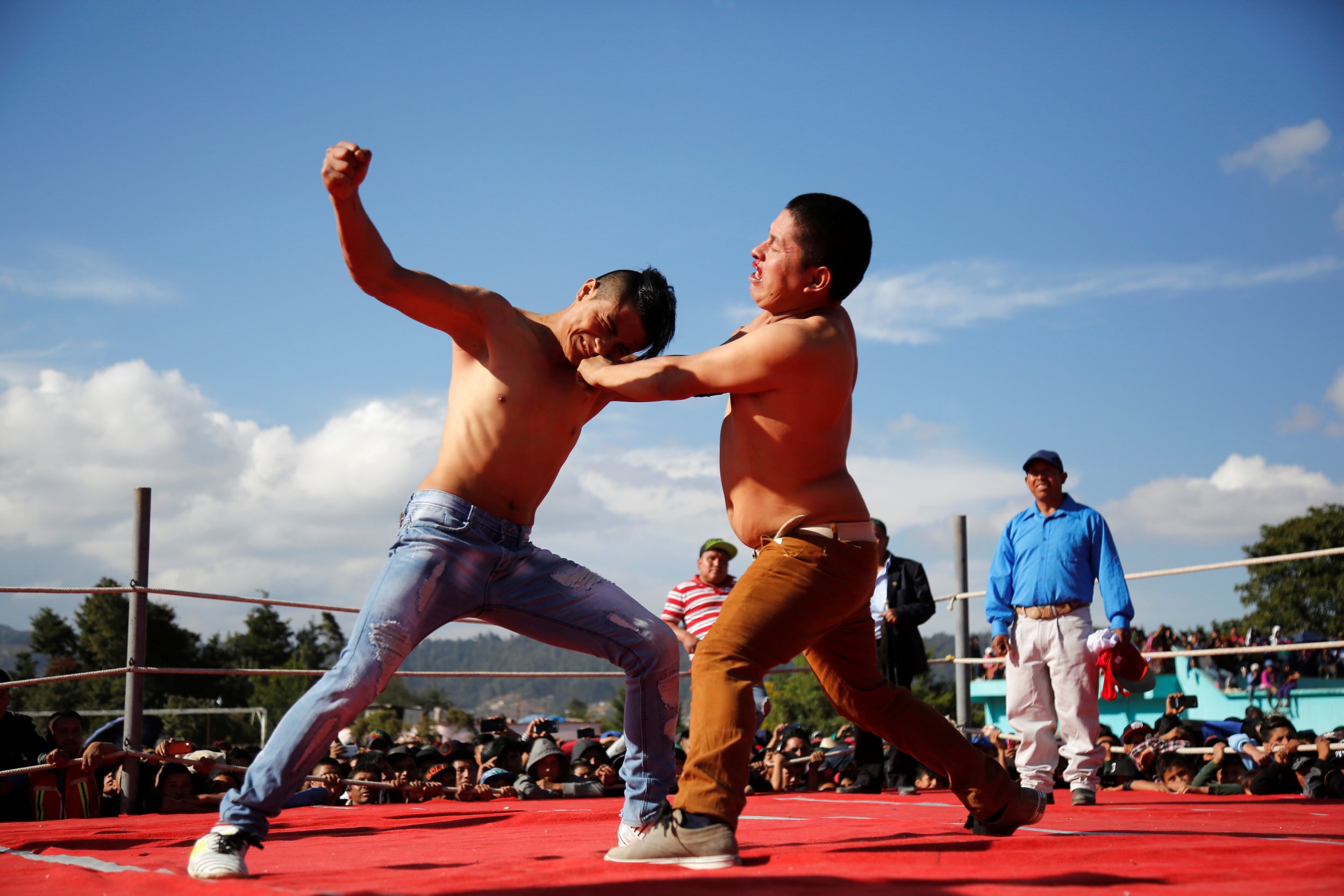 Wyoming is slated to host the first sanctioned bare-knuckle fight in more than a century, with fighters wearing only wraps on their hands and not gloves.
The bout will be held on June 2 in Cheyenne and will consist of 12 fights, according to the Bare Knuckle Fighting Championship, the organization hosting the event. It is billed as "the first legal/sanctioned bare-knuckle event in over 120 years" in the United States.
The last time there was a regulated bare-knuckle fight in the U.S., the group says, was in 1889. A bare-knuckle fight was held several years ago in Arizona at a casino on Yavapai Nation land, which was not overseen by the state's boxing commission.
Among the fighters listed for the Wyoming event are Ricco Rodriguez, a former UFC heavyweight champion, bare-knuckle heavyweight Bobby Gunn and Joe Riggs, a former World Extreme Cagefighting champion.
The Wyoming State Board of Mixed Martial Arts only recently added bare-knuckle fighting to its regulated sports. The board announced the addition at the end of March.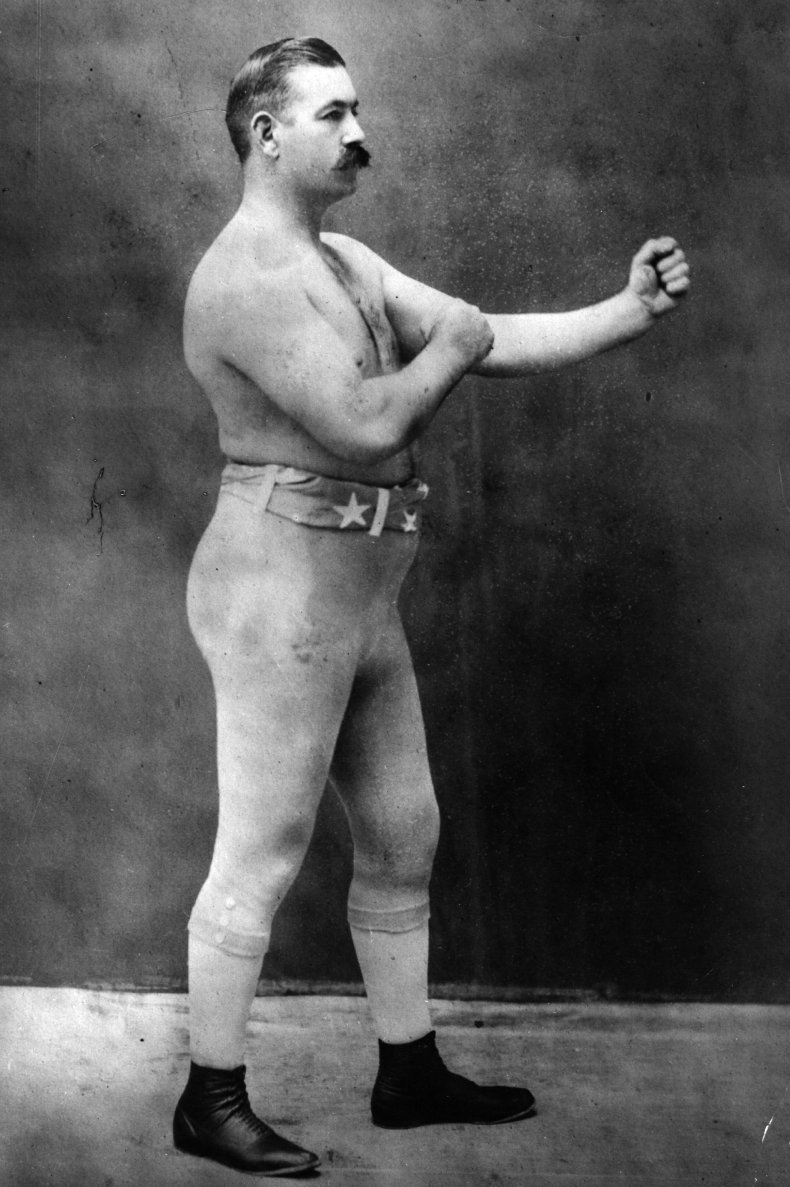 During the fights, the contestants will wear only hand wraps that will stop an inch away from their knuckles, MMA Fighting reported. There are different weight classes within the bare-knuckle fights and the fighters are only allowed to punch.
The fight's promoter, Dave Feldman, and state board Chairman Bryan Pedersen told MMA Fighting that bare knuckles cause fewer brain injuries than gloved hands, which are used in mixed martial arts and kickboxing.
"We already regulate…MMA and kickboxing," Pedersen told that publication. "And in both of those you can receive a knee to the head, a shin kick to the head and an elbow to the head. That's all heavy, heavy blunt-force trauma. So hand striking scores far lower than that. I think you'll see far less concussive blows to fighters and that'll protect everybody."
In addition to live seating at the City of Cheyenne Ice and Events Center, the fights will be broadcast on pay-per-view television.
"It was such a struggle to get this going because nobody really knows what it is because they haven't seen it in 130 years," Feldman told KGWN-TV. "But now they are going to know what it is—it's a great sport."