Australia Sex Scandal: Prime Minister Holds Crisis Talks to Hold Teetering Coalition Together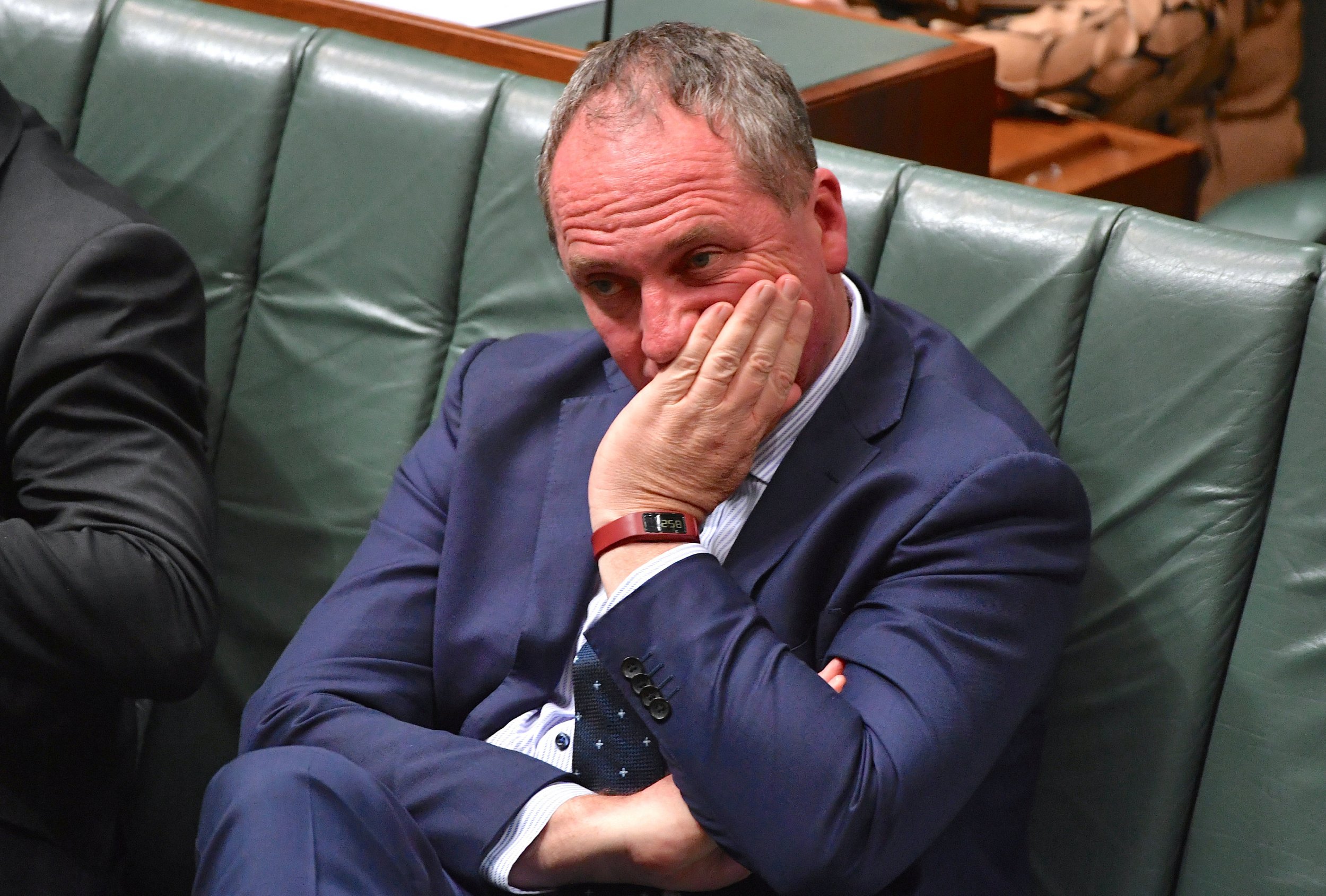 Australian Prime Minister Malcolm Turnbull met with deputy Barnaby Joyce to put to rest a bitter dispute that threatens the stability of the ruling coalition government, an anonymous source has told Reuters.
Joyce's extra-marital affair caused a public row between the pair which jeopardized an already precarious coalition. The sex-turned-political scandal has been dubbed "The Barnaby Joyce Affair" by Australian media.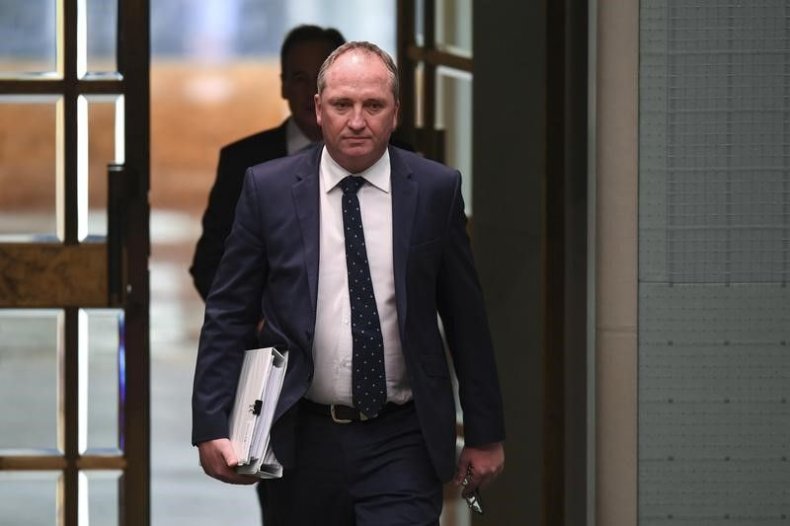 The pair's ruling Liberal-National Coalition holds a majority of just one seat. These crisis talks, Reuters reported, are an attempt to heal an unstable rift between the parties which have been political allies since 1923.
The National Party's Barnaby Joyce had an affair with former press secretary Vikki Campion, Australia's Daily Telegraph reported. Campion is now pregnant.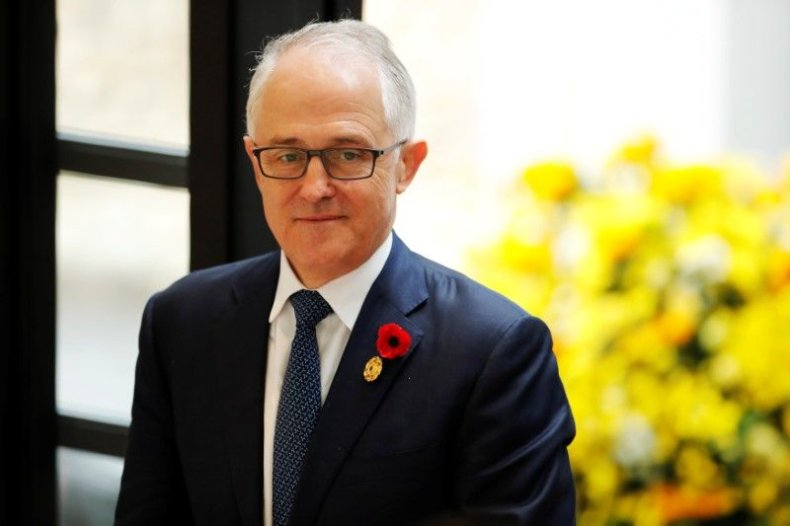 This revelation prompted a war of words between Joyce and Turnbull, who on Thursday responded to his deputy's "shocking error of judgment" by announcing a ban on minister-staffer relationships. He said: "Ministers, regardless of whether they are married or single, must not engage in sexual relations with staff."
Joyce immediately swiped back at Turnbull at a press conference, calling the PM's comments "inept" and "unnecessary."
The Australian Senate weighed in on the scandal, voting 35-29 in favor of a call to sack Joyce. This message is symbolic, however, as the Senate can't force him to resign.
On Friday, Turnbull reiterated a call for Joyce to "consider his circumstances." He is leaving Finance Minister Mathias Cormann as acting prime minister instead of Joyce while in the U.S. next week.
Asked to comment on the pair's relationship during an upcoming interview on Australia's 60 Minutes program, Turnbull said: "It's frank. It's a frank relationship."
Form PM Tony Abbott appeared to weigh in the unfolding drama during a television interview Saturday, saying, "If a member of parliament has something to say to another member of parliament he or she should knock on the door or pick up the phone."