Slain Barnard College Student's Virginia Hometown Holds a Memorial Celebration of Her Life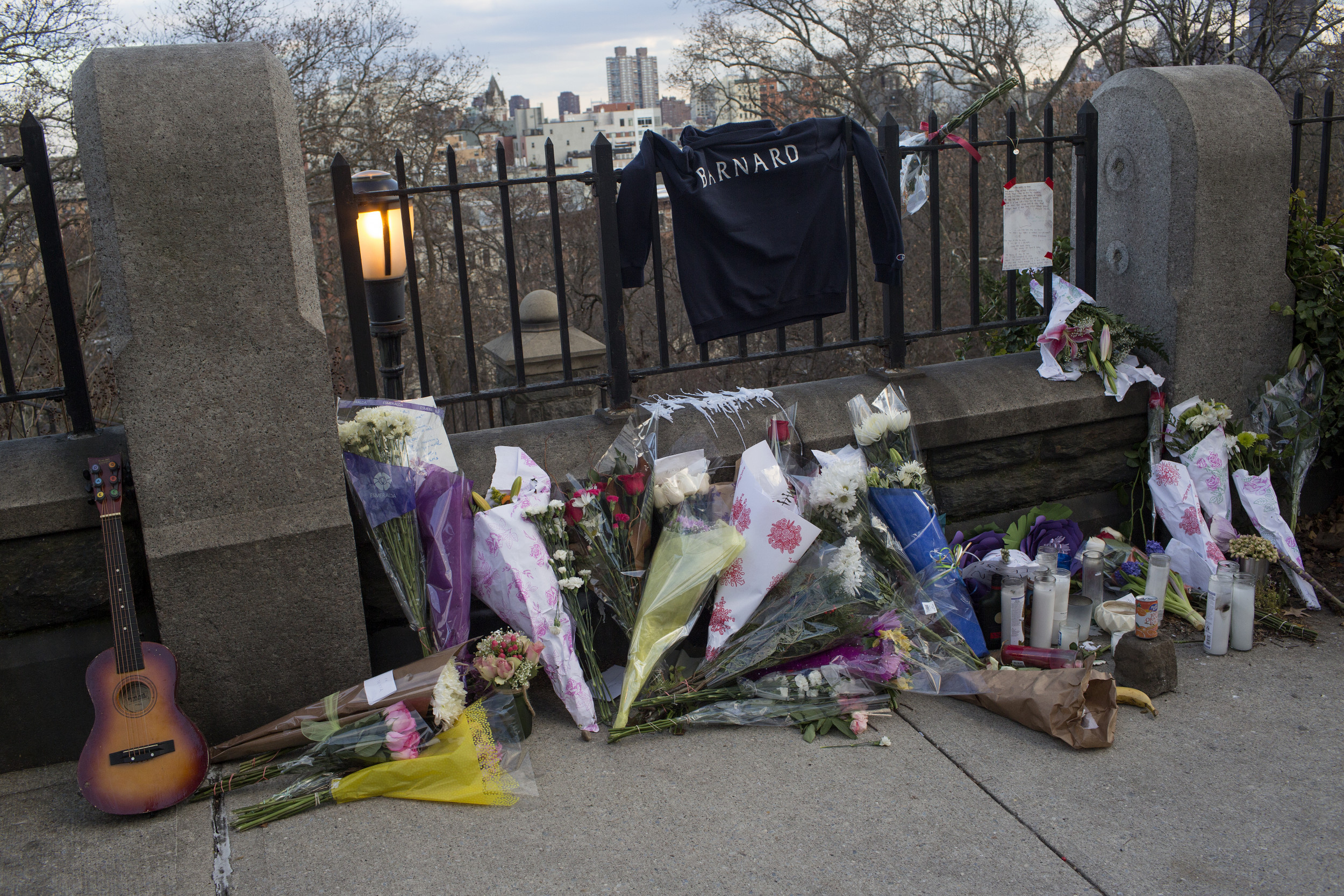 More than 1,200 people in Charlottesville, Virginia, gathered on Saturday to celebrate the life of a college student from the city who had been murdered in a stabbing while attending Barnard College in New York, according to local news outlets.
Tessa Majors, 18, a native of Charlottesville, was killed on Dec. 11 in Morningside Park as part of a mugging. According to Charlottesville newspaper The Daily Progress, Majors graduated from St. Anne's-Belfield School earlier this year and had only just begun her college career at Barnard College as a first-year student before her death.
Majors is the daughter of Christy Majors and Inman Majors, a novelist and professor of English at James Madison University in nearby Harrisonburg.
According to the New York Post, Saturday's memorial for Majors was held at her high school and lasted approximately an hour and a half long. Much of it was devoted to music, as Majors herself was a musician and songwriter. She played the bass and was part of a band called Patient Zero.
Musicians present at the memorial, some of whom were friends of Majors, performed covers of some of her favorite songs onstage. Among these songs included "Graceland" by Paul Simon and "Prom Queen," which Majors had written for her own band.
"Essentially, Tess had a really big band and I was a part of it. You all are too," her friend Nahlij Corbin said, according to The Daily Progress.
The memorial also included poetry readings and reminiscences of Majors during her life.
"Each and every one of us can share stories about Tess and how our time with her at school, in camp, in the music studio, on the stage, over a cup of coffee, left us feeling better, left us feeling more optimistic about the future," said David Lourie, St. Anne's Head of School, as quoted in The Daily Progress.
The Daily Progress reported that a video of Majors from May was played, in which she talked about how she found songwriting as an outlet to express herself and connect with other people.
"The world will benefit from hearing your unique perspective much more than it will from your silence," Majors reportedly said in the video.
As of Sunday, New York City police are still seeking a 14-year-old boy who allegedly killed Majors; the department released photos of the wanted person on its Twitter account. Another 13-year-old boy was arrested in connection to the homicide and is in custody. Police questioned a third suspect but ultimately released him.