Volunteer Firefighter Dies After Accidentally Shooting Himself While Attempting to Disassemble Gun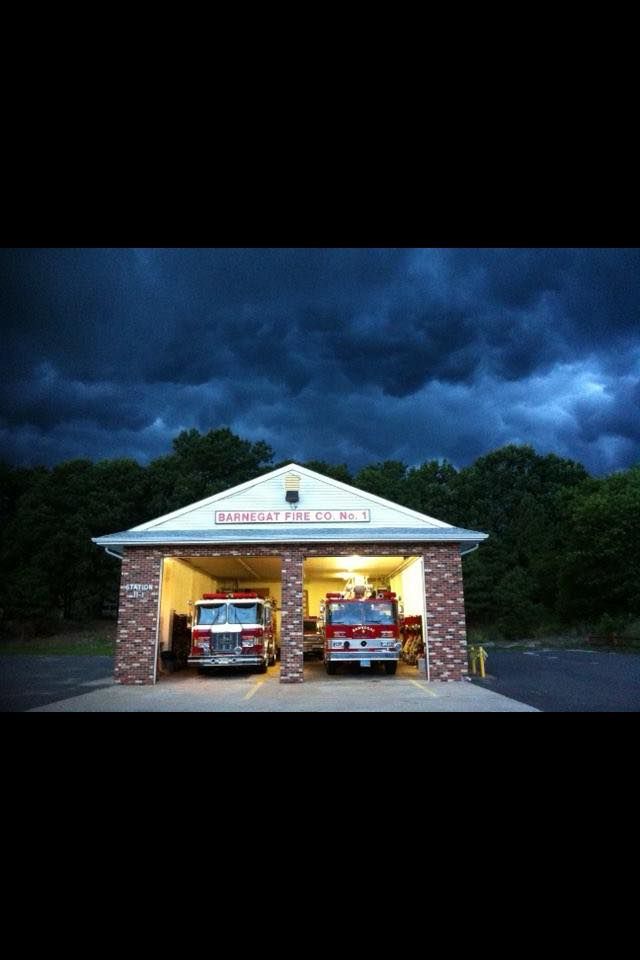 Tragedy struck a local New Jersey firehouse late Saturday night after one of its members lost his life while attempting to disassemble a loaded pistol, authorities said.
Cops rushed to the Barnegat Township home of James Hammer, 46, after receiving a call by his wife that the man suffered a "self-inflicted gunshot wound," according to a release by Ocean County Prosecutor Bradley Billhimer.
Once they investigated, it was determined that Hammer "accidentally shot himself while disassembling a firearm," the release stated.
The gun Hammer was handling was legally owned, and neither alcohol nor any substances played a part in his untimely demise, a prosecutor's spokesman confirmed to Newsweek.
Hammer was taken to the Southern Ocean Medical Center and later airlifted to Atlanticare Regional Trauma Center in Atlantic City, where he succumbed to his wounds, according to the release.
He was a dedicated volunteer of the Barnegat Fire Company and in 2013 was recognized with the Life Saving Award for his efforts to resuscitate ex-chief Ed Buckley, according to a Patch report.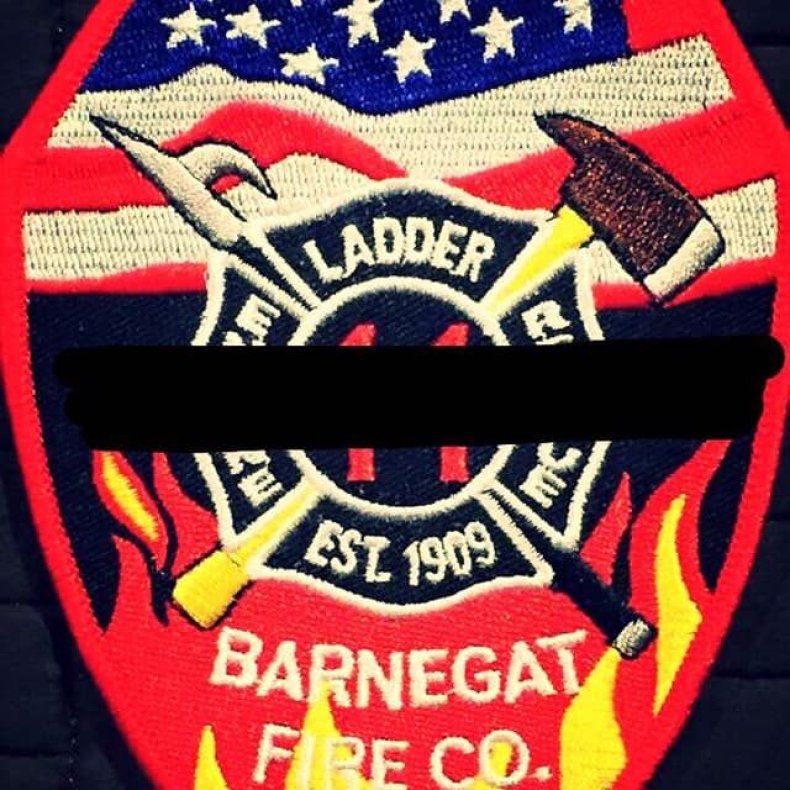 When reached by Newsweek, the Barnegat Volunteer Fire Company president Chris Velders declined to comment.
According to Hammer's LinkedIn profile, he served as a correctional officer for the Pennsylvania Department of Corrections dating back to 2015, and worked for the Department of Defense for more than two decades before that.