U.K. Chief Rabbi Among Many Residents Barred From Barnet Poll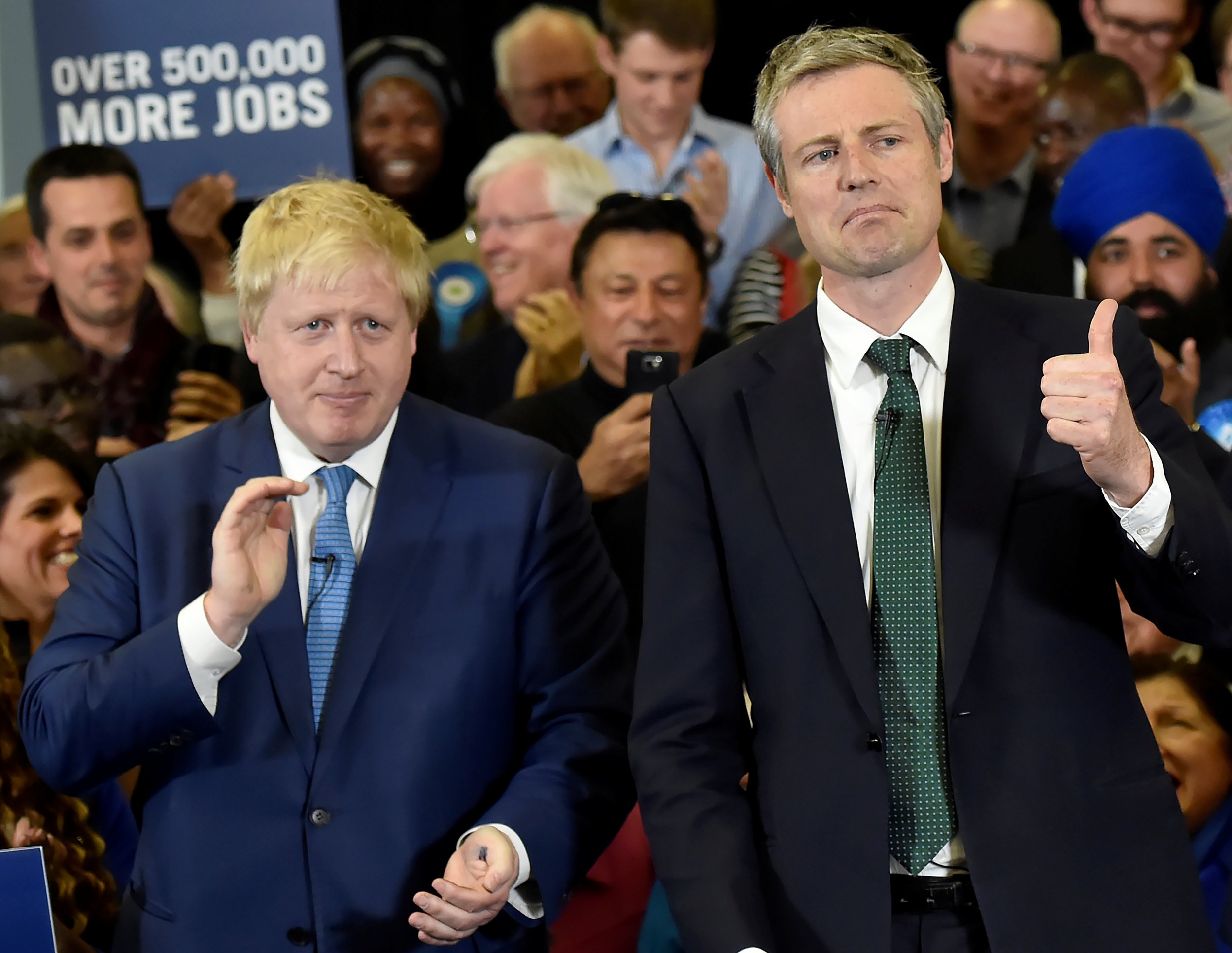 Politicians threatened legal action after many residents in a North London borough were prevented from voting in local elections on Thursday.
Voters in Barnet were turned away from polling stations because their names were missing from lists. New registers have now been delivered and the council has apologized and said people affected should come back.
There are 236,196 people registered to vote in Barnet but the council could not confirm how many were affected.
It said those denied a vote may be able to use emergency proxy votes if they submitted a countersigned form by 5 p.m. Londoners are voting for a new mayor and to choose candidates for the London Assembly, which holds the mayor to account.
Barry Rawlings, Labour group leader on Barnet Council, said he would be pushing for legal action, according to local media. Labour MPs David Lammy and John Mann were among those to condemn the disruption.
Those barred from voting included Britain's Chief Rabbi Ephraim Mirvis, who had hoped to cast his ballot early before catching a plan to Amsterdam.
Here's some of what Twitter had to say:
But others had a more cheerful take, finding a way to link the disaster to a fairly good Donald Trump joke:
U.K. Chief Rabbi Among Many Residents Barred From Barnet Poll | World