Why Barry Weiss Left 'Storage Wars'—And When He's Returning
Storage Wars viewers are in for a treat as show legend Barry Weiss makes a grand return in season 14.
One of the most recognizable faces from the show, Weiss' return was teased in the latest trailer for the upcoming season. "The Collector," as he's often known, appeared in the series from the very beginning and even had his own short-lived spin-off show, Barry'd Treasure.
While we await his return to the professional buying scene, here's a rundown of why he was absent in the first place, and when he'll return for the next series of Storage Wars.
When did Barry Weiss leave Storage Wars?
Fan-favorite Weiss was an ever-present on Storage Wars from season 1 to season 4 before he left in 2013 to star in his own series, Barry'd Treasure. His legacy on the show carried on and he was mentioned in Season 5 in the episode "Grin and Barry It."
In 2015 Weiss returned to the Storage Wars franchise in the special edition Storage Wars: Barry Strikes Back. This series saw Weiss and close friend Kenny Crossley share behind-the-scenes moments and commentary from past episodes of Storage Wars.
In a video interview posted in 2017, Weiss explained that he left Storage Wars because he had "had enough and kind of wanted to leave while it was still popular" but did admit he "had a blast."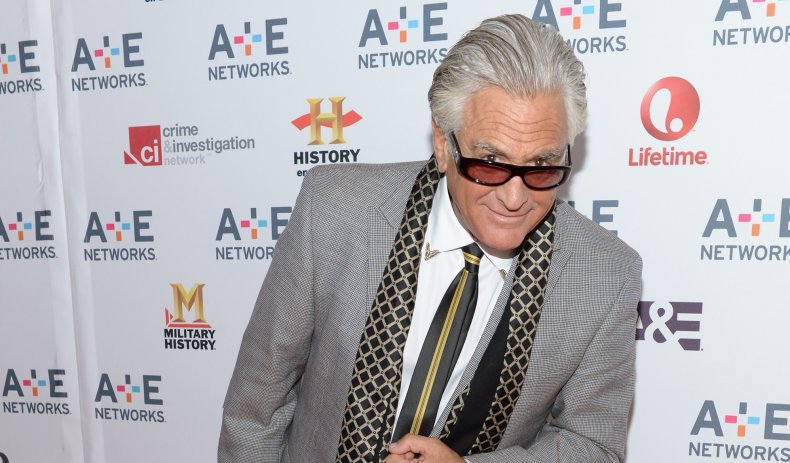 Recovering from an accident
Weiss is returning to Storage Wars after recovering from a bike crash that left him with multiple injuries.
In April 2019, he was hospitalized after getting into a motorcycle accident. He reportedly underwent a number of surgeries and was in hospital for nearly two months.
He was out riding with friend Jamie Robinson of MotoGeo, who posted details of their injuries on Instagram. He confirmed in the caption that his friend Barry was in a much worse condition than he was.
When will Barry Weiss return to Storage Wars?
In the recent trailer for Storage Wars Season 14, the big news is that Weiss was returning to the show.
He looks set to arrive in style, rolling up in his black 1939 Lincoln Zephyr, which has been retrofitted with a flamethrower exhaust. Next we see him asking the camera "did you miss me?" as other members of the show react to his return.
Weiss will appear in the new season and Storage Wars returns with two new episodes on November 2 at 9/8c on A&E. From there new episodes are likely to drop weekly, every Tuesday on A&E.