NBA Commissioner Advocates for the Legalization of Sports Gambling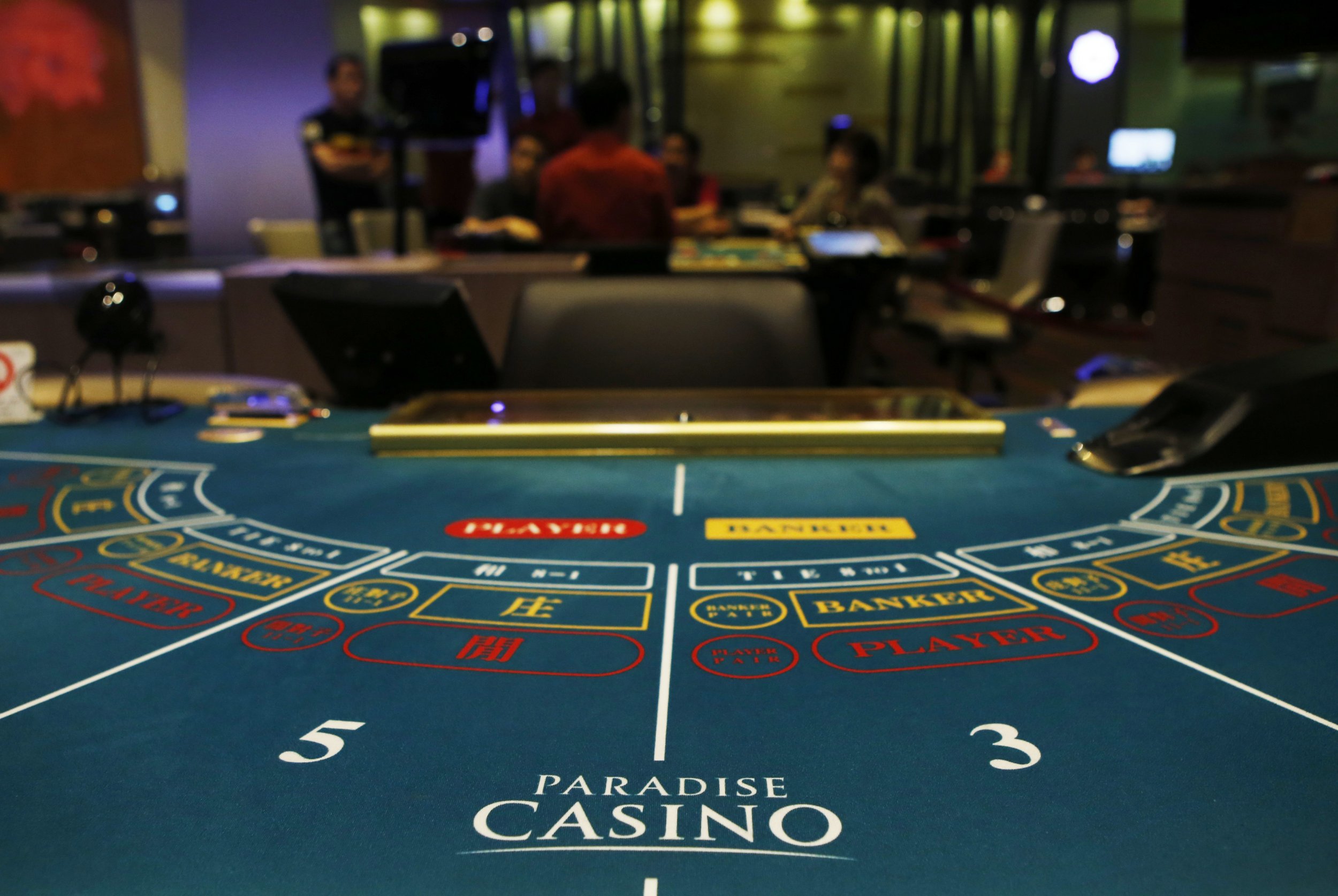 National Basketball Association Commissioner Adam Silver has once again come out in favor of the legalization of sports gambling, this time in a New York Times op-ed. This is the third time Silver has shown support for sports betting since he became commissioner in February of this year, though the NBA has openly opposed sports gambling for more than 20 years prior to this.
"Despite legal restrictions, sports betting is widespread. It is a thriving underground business that operates free from regulation or oversight. Because there are few legal options available, those who wish to bet resort to illicit bookmaking operations and shady offshore websites. There is no solid data on the volume of illegal sports betting activity in the United States, but some estimate that nearly $400 billion is illegally wagered on sports each year," wrote Silver. He said he would like to see betting brought into the open, as it is in countries such as England, where bets can be placed on smartphones and at stadium kiosks.
Currently, Nevada is the only state in the United States where gambling on sports events is legally possible. Next week, New Jersey's future with sports betting will go to court, as a federal judge will decide if sports betting can become legal in the state. The Professional and Amateur Sports Protection Act of 1992 (PASPA) has blocked sports betting throughout most of the country, with exceptions for Nevada, Delaware, Montana and Oregon. Only Nevada has acted to make single-game betting legal. The other three states have sports lotteries. "Times have changed since PASPA was enacted. Gambling has increasingly become a popular and accepted form of entertainment in the United States," argues Silver.
In legalizing sports gambling, the most common concern is bribery or staged games for the benefit of a powerful gambler. Silver is careful to clarify that the industry would have to be extremely well regulated to avoid anything of this sort. "Congress should adopt a federal framework that allows states to authorize betting on professional sports, subject to strict regulatory requirements and technological safeguards. These requirements would include: mandatory monitoring and reporting of unusual betting-line movements; a licensing protocol to ensure betting operators are legitimate; minimum-age verification measures; geo-blocking technology to ensure betting is available only where it is legal; mechanisms to identify and exclude people with gambling problems; and education about responsible gaming.... Let me be clear: Any new approach must ensure the integrity of the game," he wrote.
Silver's op-ed comes just days after the NBA signed a four-year deal with FanDuel, an NBA fantasy game service which offers betting on fantasy teams. With several hundred thousand users, FanDuel is projected to earn $60 million in net revenue in 2014. FanDuel's betting service is entirely legal. ESPN explains, "Daily fantasy is considered legal thanks to the Unlawful Internet Gambling Enforcement Act which, in 2006, clarified online gambling regulations. Participation in fantasy sports was exempted on the grounds that it was a game of skill."