Basketball Referee Banned After Allegedly Commenting on 10-Year-Old Girl's Hair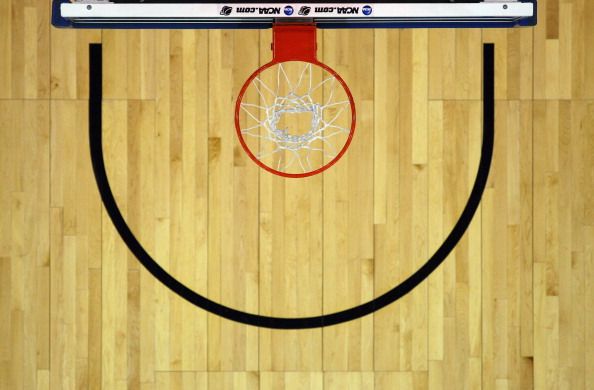 A basketball referee has been banned from officiating games in a Virginia town following comments she made about a girl's hairstyle during a game.
Erica Gurrier told WAVY-TV 10 that she coaches her daughter's basketball game in Chesapeake, Virginia. Gurrier told the news station that a referee approached her and thought he had a question about the length of a timeout. Instead, he comments on one of the player's hair, which happened to be her daughter.
"He asked to speak to me and then he mentioned that one of the players, when she goes to the next level, she is going to have to do something about her hair," she told the news station.
Gurrier's 10-year-old daughter was wearing braids with a blue weave woven in, which the referee said was against the rules, WAVY-TV 10 reported. Gurrier said there isn't a rule about hair weaves.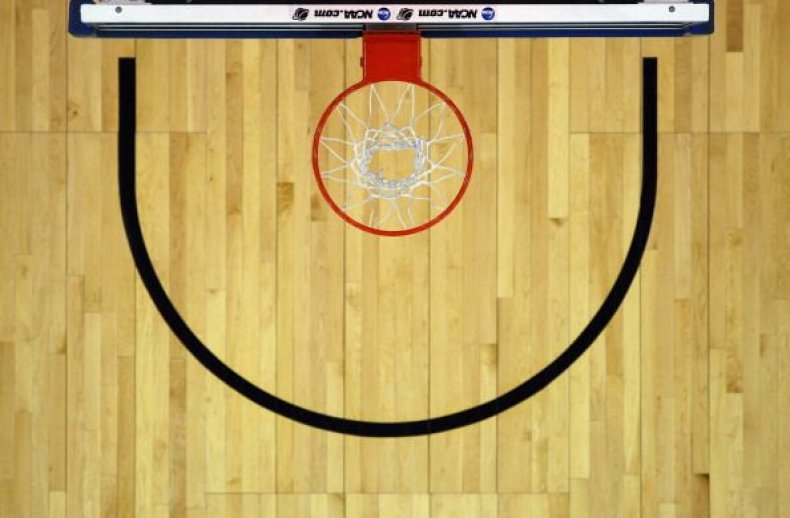 "The Chesapeake official came and they had my daughter come over and he pointed to, I guess the point where her natural hair meets the hair that was braided in and said he didn't know what that was, and I said that's her natural hair," she told WAVY-TV 10. "Just to getting to the bottom of what are you talking about? There is no such rule, so why are you bringing this up in front of this girl that her only love is just to play basketball?" she said.
The referee was contracted through the Hampton Roads Basketball Officials Association, WAVY-TV 10 reported. The association's commissioner, Rick Ennis, told the news station that the incident is under investigation and the referee will no longer work games in Chesapeake, Virginia. Newsweek has reached out to the association for comment on the incident but did not hear back in time for publication.
Executive Director of the Virginia High School League told WAVY-TV that hair a referee can stop a player from playing in the game if their hair is a safety concern, but he did not approve of how the situation was handled.
"If there were concerns about that young lady's hair, that's a conversation you have with a coach and with a player, and in this case as young as this player was, you have the conversation with the parent before the game starts, but not during the game. Somewhere private. That's not something you do on the floor, during the game, before the game or after the game."
In December, a school district announced that a referee who forced a black high school wrestler to cut off his dreadlocks before competing in a wrestling match no longer worked with the district. Referee Alan Maloney forced Andrew Johnson, a high school student competing for Buena Regional High School in New Jersey, to cut off his dreadlocks. The video of the incident went viral on social media.
Basketball Referee Banned After Allegedly Commenting on 10-Year-Old Girl's Hair | U.S.