Bastian Schweinsteiger: Chicago Fire Reveals New Details of Manchester United Transfer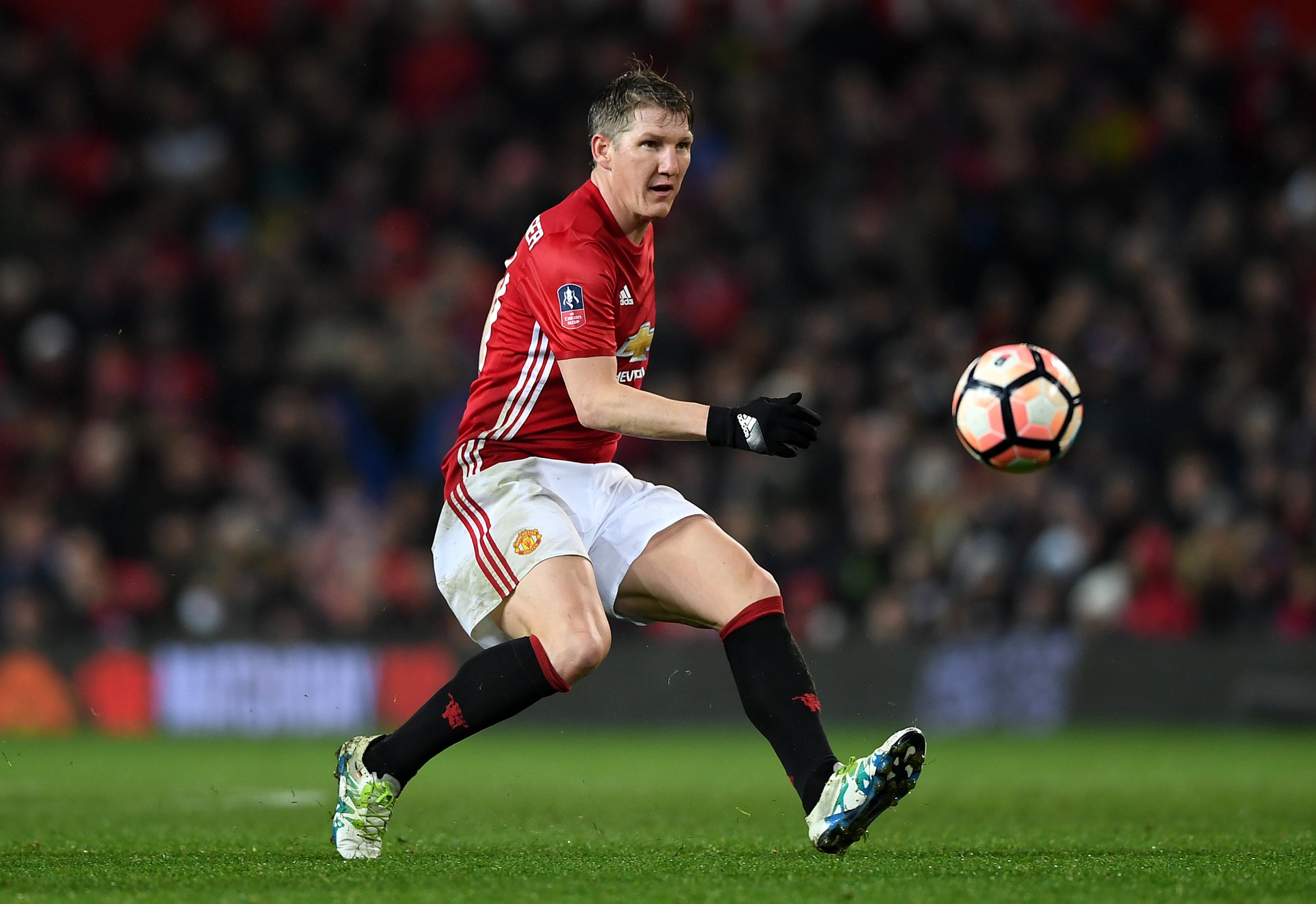 Chicago Fire wanted to sign Bastian Schweinsteiger from Manchester United in the January transfer window, the club's general manager Nelson Rodriguez revealed Tuesday afternoon.
Schweinsteiger's move was confirmed earlier Tuesday by the player and United, subject to the 32-year-old gaining a visa and passing a medical at the Major League Soccer (MLS) franchise.
The former Germany international, reported to be on a $4.5 million salary for a year's contract in Chicago with the mutual option of an extra year, has fallen out of favor at Old Trafford under manager Jose Mourinho in the 2016-17 season.
"We would have prefered it [the transfer] earlier," Rodriguez told reporters including Newsweek on Tuesday. "We would have prefered it before the window closed in England, in January and in [MLS] preseason. But United, for good reason, was reluctant to let him leave. They were still competing on all fronts, and they still regarded Bastian as a valuable member of their club.
"I think over time, maybe we were able to wear them down a little bit, with our persistence. But we did reach a point where we said, 'It had to be now,' or it wouldn't happen. As we stated in the past, the summer window is a very difficult window to introduce players and have them be effective through the remainder of the year.
"Bastian is a special case, as a person and as a player, and so we—without wanting to say it was an ultimatum as I think that would be unfair and untrue—we made it clear that if we couldn't close it now then we would likely move on."
Barring holdups with his visa, Schweinsteiger could arrive in Chicago as early as the middle of next week to join a Fire team that has won one, drawn one and lost one of its opening three MLS games.