German Soccer Player May Sue Chinese Company Over Nazi Doll Doppelgänger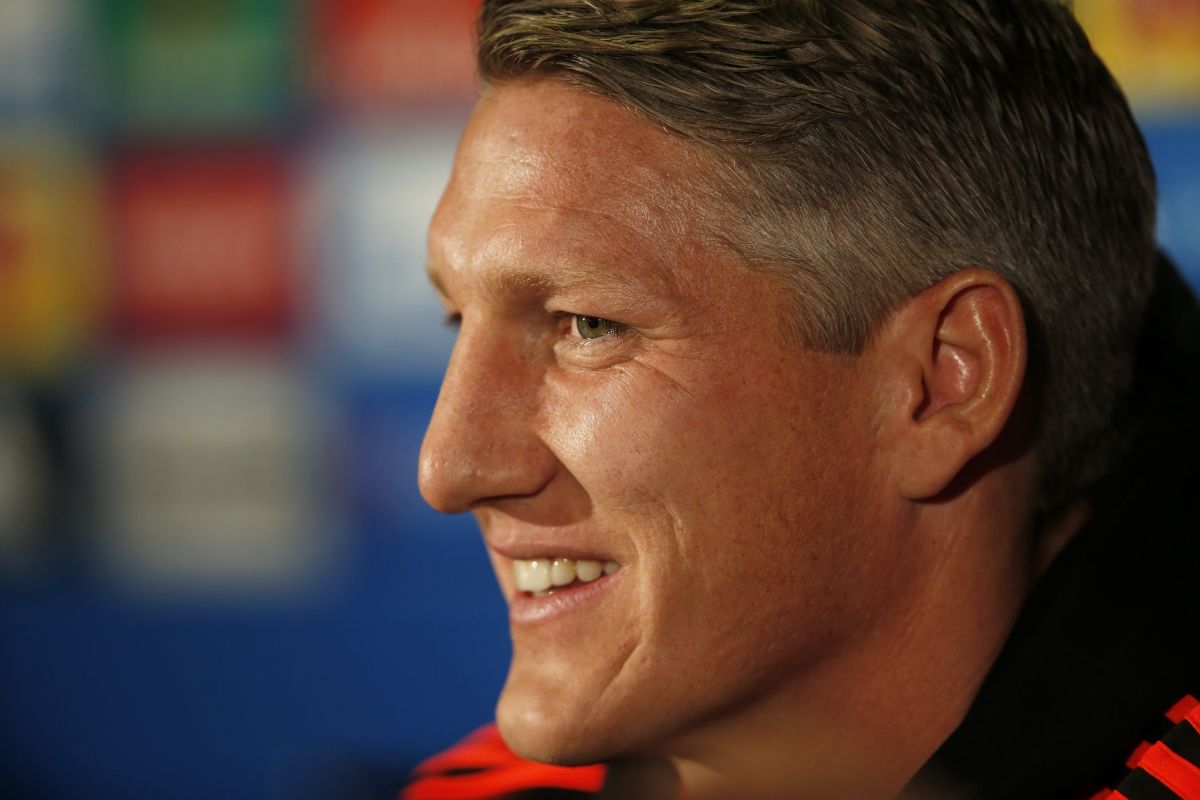 German footballer Bastian Schweinsteiger is taking legal action against a Hong Kong–based company that made a doll in Nazi uniform that bears a striking resemblance to him, reported AFP news agency.
The figure has parted blond hair, blue eyes, a toothy grin and is called "Bastian."
The Manchester United midfielder, who also captains the German national side, will take the toy's manufacturer, DiD Corporation, to court if it can be proved his image rights were violated.
"This is a clear violation of Schweinsteiger's personality rights," the media lawyer Ulrich Amelung said, according to the Guardian. "To see him as a swastika-bearing Wehrmacht soldier also constitutes a gross defamation and insult."
According to The Independent, the one-sixth life-size doll based on a World War II German soldier, complete with Nazi insignia depicted on the helmet, is due to be sold in Europe by a Dutch retailer for $100.
Ahead of the doll's European release this week, German newspaper Bild ran a headline on Thursday that read, "Our football hero Bastian Schweinsteiger as a Nazi soldier!"
Patrick Chan, a spokesperson for DiD Corporation, told Bild, "We offer no figures based on football. The resemblance is purely coincidental. The figure is based on a typical German. We believe most Germans look like this. Bastian is a common name in Germany."