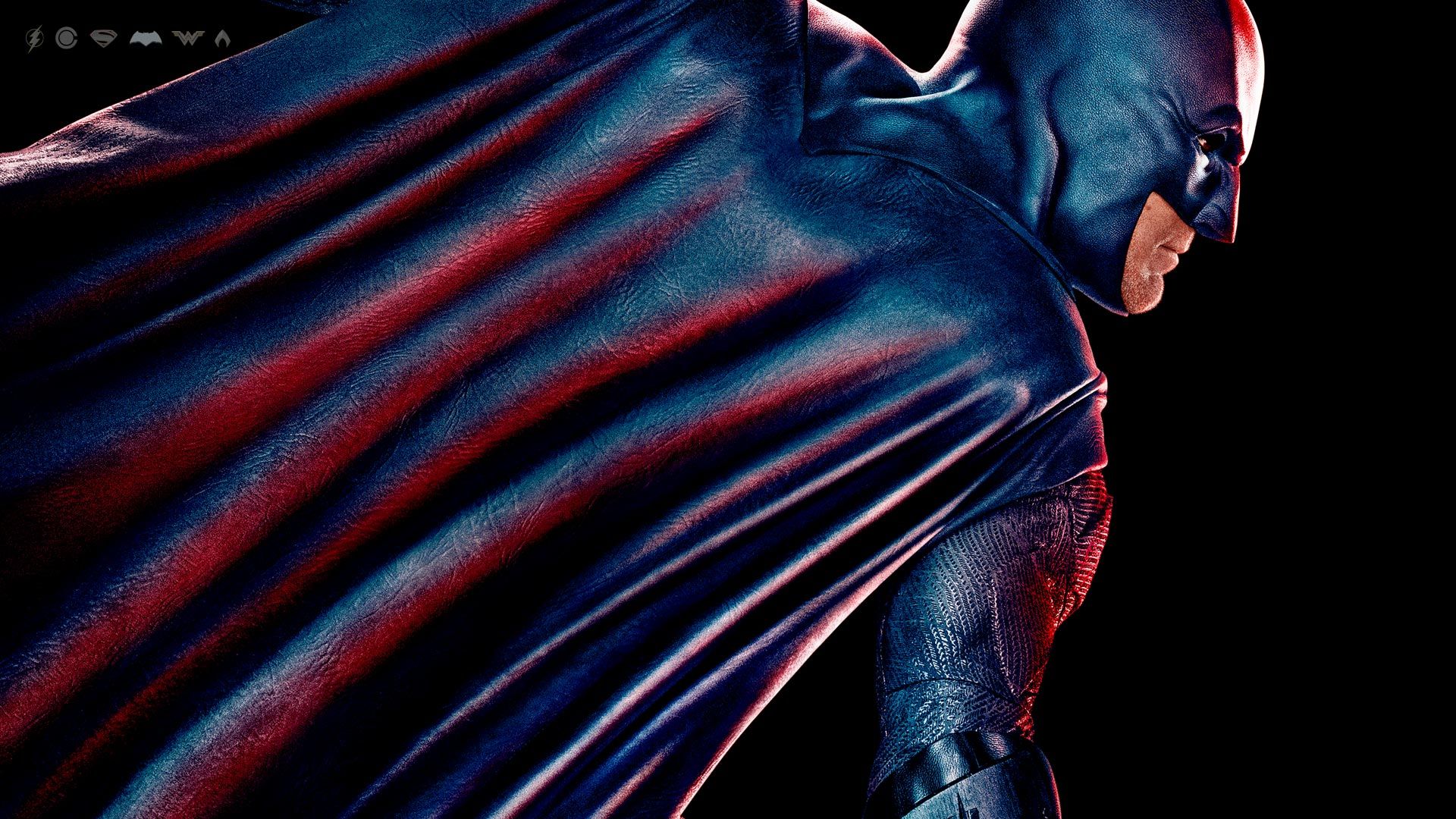 Ben Affleck, who suited up as the Dark Knight for the first time in last year's Batman v Superman: Dawn of Justice, returns as the Caped Crusader in Justice League, opening Friday. But speaking with USA Today, Affleck implied yet again that he's not going to be patrolling Gotham City for much longer. "You don't do it forever, so I want to find a graceful and cool way to segue out of it," he said.
This isn't the first time the actor has waffled on the subject of playing Batman, but this is the most explicit he's been about leaving the character behind. Affleck is no longer directing a stand-alone Batman film—Matt Reeves is currently overseeing that project—and DC's upcoming films don't necessarily have to involve Batman. (Seeing the character in Gotham City Sirens, starring Margo Robbie, would be incredible, though.)
But Affleck's stepping aside does open up the possibility of delving deeper into the Batman canon. Here are the actors who could bring those stories to cinematic life.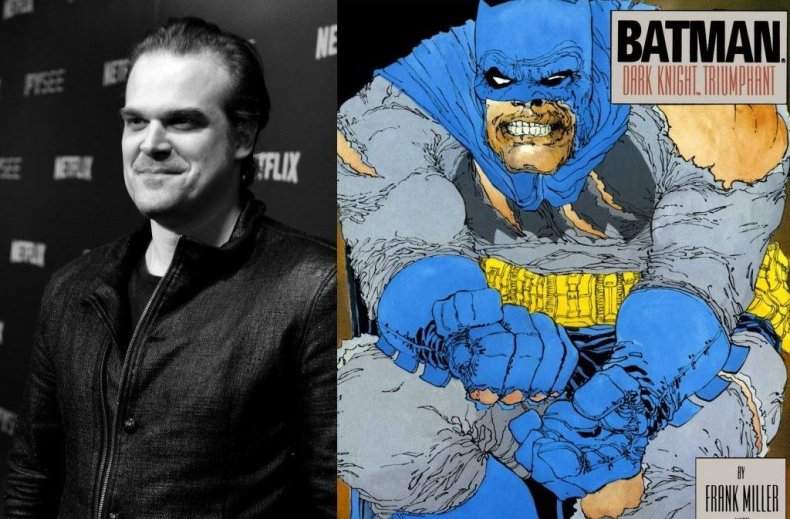 David Harbour—Frank Miller's "Dark Knight"
Frank Miller's version of an aged Batman busting skulls in a dystopian-future Gotham requires a rage that none of the preceding Batmen were able to pull off. (Christian Bale got closest.) David Harbour—recognizable to most genre fans as Chief Hopper on Stranger Things and soon to be seen as Hellboy in the rebooted film franchise—could knock an older, angry Bruce Wayne out of the park.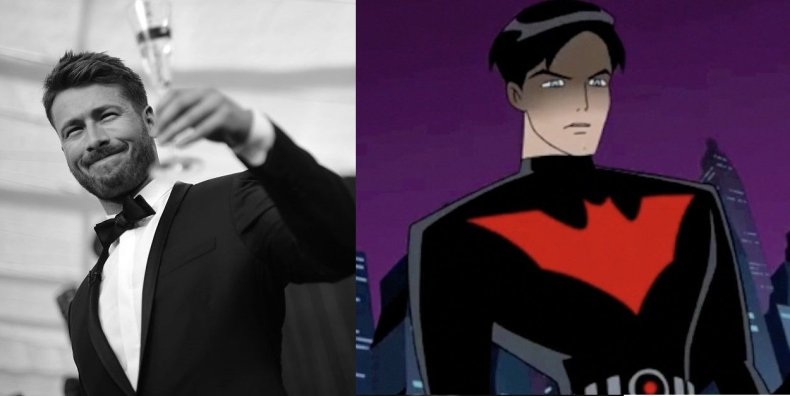 Glen Powell—"Batman Beyond"
The animated TV series Batman Beyond, which ran for three seasons, from 1998 to 2001, is another future vision of Gotham, this one centered on Terry McGinnis, a young man trained by elderly Bruce Wayne after stumbling on the Batcave. Actor Glen Powell played smooth operators in Everybody Wants Some!!, Hidden Figures and Scream Queens and could believably capture the appropriate swagger. Plus, we want to see him let loose as an action star.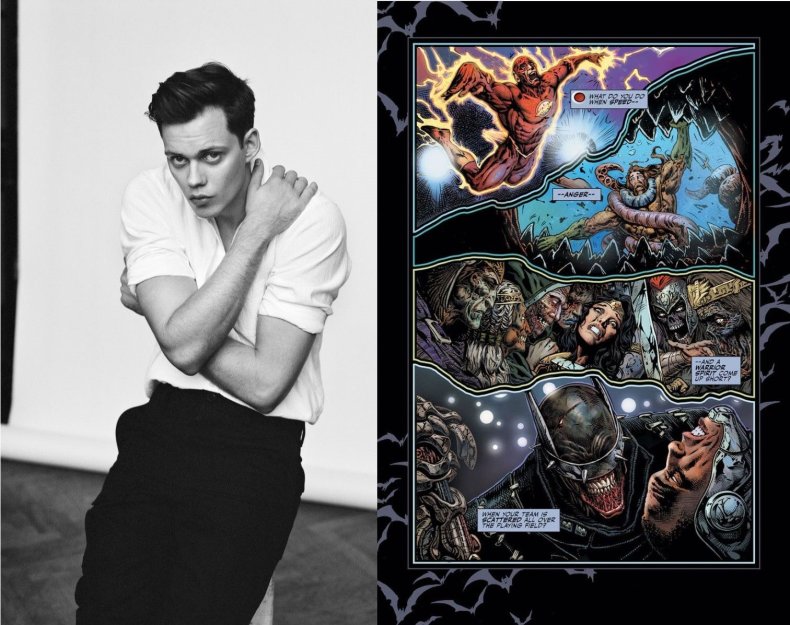 Bill Skarsgård—"Justice League Metal"
Imagine for a moment that Batman post-Affleck isn't a hero anymore. That's a possible direction if DC adapts Scott Snyder's popular comic Justice League Metal, which imagines how familiar superheroes respond to evil doppelgangers of their friends—who happen to all be nightmarish versions of Batman. Capturing one of the evil alt-Batmen, the Batman Who Laughs, would take the kind of intricate approach Bill Skarsgård displayed so gruesomely in Stephen King's It.