On Batman Day, the Bat-Signal Will Be Lit in Cities Around the World
Created by artist Bob Kane and writer Bill Finger, Batman and his alter ego Bruce Wayne first appeared more than 80 years ago, in 1939's Detective Comics #27. DC Comics and Warner Bros. recently announced "Batman Day" events to celebrate the Caped Crusader, also known as the World's Greatest Detective, inaugurating the occasion with Bat-Signals to be lit in major cities around the world on Saturday, September 21.
An iconic Batman emblem, the Bat-Signal is a bright light used by the police of Batman's Gotham City as a call for help. Projecting the silhouette of a bat against the sky, the Bat-Signal has long stood for Batman's ongoing vigilance. The Batman Day Bat-Signals will join thousands of fan celebrations around the world, which include free comic books, appearances by Batman writers and artists and even 5K night runs.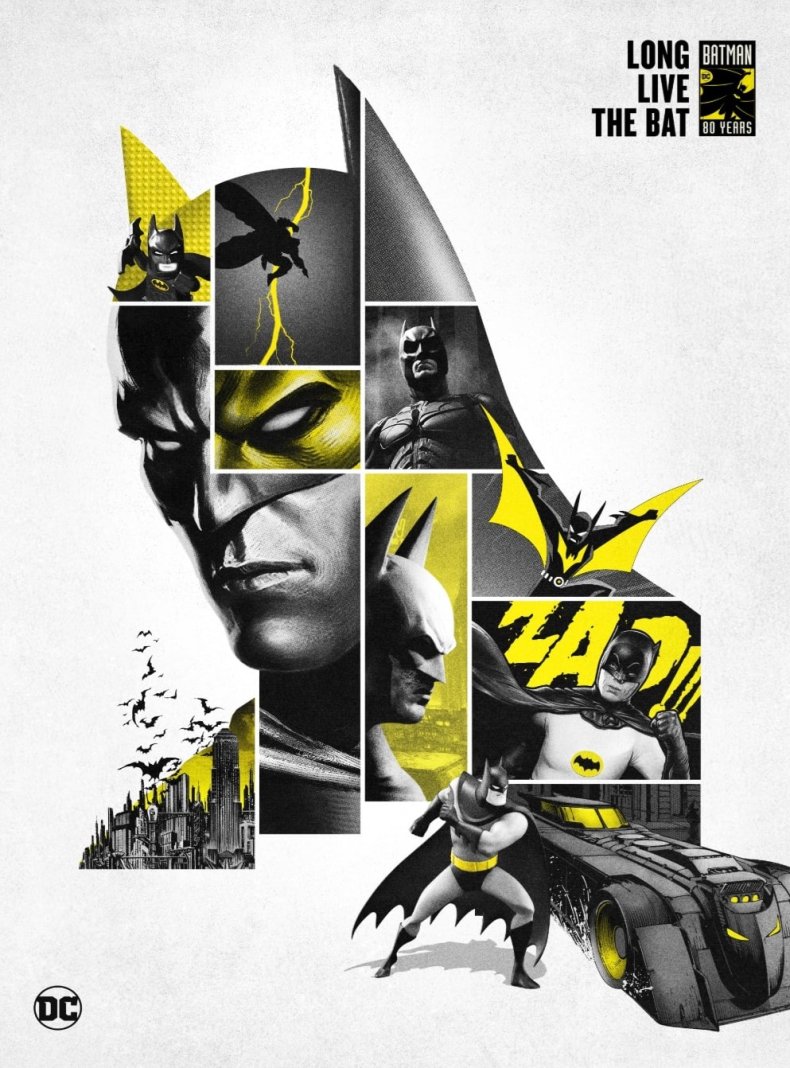 "Heroes don't always have to be bulletproof, and one thing that's special about Batman is... nothing is special about him. He's simply a human being," DC's Chief Creative Officer Jim Lee said in a Q&A celebrating 80 years of Batman. "What makes him a hero is what makes anyone a hero — when you are wounded and vow that you will do everything you can to protect others from the same."
"Batman's lack of superpowers roots him in reality," DC Publisher Dan DiDio said in the Q&A. "He's an underdog and people find this inspiring, and they see themselves in Batman."
The Bat-Signal will be lit in participating cities around sunset, shortly before 8 p.m. local time, beginning in Melbourne, Australia, at Fed Square, facing Flinders Street. Fourteen hours later, the Bat-Signal will be activated in New York — the real-life analog to Bruce Wayne's Gotham City.
Here's every city where a Bat-Signal will be lit in celebration of Batman's 80th anniversary:
Melbourne, Australia
Tokyo, Japan at Shibuya Scramble Crossing
Johannesburg, South Africa at The Leonardo building
Berlin, Germany at Potzdamer Platz 11
Paris, France at Galeries Lafayette
Barcelona, Spain at Museu Nacional d'Art de Catalunya
London, United Kingdom at the Senate House
São Paulo, Brazil at Itaúsa
New York, United States, location to be announced
Montreal, Canada at Complex Dupuis
Mexico City, Mexico at Torre Reforma
Los Angeles, United States at City Hall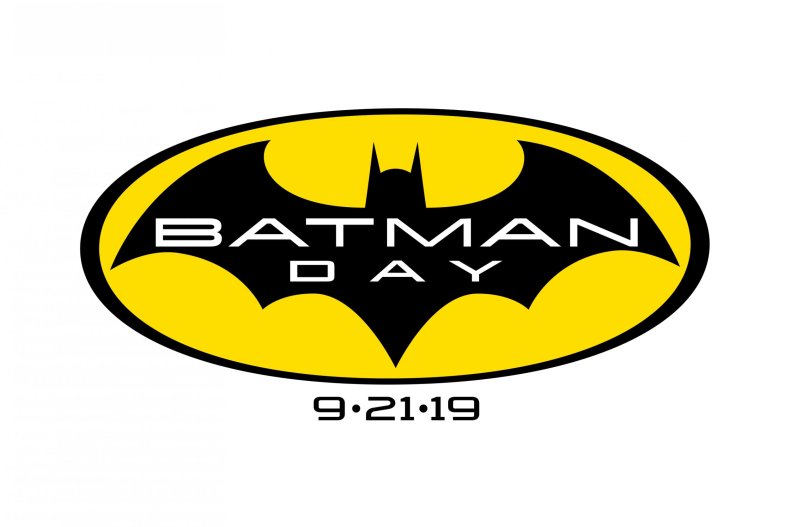 More precise times will be provided in real-time in a new app, the Batman Bat-Tracker, with additional details posted at dccomics.com/batman80.
The Bat-Signal was first introduced in 1942's Detective Comics #60, when Gotham City was threatened by villains disguised as firefighters and police officers. Gotham City Police Commissioner Jim Gordon summons Batman and Robin with his newly installed bat silhouette searchlight and reveals that it's the Joker behind the city-wide crime spree.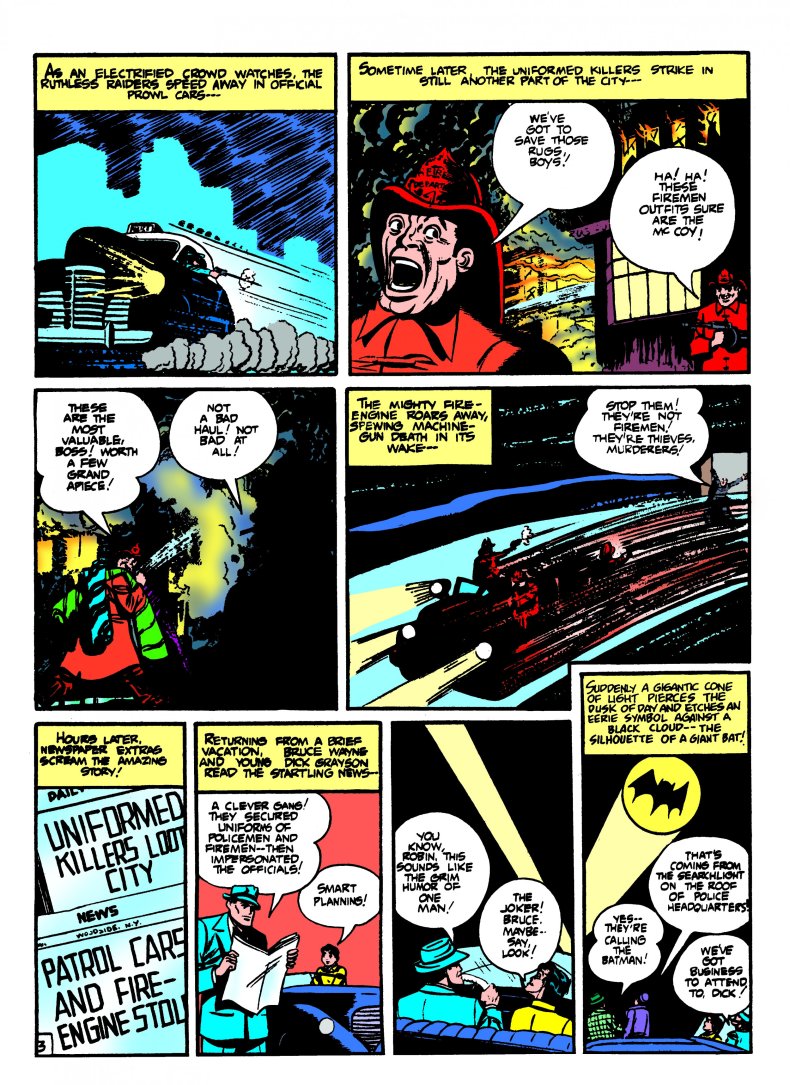 "The Bat-Signal is easily one of the most recognizable images among all superhero iconography and this is going to be a remarkable sight as we transcend borders, languages and cultures to bring us all together with this single experience," Pam Lifford, President of Warner Bros. Global Brands and Experiences, said in a press release announcing the Bat-Signal Batman Day events. "We are proud to send up the Bat-Signal on Batman Day because it is an important beacon of inspiration that makes us all believe that it's possible to take hardship and turn it into something good."
Events will also be held at 2,000 comic book shops and bookstores around the world, with free Batman Day editions of The Batman Who Laughs — a comic following a parallel dimension's hybrid Batman-Joker — and Batman: Nightwalker, a comic book adaptation of the Marie Lu novel of the same name. DC Publisher Dan Didio will appear with Batman writers and artists Scott Snyder, Peter J. Tomasi, James Tynion IV and Brad Walker at the Barnes & Noble location in New York's Union Square.
Batman Day, first celebrated by DC Comics in July, 2014 for the character's 75th anniversary, will also include Batman-themed 5K night run (sign-up at DCBatmanRun.com) in Los Angeles, Shanghai, Manila, Singapore, Bangkok, Mexico City, Brisbane and São Paulo.