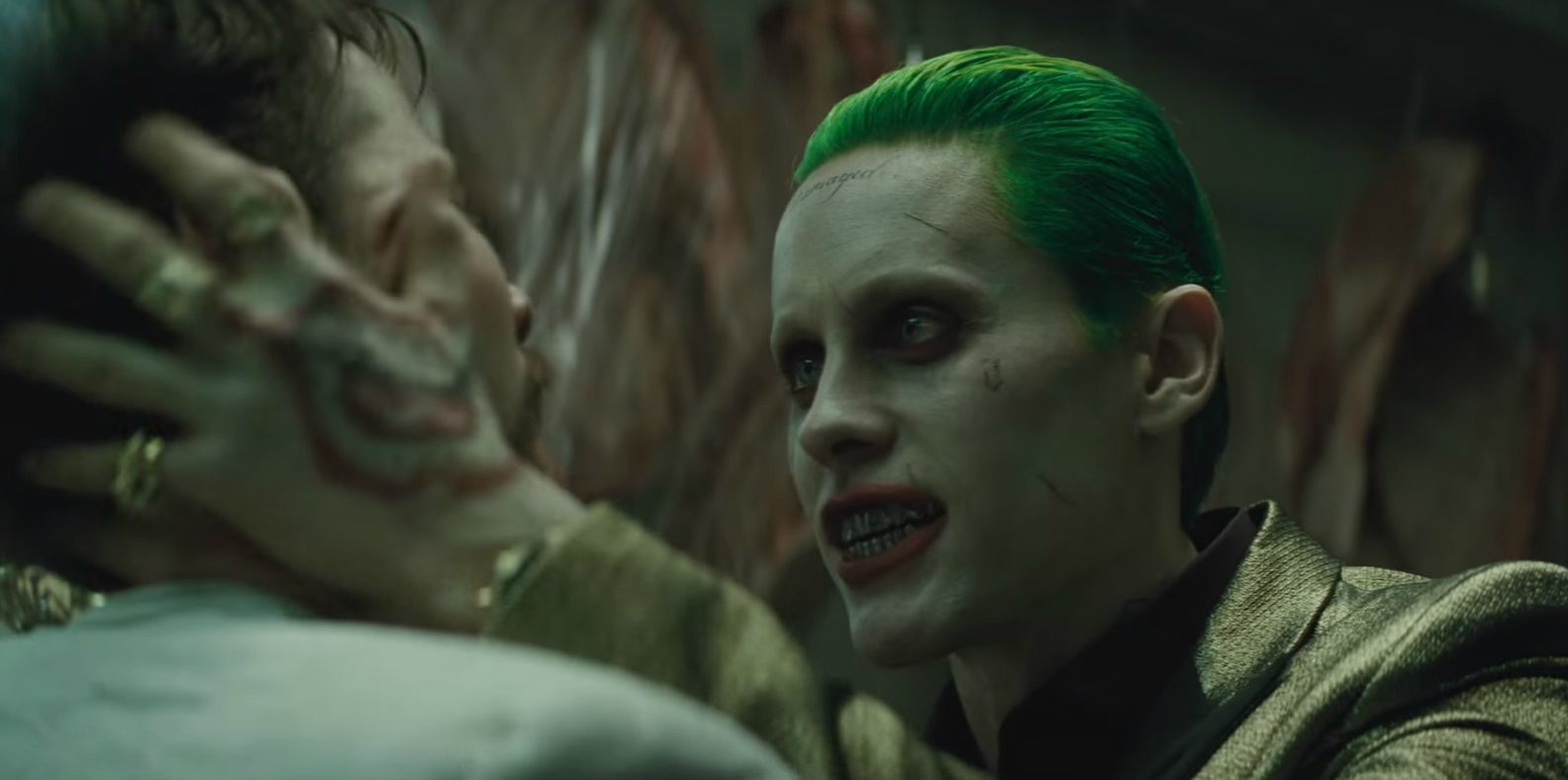 Batman v Superman: Dawn of Justice is already teetering with enough comic book characters to give Marvel's Avengers a run for its money, but director Zack Snyder has revealed he almost put two more in the movie—villains The Joker and The Riddler.
For those keeping score, the new movie will see Henry Cavill reprise his role as Superman while also introducing Ben Affleck as cinema's brand new Batman, Gal Gadot as Wonder Woman and Jesse Eisenberg as Lex Luthor. It's also reported that Jason Momoa will make a cameo as Aquaman, setting up a Justice League movie in future. That's a lot of new characters to introduce in the space of a two-hour movie. Well, in this case, a two-hour, 30-minute movie.
Still, Snyder—who has clearly not lost his enthusiasm for large ensembles since Watchmen—has admitted ambitious plans were afoot to include two of Gotham's most infamous villains in Dawn of Justice. Ultimately, and perhaps rather wisely, he and screenwriter Chris Terrio felt there was already too much going on in the film.
"The Joker and The Riddler both came close to being in this movie," he explained to Collider. "We talked about the possibility of putting them in.
"Chris Terrio and I talked about it a lot and felt that their mythological presence is felt in the movie and that's cool, but I didn't want to get my eye too far off the ball because I needed to spend the time, frankly, with Batman and Superman to understand the conflict."
Instead, The Joker—last played on the big screen by Heath Ledger—will make his debut in the current DC universe in August's Suicide Squad. Oscar winner Jared Leto will play the part, tangling with the likes of Will Smith and Margot Robbie in David Ayer's much-anticipated film.
The Riddler, last played by Jim Carrey in 1995's Batman Forever, has yet to be re-cast by Warner Bros.
Batman v Superman: Dawn of Justice is out in the U.S. and U.K. on March 25.