'Batman v. Superman: Dawn of Justice' Trailer Leaked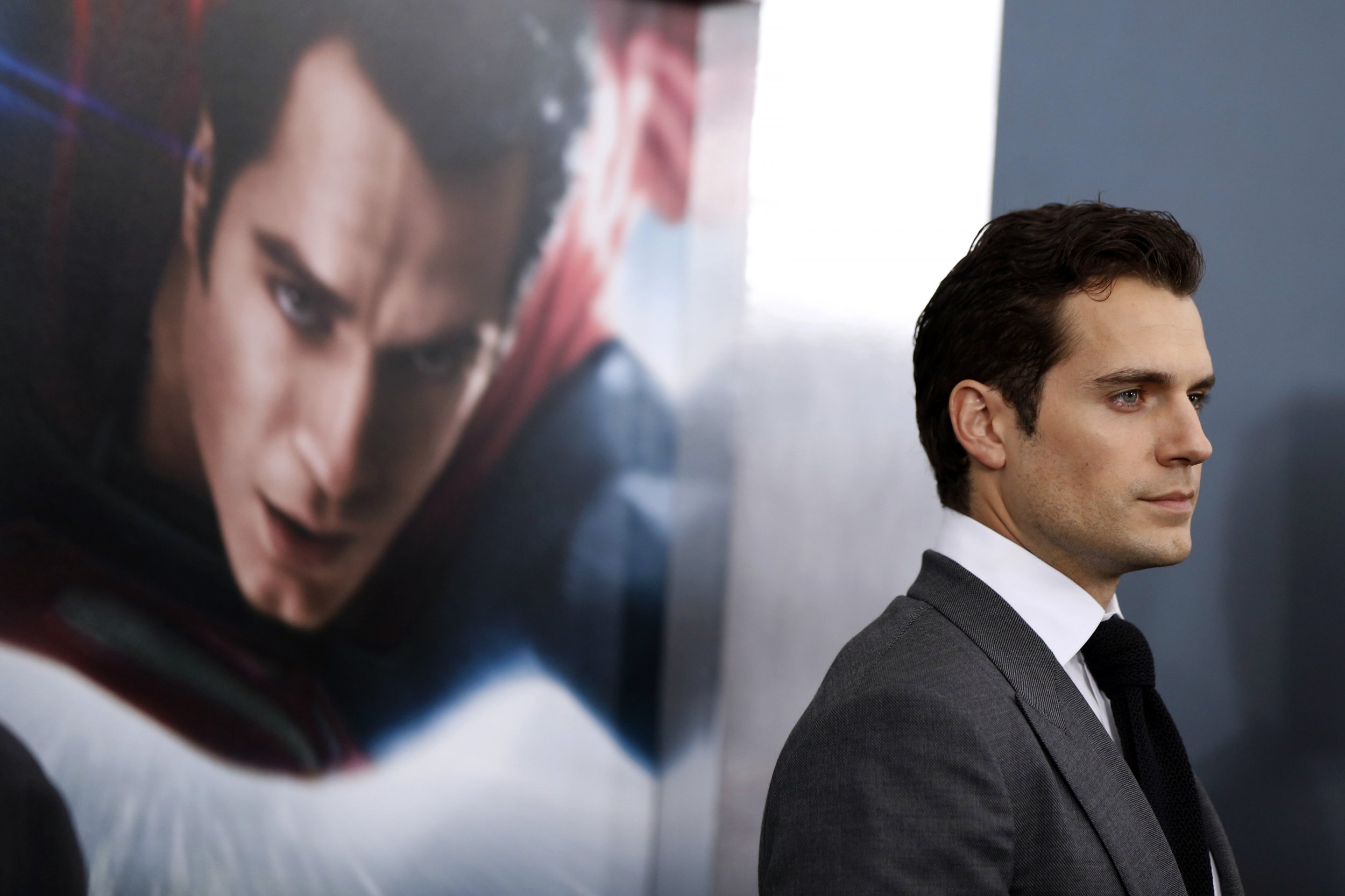 A video of the trailer for Batman v. Superman: Dawn of Justice was leaked online late Thursday, Vox and several other outlets reported. The footage, which appears to be a bootleg (Portuguese subtitles!), was posted on YouTube and other video-sharing sites, such as Vidme.
The footage appeared a few days before Warner Bros.' release of a teaser trailer for the highly anticipated movie. The preview, along with an introduction by director Zack Snyder, is scheduled to run Monday, April 20, in IMAX theaters. As of Friday, several of the preview screenings were already sold out.
The video starts with some shaky handheld camera work, then appears to focus on a movie theater screen for a roughly two-minute trailer for the film, which is scheduled for release on March 25, 2016. Batman v. Superman: Dawn of Justice stars Ben Affleck (Batman) and Henry Cavill (Superman), along with Amy Adams as Lois Lane, Gal Gadot as Wonder Woman and Jesse Eisenberg as Lex Luthor.
"Is it really surprising that the most powerful man in the world should be a figure of controversy?" the trailer's narration begins, before leading into a montage of dark images and sound bites that call into question the line between good and evil.
"Power corrupts, and absolute power corrupts absolutely," says one voice-over, invoking the famous quote attributed to 19th century historian Lord Acton. "The world has been so proud of what he can do that no one has asked what he should do," says another over the ominous images.
Warner Bros. reportedly removed videos posted to YouTube, but the footage remained available for download and streaming on other platforms.