Battery Breakthrough Doubles Life of Smartphones and Electric Cars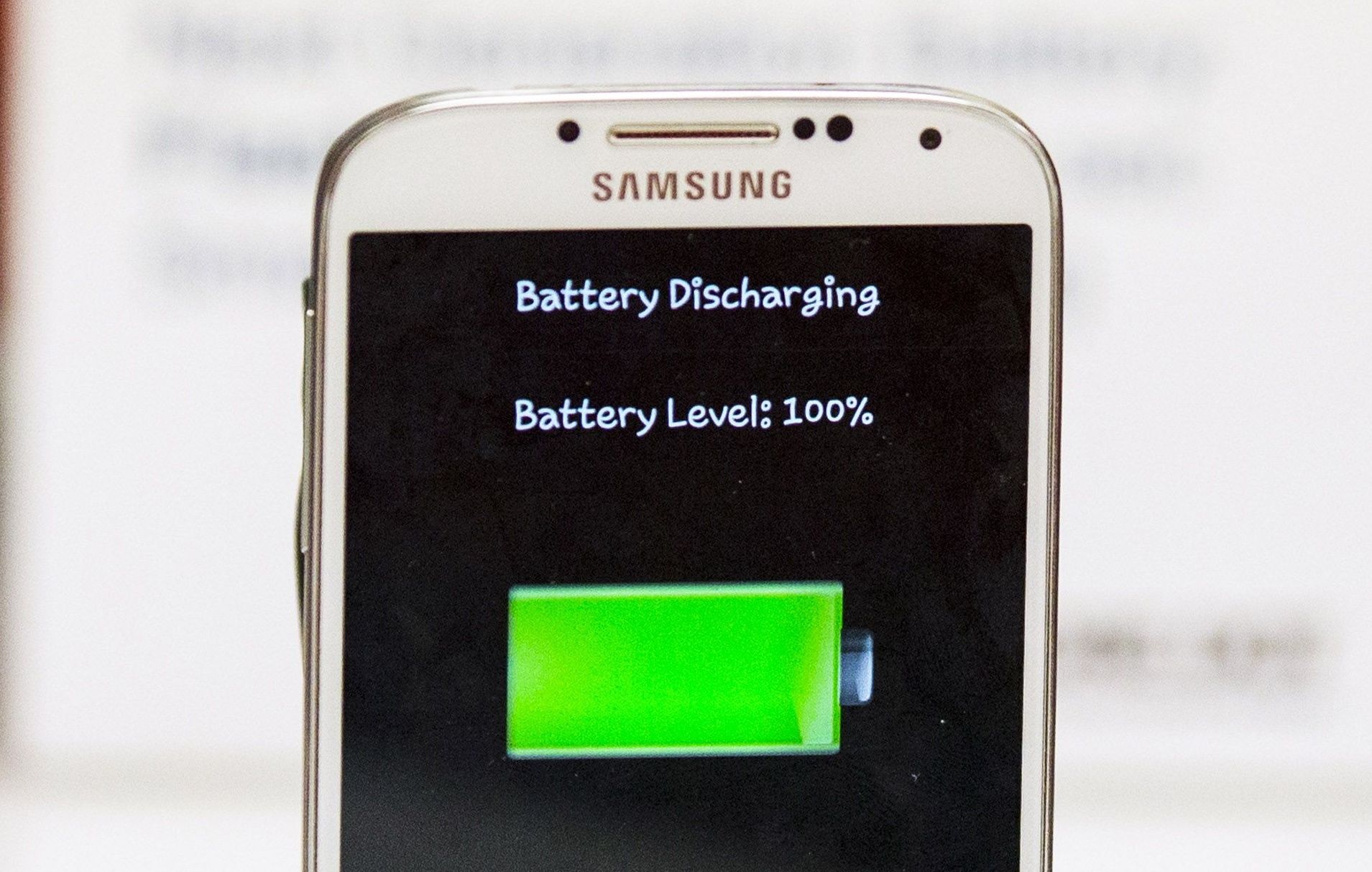 Smartphones, electric cars and other consumer electronics could receive a big boost following a breakthrough that doubles the life of rechargeable batteries.
SolidEnergy Systems, a startup founded by Massachusetts Institute of Technology (MIT) alumnus, developed an "anode-free" lithium metal battery that offers double the energy capacity of conventional lithium ion batteries that currently power most electronic devices.
"With two times the energy density, we can make a battery half the size, but that still lasts the same amount of time as a lithium ion battery," said Qichao Hu, CEO of Solid Energy Systems.
"Or we can make a battery the same size as a lithium ion battery, but now it will last twice as long."
A working prototype demonstrated by SolidEnergy Systems in October 2015 secured more than $12 million from investors after it proved to offer more charge for an iPhone 6 despite being half the size of the original battery.
The startup is now preparing to commercialize the technology, with the hope of making the batteries available for smartphones and wearables early next year, and for electric cars in 2018.
"Industry standard is that electric vehicles need to go at least 200 miles on a single charge," Hu said.
"We can make the battery half the size and half the weight, and it will travel the same distance, or we can make it the same size and same weight, and now it will go 400 miles on a single charge."