Battlebots: 10 Most Terrifying Robots to Watch in Season 4 of Discovery Show
Robot-fighting reality show Battlebots returns to screens on June 7 for its fourth season. The rebooted combat show will be broadcast on the Discovery Channel and Science Channel for the second season running in 16 two-hour episodes.
The program, hosted by sportscaster Chris Rose and former UFC fighter Kenny Florian, sees teams from around the world create lethal fighting machines to duke it out in a specially designed combat arena. Ahead of the show's return, here are 10 devastatingly destructive robots you should look out for.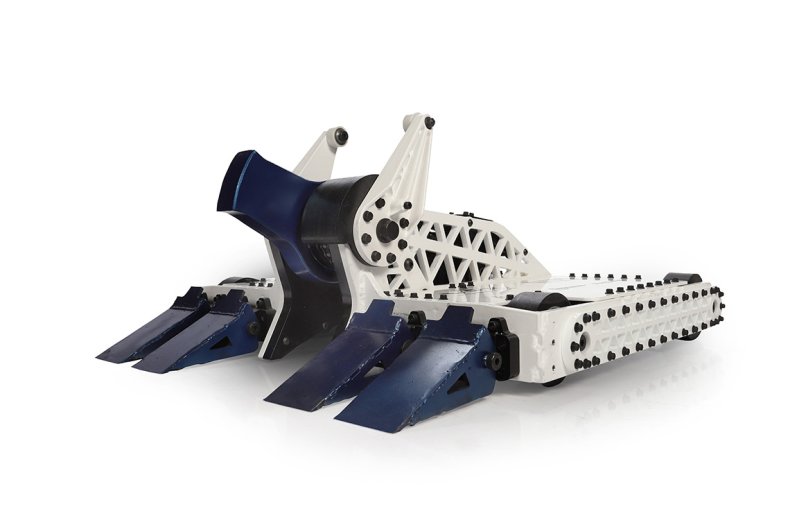 Bite Force
The reigning champions and two-time winners of the Giant Nut, Bite Force is the bot to beat in this year's competition. Originally a tracked-robot equipped with grabbing jaws, the current machine boasts a vicious vertical spinning bar that took out all challengers on route to winning the Battlebots title last season.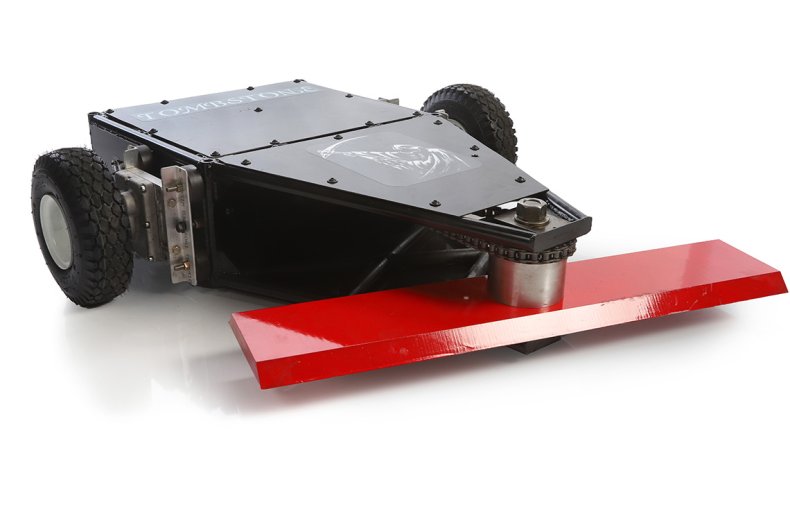 Tombstone
The most destructive robot ever built, most opponents who fight Tombstone aren't just beaten—but eviscerated. The machine tore to pieces much of the competition when it triumphed in season two, but the No. 1 seed suffered a shock upset last year by losing to Bombshell when the chain of the weapon was broken. If creator Ray Billings can stop that from happening, most robots Tombstone faces won't stand a chance.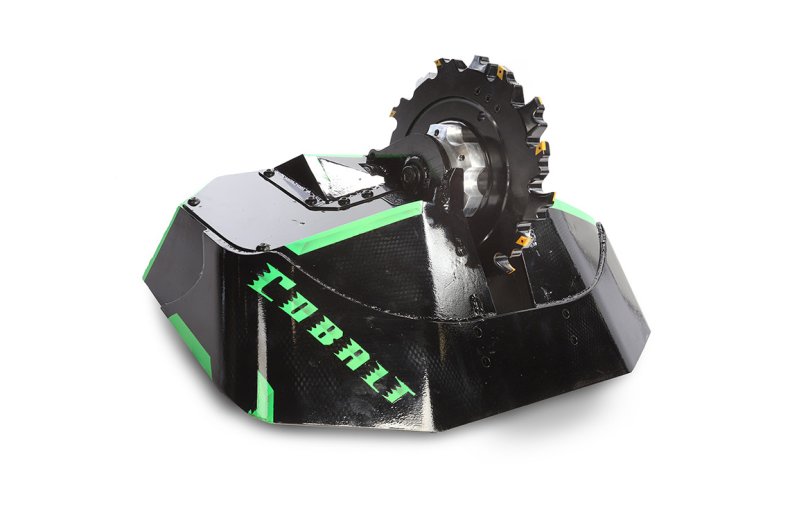 Cobalt
The spinner bot from the U.K. was pretty underwhelming when it last appeared in season two. But their new machine has undergone a complete overhaul, with a new vertical flywheel and steel wedge design. The team is also behind another robot Carbide, which destroyed the competition en route to winning the U.K. Robot Wars title. They will be hoping Cobalt produces similar results.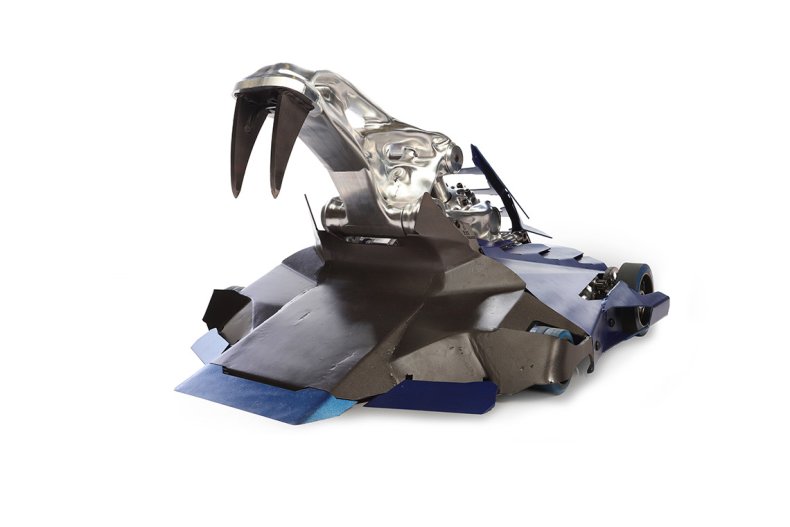 Quantum
Another bot from Great Britain, Quantum is armed with a gigantic crushing break weapon that can exert 35,000 lbs of force—roughly twice that of a T-Rex. The team behind the machine have already tasted success with similar crusher-bot Spectre in King of Bots, the Chinese version of Battlebots.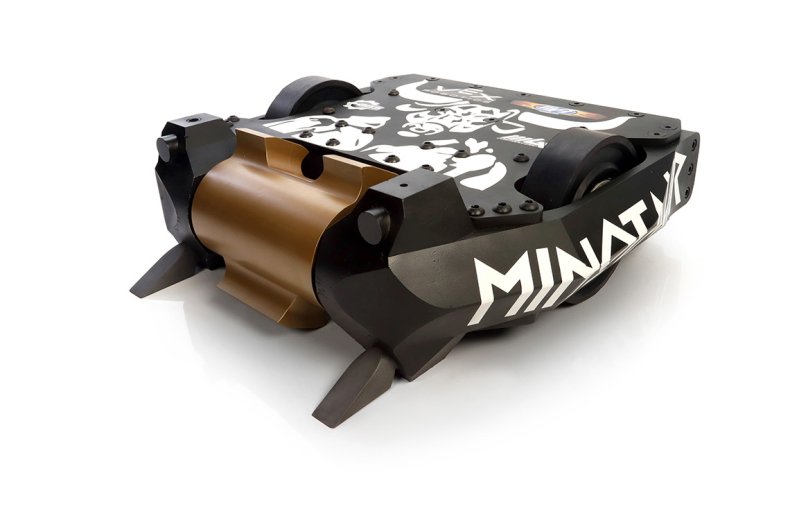 Minotaur
The boys from Brazil are back with their fearsome drum spinner, hoping to go one better than their runner-up performance last time. Spinning at 10,000 rpm, the robot's weapon is so powerful that it can even lift Minotaur off the ground, making it look like its dancing.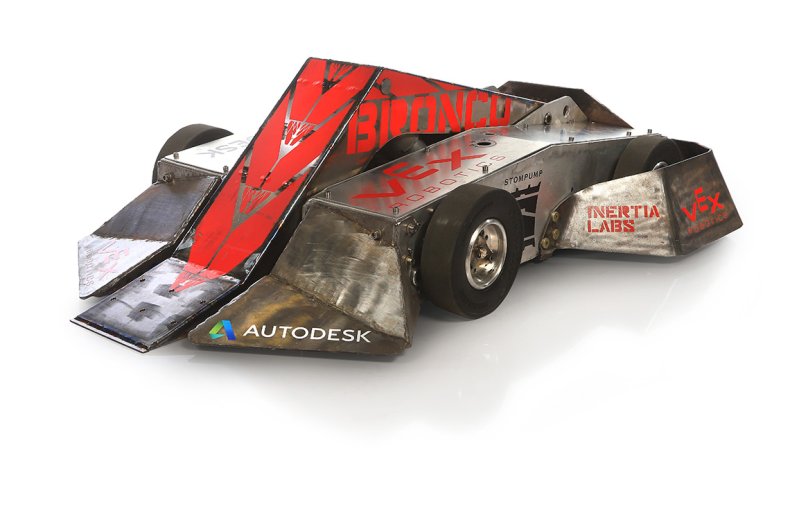 Bronco
The most ferocious flipper ever built, Bronco aims to chuck you out of the Battlebots arena entirely. A huge crowd favorite for the way its pneumatic flipping arm tosses up opponents that get under it, the team will be looking to make a Battlebots final for the first time.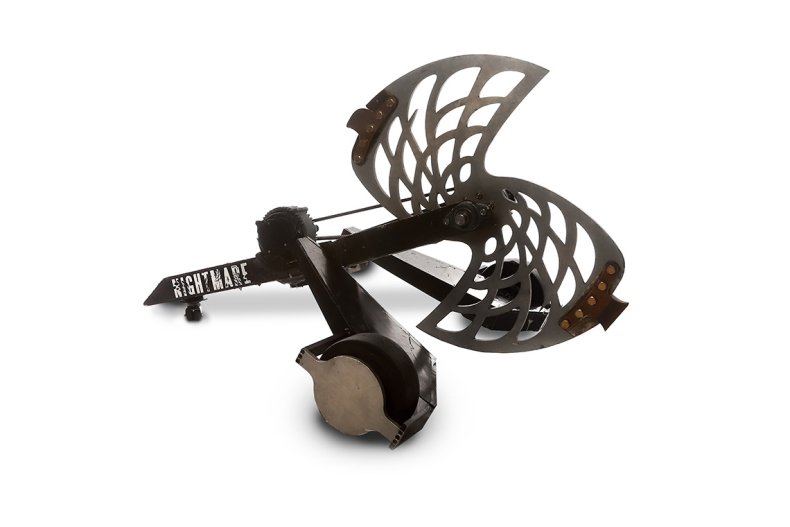 Nightmare
A robot veteran, Nightmare has been tearing up opponents ever since it appeared at the first ever Battlebots tournament at Long Beach, California in 1999. Armed with a colossal spinning vertical disc capable of delivering a 300 mph uppercut, the machine has unfortunately struggled for consistency over the past 20 years.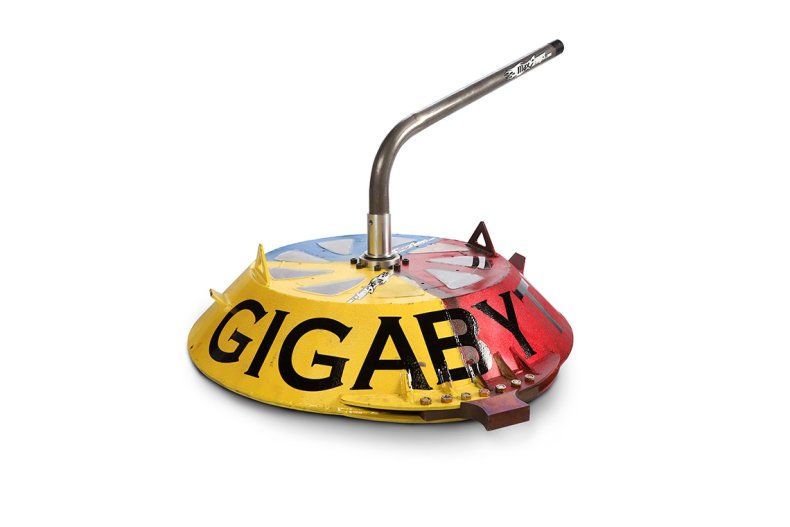 Gigabyte
With spinners tending to be the weapon of choice in Battlebots, Gigabyte goes one step further by having the entire robot spin round to cause its damage. Its multicolored look may be pretty, but Gigabyte can be a mean machine when it gets up to full speed.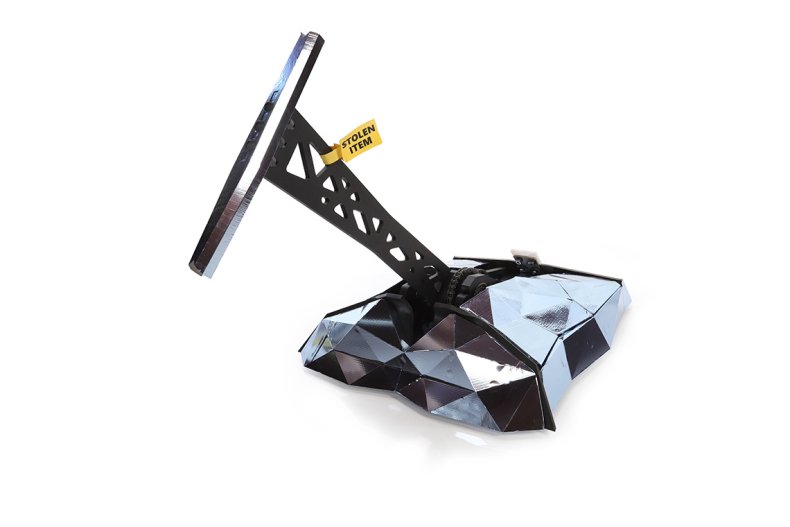 Shatter!
One of the rare axe-bots in the competition, the creators of Shatter! will be hoping to smash opponents into submission with the robot's giant hammer. The team from Brooklyn are aiming to make a bold statement in their Battlebots debut.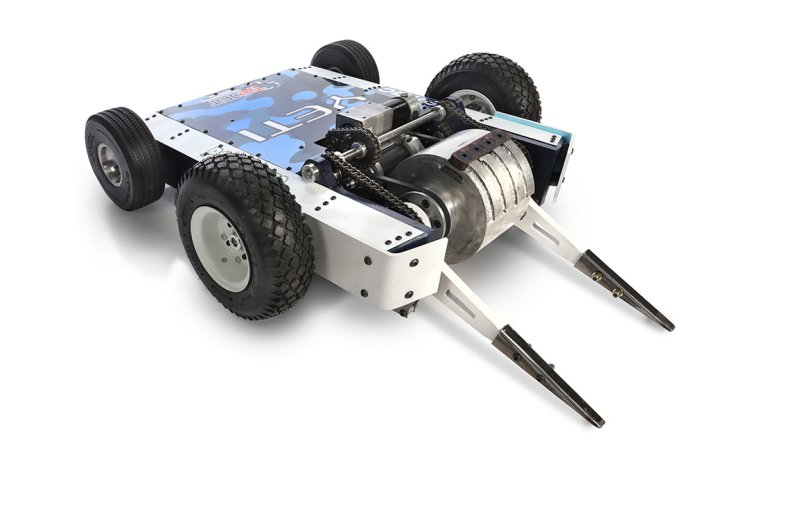 Yeti
Named after a terrifying monster for good reason, Yeti is equipped with lifting forks and a relentless spiked drum spinner. A surprise package in season two, Yeti went deep into the competition before losing to Tombstone in the semi final by judges' decision.