Battlefield V has been delayed and will now launch on Nov. 20. While the original release date was Oct. 19, the game's developers suggest the extra time will allow designers to make tweaks based on fan feedback. An official blog post outlines the reasons for the decision.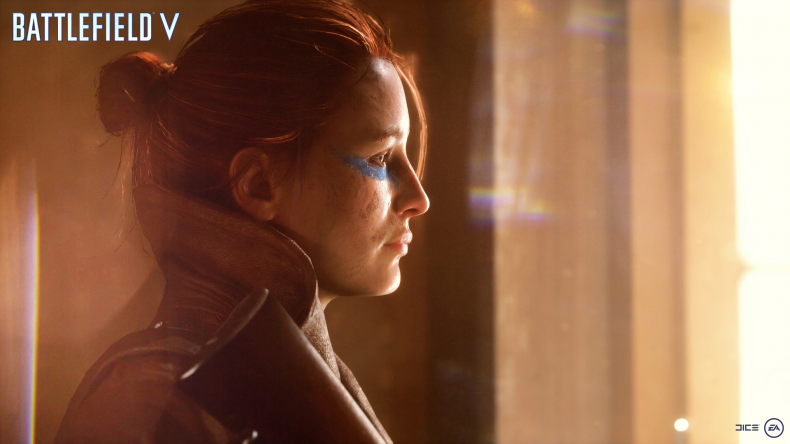 Much of the post amounts to the standard word salad that accompanies most video game delays, but there are a few specific points worth addressing. For one, Battlefield V's developers at DICE understand that alpha participants weren't happy with the game's overly aggressive tempo, garish soldier visibility options and general player friction. Fixing these elements will be a primary focus during the extended window.
Battlefield V 's release date has changed, but the post also assures prospective players that everything previously promised as part of the core package will be available at launch. It'll still feature, for example, the War Stories single-player campaign and Tides of War live service elements. The only exception to this rule is the highly anticipated battle royale mode, which has not been formally detailed outside of a flimsy announcement during E3 in June. Those who would like to try the game early can also take part in an open beta beginning Sept. 6.
EA has its own reasons to explain the delay of Battlefield V, but industry pundits will likely reach other conclusions. Today's delay announcement arrives days after a controversial report from analysts at Cohen and Co. that suggested Battlefield V's pre-order sales were "weak" due to the game being released in between juggernauts like Call of Duty: Black Ops 4 and Red Dead Redemption 2. From a scheduling perspective, this new November date allows a triple-A franchise like Battlefield to occupy its own moment. EA does not list scheduling as a factor for the delay, but the change will likely help Battlefield V garner some much-needed consumer mindshare. Especially if the game turns out to be better with the extra time, shooter fans may take notice.
Battlefield V comes to Xbox One, PS4 and PC Nov. 20.
What do you think of the Battlefield V delay announcement? Will this new release date help the game succeed? Tell us in the comments section!