'Battlefield 5' Servers Down & Not Working, EA Responds to Connectivity Issues
Battlefield 5 servers are currently down across all platforms as EA investigates connectivity issues reported by fans. The outage began Friday morning and persists at the time of publish.

While the connectivity problems have yet to be resolved, EA has responded to fans via the EA Help Twitter account. "We are currently looking into problems connecting to #BattlefieldV on all platforms," the tweet reads, "we'll keep you up to date on info here." A subsequent reply adds "the servers are down unexpectedly right now. We're working on getting them back up as soon as possible."
Players began experiencing problems around 9 a.m. EDT Friday morning. It started with glitched out lobbies, as seen in this screenshot, and has since progressed to a "lost connection to EA servers" message. These shortcomings will likely resolve fairly soon, but we'll keep you updated on the situation as it develops.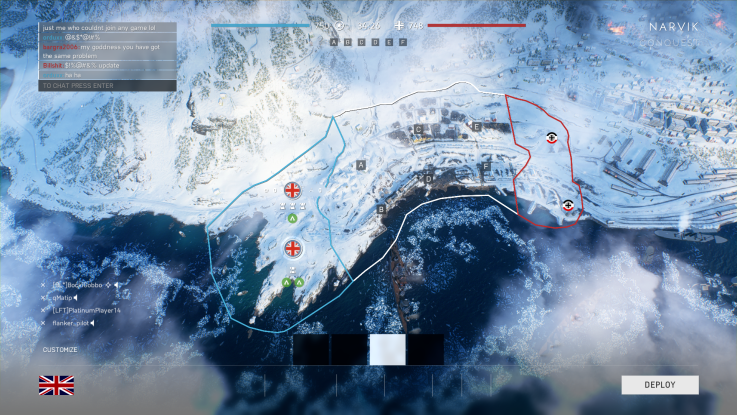 Battlefield 5 is available now on Xbox One, PS4 and PC. Servers are reportedly down on all platforms.
What are your thoughts on this Battlefield 5 server outage? Are you able to get online? Tell us in the comments section!
'Battlefield 5' Servers Down & Not Working, EA Responds to Connectivity Issues | Gaming